Vermont Place Grand Opening!
Dec 7, 2021
Events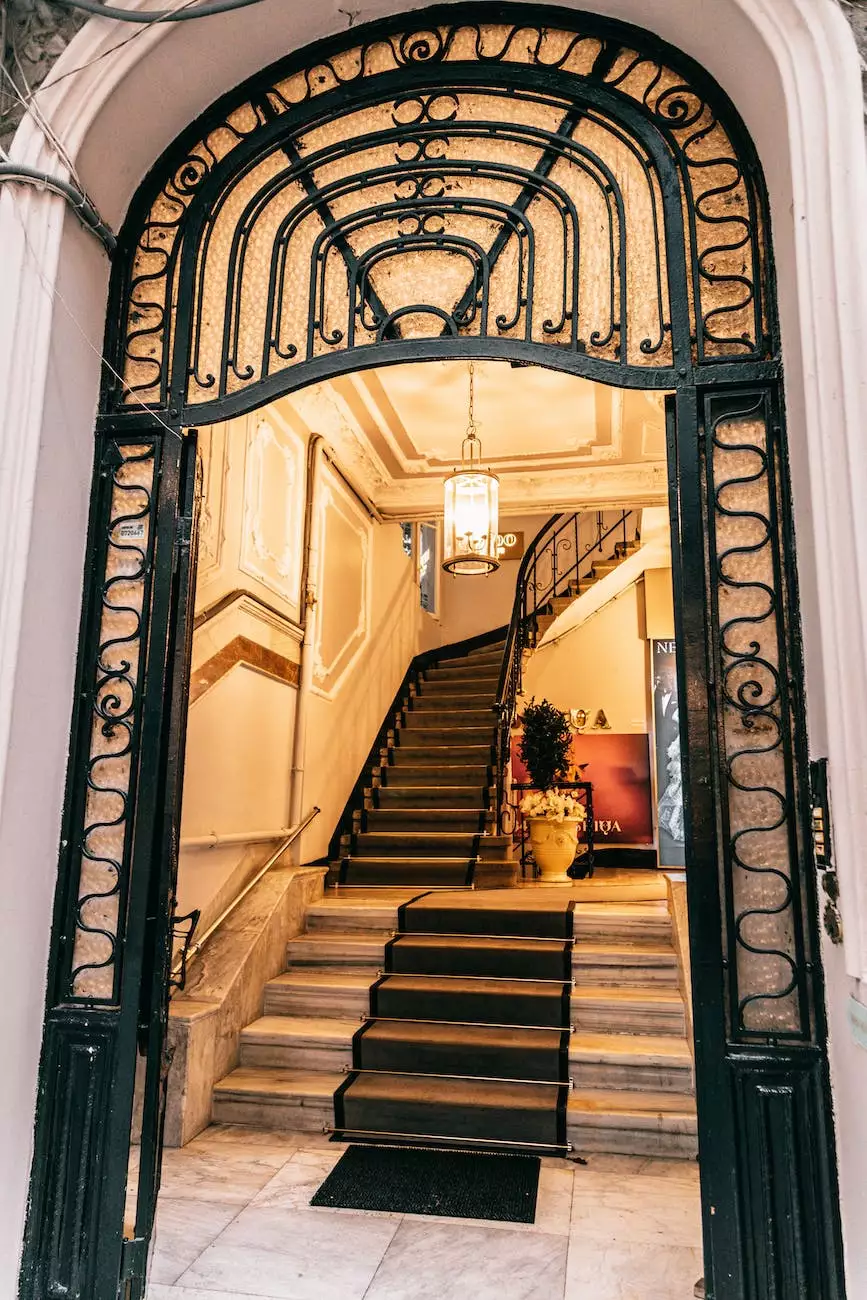 Welcome to Vermont Place - A Haven for Spiritual Growth
At Calvary Chapel Abide, we are thrilled to announce the grand opening of Vermont Place, a brand new facility dedicated to fostering spiritual growth, fellowship, and community engagement. Located in the heart of [City Name], Vermont Place brings together people from all walks of life, fostering a sense of togetherness, understanding, and shared purpose.
Embrace a Welcoming Community
At Vermont Place, we believe in creating a welcoming space where individuals and families can find acceptance, support, and love. Our inclusive community cherishes diversity and strives to create an environment where everyone feels valued and respected.
Whether you are new to the area, searching for a place to belong, or simply curious about exploring your faith and beliefs, Vermont Place offers a warm and inviting atmosphere for you to call home. Our doors are open to people from all backgrounds, ages, and walks of life.
Discover a Range of Meaningful Activities
As part of our commitment to empowering individuals on their spiritual journey, Vermont Place offers a wide range of activities and programs designed to engage and inspire.
Worship and Fellowship
Join us for uplifting worship services that celebrate the love, grace, and teachings of Jesus Christ. Our passionate and dedicated team of pastors and worship leaders create an atmosphere where you can encounter the presence of God and experience spiritual renewal.
Connect with fellow believers through our vibrant small groups, where you can delve deeper into the Bible, share your insights, and build meaningful relationships that will support and encourage you on your spiritual path.
Community Outreach
At Calvary Chapel Abide, we believe in making a positive impact in our community. Vermont Place provides a platform to engage with various outreach initiatives and serve those in need. From local charity programs to mission trips, we actively seek opportunities to extend love, compassion, and support beyond our church walls.
Family-Focused Ministries
At Vermont Place, we are committed to nurturing the spiritual growth of every member of your family. We offer a range of age-specific ministries, including children's programs, youth groups, and dedicated activities for adults and seniors. These programs are designed to provide a safe and nurturing environment where each person can learn, grow, and develop a strong foundation of faith.
Join Us for the Grand Opening of Vermont Place!
The grand opening of Vermont Place is a momentous occasion for Calvary Chapel Abide and our entire community. We invite you, your family, and friends to be a part of this celebratory event where we come together to rejoice, worship, and embrace the power of community.
Experience the warmth and fellowship of Calvary Chapel Abide at Vermont Place, our new spiritual home. We welcome you with open arms and look forward to meeting you at the grand opening event.
Stay tuned for event dates, timings, and further details that will be posted on our website and social media platforms. Be sure to mark your calendars and join us for an unforgettable celebration of faith, growth, and unity.
Come and join us as we embark on an exciting journey at Vermont Place, a sanctuary for spiritual exploration, community building, and genuine connections. Together, let's create a space where hearts are transformed, lives are touched, and faith is strengthened.
Remember to check back regularly for updates and exciting announcements!