Employment Opportunities at Calvary Chapel Abide
Oct 8, 2018
Employment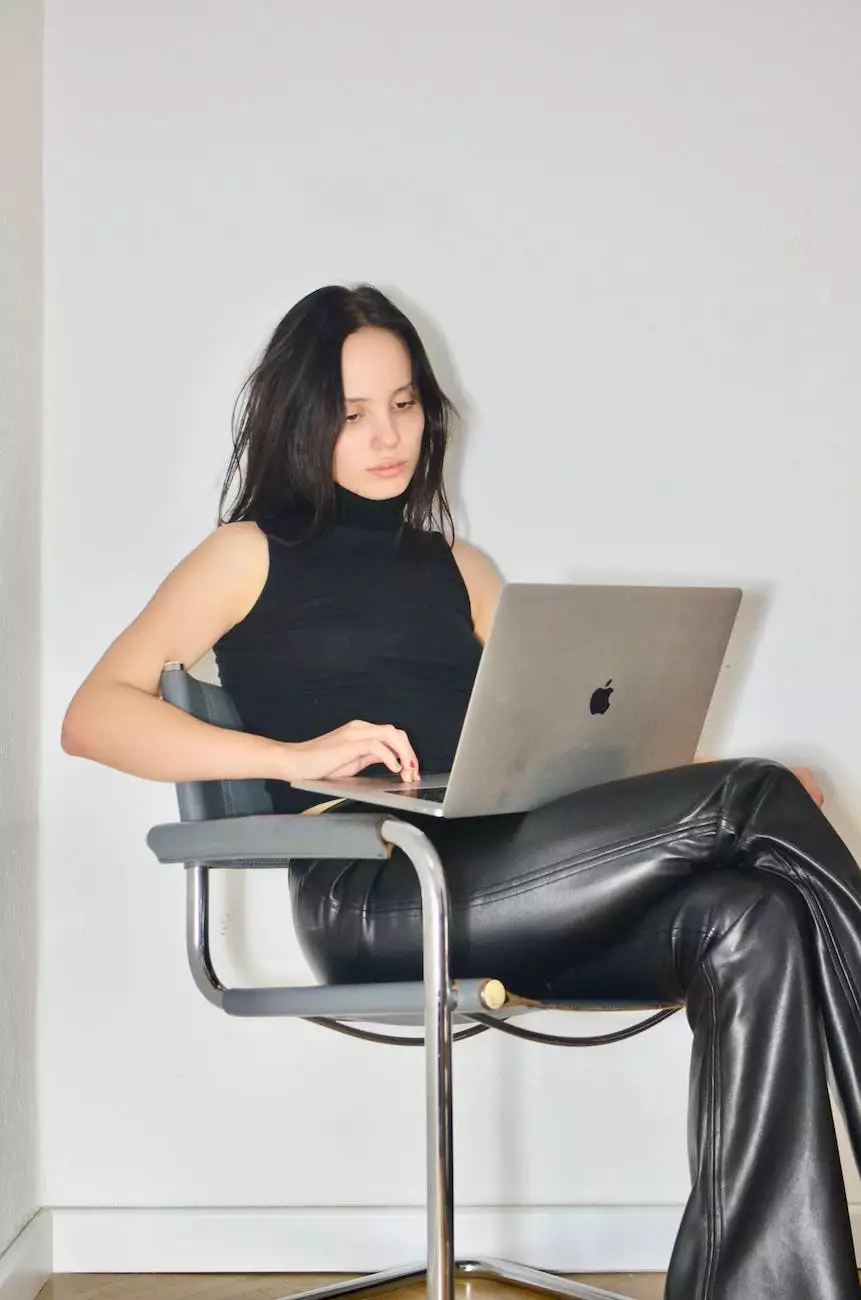 Join our Community and Serve
If you are looking for fulfilling employment opportunities in the field of faith and beliefs, you've come to the right place. Calvary Chapel Abide is a vibrant and active community dedicated to serving others and spreading the message of love, hope, and faith. We offer a variety of job positions that allow you to play a vital role in our mission.
Why Work with Calvary Chapel Abide?
At Calvary Chapel Abide, we believe in creating an inclusive and supportive work environment where employees can thrive and make a difference. Here are some reasons why working with us is a great opportunity:
Diverse and Fulfilling Roles
We offer a wide range of employment opportunities across various departments and functions. Whether you have a passion for teaching, music, administration, or community outreach, we have positions that allow you to utilize your skills and contribute to our community's growth.
Positive and Supportive Culture
Our community is built on a foundation of love, kindness, and support. When you join our team, you become part of a close-knit community that encourages personal and professional growth. We value collaboration, teamwork, and respect for one another.
Opportunities for Spiritual Growth
Working within a faith-based organization provides unique opportunities for spiritual growth and development. Whether you are leading worship, teaching, or supporting the community, you will have the chance to deepen your own faith while making a positive impact on others.
Competitive Compensation and Benefits
We believe in providing fair and competitive compensation packages to our employees. In addition to a competitive salary, we offer benefits such as health insurance, retirement plans, paid time off, and other perks that contribute to your overall well-being.
Current Open Positions
Explore the following employment opportunities at Calvary Chapel Abide:
1. Worship Leader
As a Worship Leader, you will lead our congregation in worship and create an atmosphere of spiritual connection through music. You should have a strong musical background and a heart for worship.
2. Youth Pastor
As a Youth Pastor, you will have the opportunity to engage with the younger members of our community and guide them in their faith journey. You should have experience working with youth and a passion for mentoring and teaching.
3. Administrative Assistant
As an Administrative Assistant, you will play a crucial role in supporting the day-to-day operations of our organization. You should have excellent organizational and communication skills, as well as a strong attention to detail.
4. Community Outreach Coordinator
As a Community Outreach Coordinator, you will be responsible for organizing and executing various outreach programs and events. You should be passionate about serving others and connecting with the community.
How to Apply
If you are interested in joining our team at Calvary Chapel Abide, please follow the below steps:
Visit our website at http://calvarychapelabide.com.
Navigate to the "Employment" section.
Review the available positions and select the one that aligns with your skills and interests.
Click on the "Apply Now" button and fill out the application form.
Attach your resume and any relevant documents.
Submit your application, and our team will review it accordingly.
We appreciate your interest in joining Calvary Chapel Abide. We look forward to reviewing your application and potentially welcoming you to our dedicated team of believers!