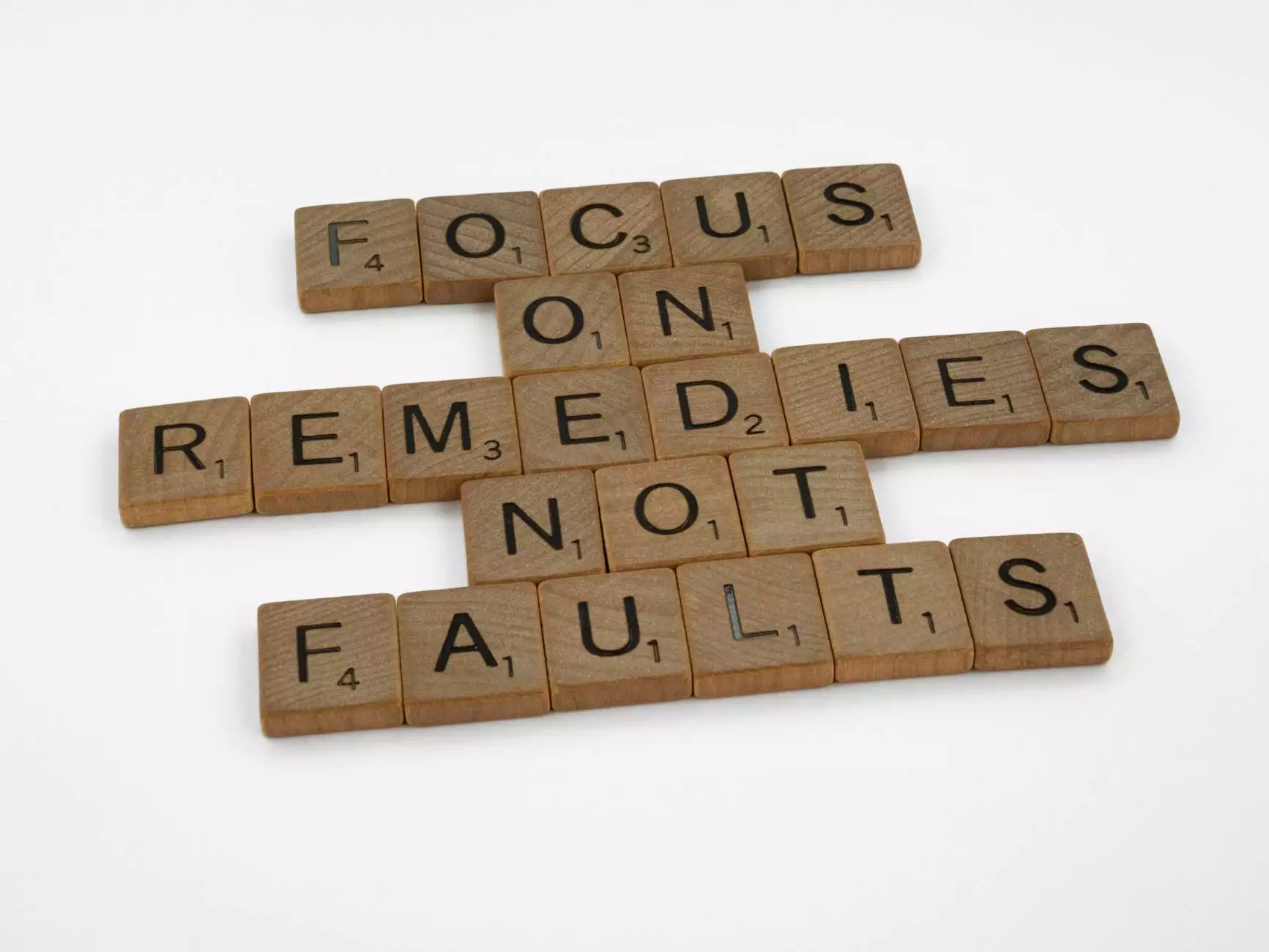 Enhance Your Faith and Beliefs with Calvary Chapel Abide
Welcome to Calvary Chapel Abide! We are dedicated to providing valuable solutions and resources for individuals seeking to strengthen their faith and beliefs. Our community-focused initiatives in the field of spirituality and personal growth aim to cater to the needs of those who desire a deeper connection with their spiritual selves.
Building a Solid Foundation
In a world full of distractions and challenges, it's crucial to establish a solid foundation in your faith and beliefs. At Calvary Chapel Abide, we provide you with comprehensive solutions that will empower and guide you on this transformative journey.
Transformative Resources
Our solutions encompass a range of transformative resources designed to assist you in nurturing your spiritual growth and deepening your connection with God. Whether you are a beginner or a seasoned believer, our offerings cater to various levels of spiritual maturity.
Engaging Sermons and Teachings
Discover the power of insightful sermons and teachings delivered by our experienced pastors and spiritual leaders. We cover a wide array of topics, including biblical interpretations, practical life lessons, and guidance for everyday challenges. Each sermon and teaching is crafted to inspire and equip you with the knowledge and wisdom to navigate life's journey.
Interactive Small Group Studies
Engage in vibrant small group studies where you can connect with like-minded individuals and explore the depths of your faith together. Our small group studies provide a supportive community where you can share experiences, ask questions, and grow spiritually alongside fellow believers.
Devotional Guides and Study Materials
Deepen your understanding of the scriptures with our comprehensive devotional guides and study materials. Our resources are carefully curated to encourage reflection, prayer, and meaningful connections with God's word. Whether you prefer daily devotionals or in-depth study plans, we have the tools to enrich your spiritual journey.
Community and Society Initiatives
Calvary Chapel Abide understands the importance of fostering a strong sense of community within society. We actively engage in various initiatives that promote faith, compassion, and positive change. Join us in making a difference!
Outreach Programs
Our outreach programs aim to positively impact our local community and beyond. Through volunteer work, charitable donations, and collaborative efforts, we strive to spread love, joy, and the message of hope to those in need. Together, we can make a meaningful difference in the lives of others.
Support Network
Embracing a faith-centered lifestyle can sometimes feel challenging, especially during times of personal struggles. At Calvary Chapel Abide, we offer a supportive network that provides guidance, encouragement, and practical help. Our compassionate community is here to uplift you and walk alongside you on your spiritual journey.
Events and Workshops
Expand your spiritual horizons through our enriching events and workshops. From guest speakers to immersive experiences, these gatherings are designed to inspire, challenge, and encourage personal and collective growth. Stay updated with our calendar to ensure you don't miss out on these transformative opportunities.
Start Your Journey with Calvary Chapel Abide Today
Calvary Chapel Abide welcomes you to embark on a journey of spiritual growth, deepened convictions, and community engagement. Our comprehensive solutions, engaging resources, and robust support network are here to guide you every step of the way. Take the first step today and discover the transformative power of faith and beliefs.
Remember, Calvary Chapel Abide is not only a place to gather but a support system that nurtures personal and collective faith. Join us today and let your spiritual journey thrive beyond expectations.