Welcome to Good Samaritan Free Clinic
May 6, 2020
About Us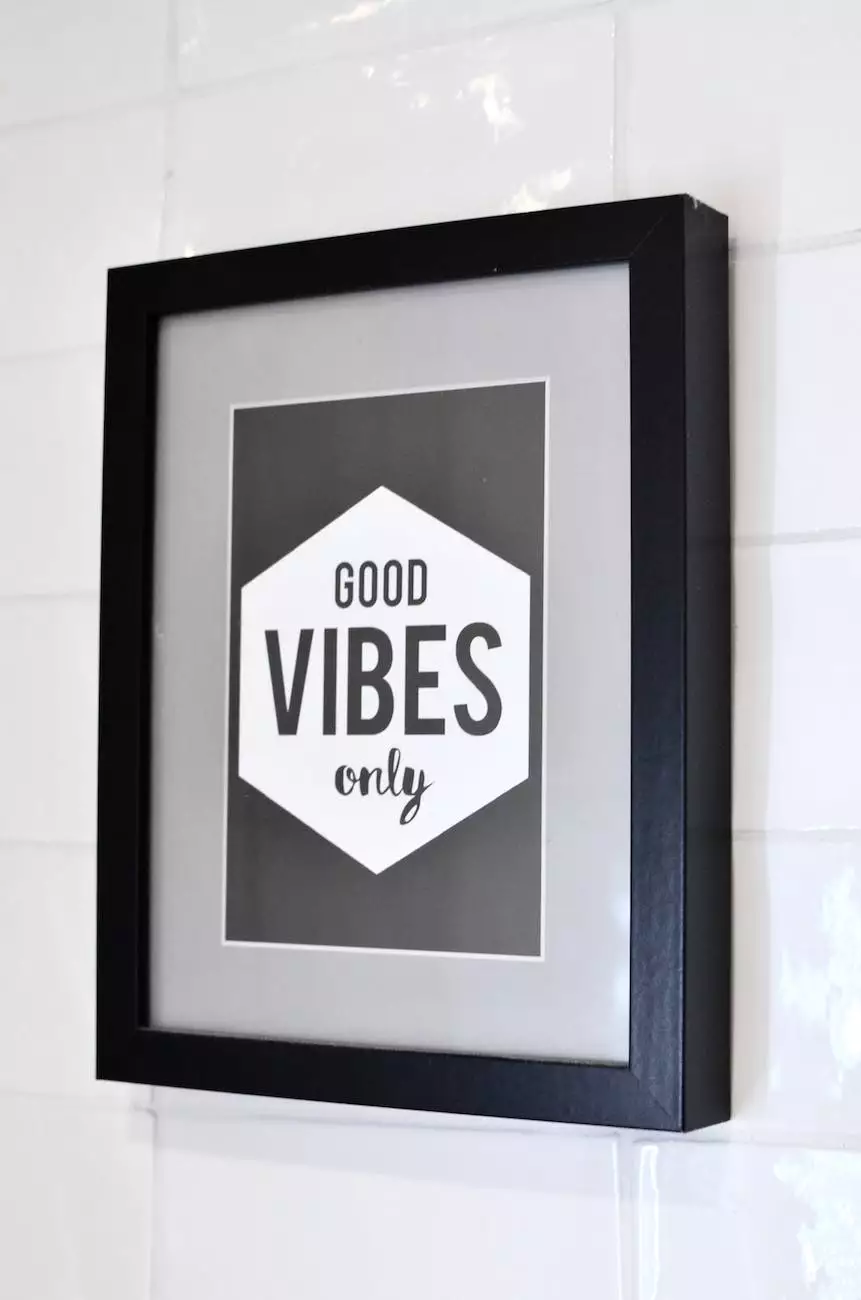 Thank you for visiting the Good Samaritan Free Clinic page, a compassionate community initiative brought to you by Calvary Chapel Abide. As a faith-based organization, we believe in the importance of extending love, care, and support to all members of our community, especially those facing healthcare challenges.
Our Mission
At Good Samaritan Free Clinic, our mission is to provide high-quality medical care and support to individuals and families who are facing financial constraints and lack access to affordable healthcare. We believe that everyone deserves the right to adequate healthcare, regardless of their financial or social circumstances.
Comprehensive Medical Services
We offer a range of comprehensive medical services to address various healthcare needs. Our dedicated team of healthcare professionals including doctors, nurses, and support staff work tirelessly to ensure that each patient receives the best possible care.
Primary Care Services
Our primary care services cover general health check-ups, preventive care, and management of chronic diseases such as diabetes, hypertension, and asthma. Regular screenings and health education programs are also conducted to promote overall wellness.
Specialty Clinics
In addition to primary care, we have specialized clinics that focus on specific areas of healthcare. These include dental care, women's health, pediatric care, mental health, and more. Our goal is to address the diverse needs of our community and provide comprehensive healthcare under one roof.
How to Access Our Services
Accessing the services at Good Samaritan Free Clinic is simple and hassle-free. We understand the importance of making healthcare accessible to all, regardless of their financial situation. Patients can schedule appointments by calling our clinic or visiting our website. Walk-in appointments are also accepted based on availability.
Get Involved
We believe that true change occurs when individuals come together for a common cause. There are various ways you can get involved and support Good Samaritan Free Clinic:
Volunteer Opportunities
If you have a passion for helping others and a medical background, consider joining our team of volunteers. Your expertise and dedication can make a significant impact on the lives of those in need. Contact us to learn more about available volunteer positions.
Donate
Your generous donations enable us to continue providing free medical care to those who cannot afford it. Your support helps us maintain our facilities, purchase medical supplies, and reach out to more individuals in need. Every contribution, no matter the size, makes a difference.
Spread the Word
Help us raise awareness about the Good Samaritan Free Clinic by sharing our mission and services with your friends, family, and community. Together, we can build a healthier and more compassionate society where everyone has access to quality healthcare.
Contact Us
If you have any questions, inquiries, or would like to know more about our services, feel free to reach out to us. We are always here to assist you and play our part in improving the healthcare landscape of our community.
Location
Good Samaritan Free Clinic 1234 Main Street City, State, ZIP
Contact Number
Phone: (123) 456-7890
Email
Email: [email protected]