Discover the First Coast Baptist Church Student Ministry
Aug 24, 2022
Leadership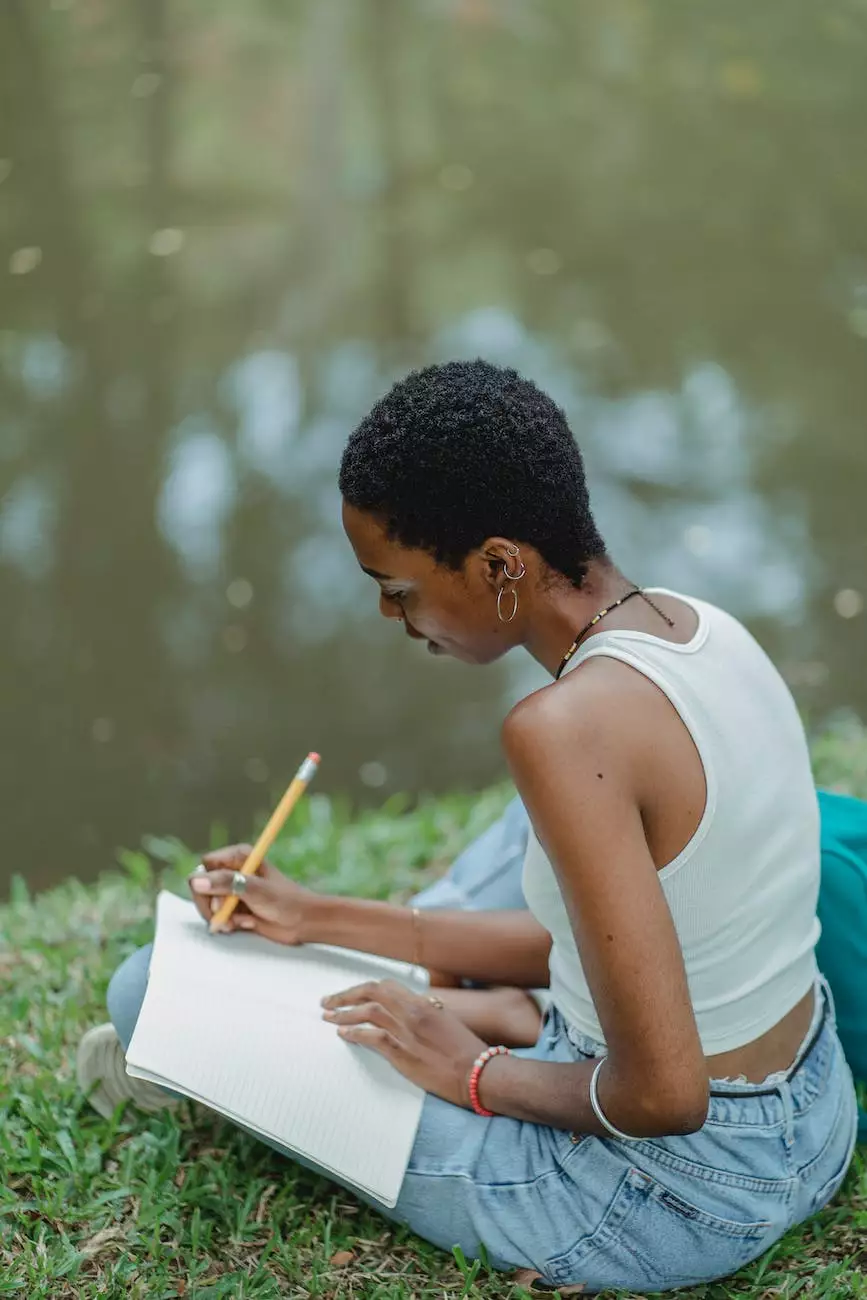 Engage in a Vibrant and Supportive Community
At Calvary Chapel Abide, we are dedicated to providing a nurturing environment for our students to grow in their faith and develop strong relationships with like-minded individuals. Our First Coast Baptist Church Student Ministry offers a range of engaging and impactful activities that foster spiritual growth and fellowship.
Empowering Young Minds
Our student ministry is designed to meet the unique needs of adolescents and young adults. We believe that this pivotal stage of life presents a wonderful opportunity for growth and transformation. By providing a platform for open dialogue, interactive learning, and mentorship, we aim to empower young minds to lead purposeful lives rooted in faith.
Weekly Gatherings and Small Groups
Our student ministry hosts weekly gatherings where young individuals can come together, worship, and experience the joy of community. During these gatherings, we explore relevant topics, engage in meaningful discussions, and encourage one another in our spiritual journeys. Additionally, we offer small groups that provide a more intimate setting for students to connect and delve deeper into biblical teachings.
Exciting Events and Retreats
We organize a variety of exciting events and retreats throughout the year, allowing our students to enjoy memorable experiences while strengthening their relationship with God. From fun-filled game nights and adventure outings to impactful retreats and retreats that offer moments of reflection and self-discovery, we seek to create a holistic approach to spiritual growth.
Volunteer Opportunities
As part of the First Coast Baptist Church Student Ministry, students are encouraged to actively participate in volunteer initiatives within our community. Through service projects, mission trips, and outreach programs, students can make a positive impact on the lives of others while solidifying their faith and understanding of God's love.
Connect with Like-minded Individuals
Our student ministry provides a space for young individuals to connect with like-minded peers who share similar values and beliefs. By building strong relationships within our faith community, students can find support, encouragement, and lifelong friendships.
Leadership Development
We believe in nurturing and equipping the next generation of leaders within our church and society. Our student ministry offers leadership development programs that empower students to discover and utilize their unique gifts and talents for the greater good.
Join Us Today
If you are looking for a vibrant and supportive community that encourages spiritual growth, fellowship, and personal development, we invite you to join the First Coast Baptist Church Student Ministry. Our dedicated team of mentors and volunteers is committed to walking alongside you in your faith journey and helping you navigate the exciting challenges of youth and young adulthood.
Contact Us
For more information about our student ministry and upcoming activities, please feel free to contact us. We look forward to hearing from you!