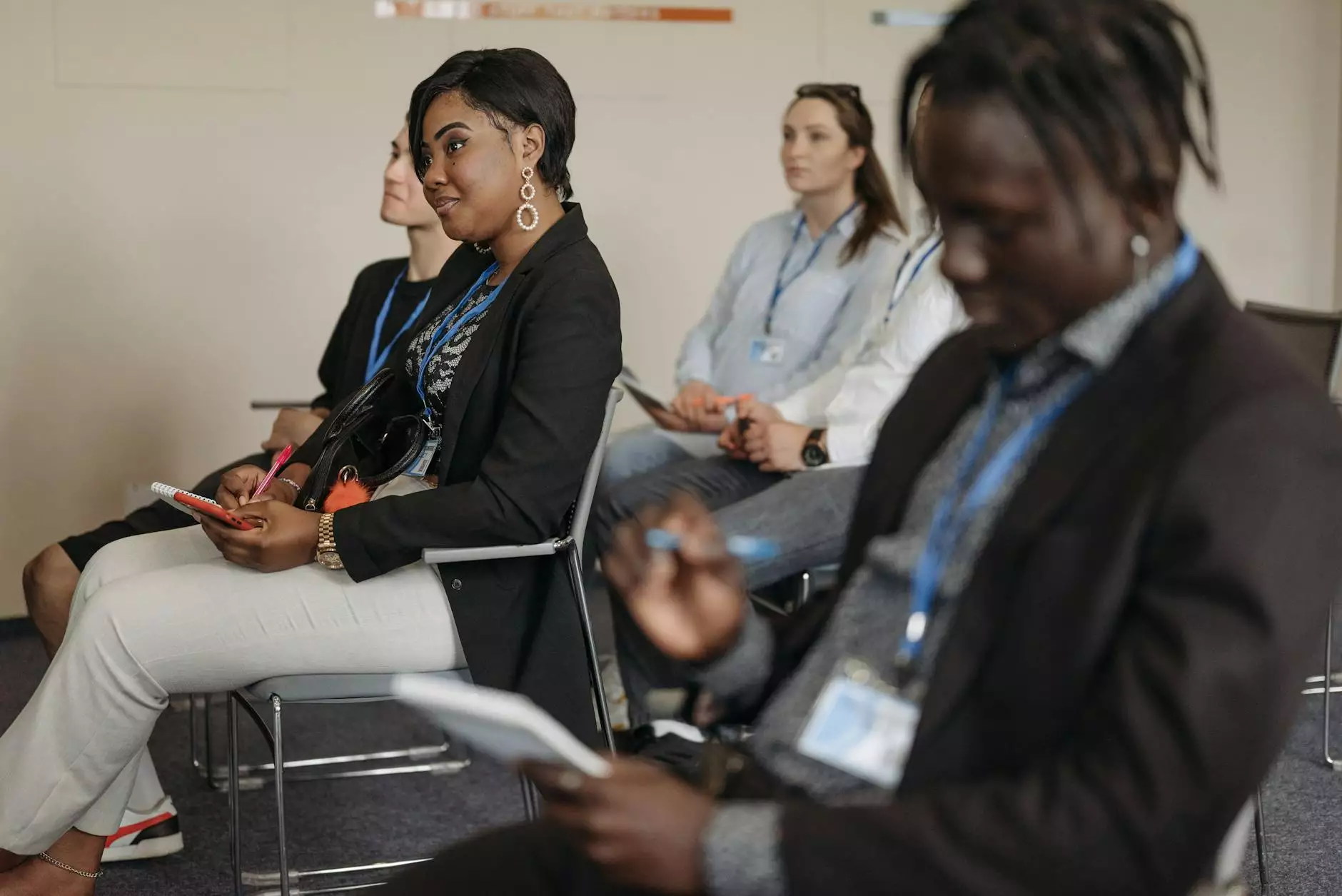 Welcome to Calvary Chapel Abide's Residential Programs, where we are dedicated to helping individuals find solace, support, and guidance within a faith-based community. Our residential programs offer a safe and nurturing environment for those seeking to strengthen their spiritual beliefs and connect with like-minded individuals on a journey of faith.
Why Choose Calvary Chapel Abide's Residential Programs?
At Calvary Chapel Abide, we understand the importance of finding a community that aligns with your personal beliefs and values. Our residential programs are designed to provide a holistic approach to personal growth, spiritual development, and community engagement. Here's why you should consider choosing our residential programs:
Faith-Based Environment: Our community is centered around faith and beliefs, creating a supportive and nurturing environment for individuals seeking spiritual growth.
Expert Guidance: Our team of experienced mentors and counselors are dedicated to providing personalized guidance and support, helping you navigate through life's challenges with a strong foundation of faith.
Comprehensive Programs: Our residential programs offer a comprehensive range of services, including spiritual teachings, group discussions, individual counseling, and engaging activities to foster personal development and growth.
Safe and Supportive Atmosphere: Our residential facility provides a safe and welcoming atmosphere where individuals can feel comfortable sharing their experiences, receiving support, and building meaningful connections with fellow program participants.
Structured Routine: Our programs follow a structured routine that promotes discipline, self-reflection, and personal accountability, allowing individuals to maintain a balanced lifestyle while focusing on their spiritual journey.
Our Residential Programs
1. Spiritual Enrichment Program
Our Spiritual Enrichment Program is designed to deepen individuals' understanding of their faith and provide practical tools for spiritual growth. Through inspiring teachings, group discussions, and guided meditation, participants will explore various aspects of their beliefs and learn how to apply them to their daily lives. This program aims to create a strong spiritual foundation and foster a deeper connection with God.
2. Community Engagement Program
Our Community Engagement Program focuses on building relationships within our faith-based community and empowering individuals to make a positive impact in the world around them. Participants will have the opportunity to engage in outreach activities, volunteer work, and community projects, allowing them to live out their faith by serving others.
3. Personal Development Program
The Personal Development Program at Calvary Chapel Abide aims to help individuals grow personally, emotionally, and mentally. Through individual counseling sessions and group workshops, participants will gain valuable insights into their strengths, areas for improvement, and develop practical life skills. This program equips individuals with the tools needed to overcome obstacles, make positive changes, and ultimately live a more fulfilling life.
How to Join Our Residential Programs
Joining our residential programs is a simple process. To get started, follow these steps:
Complete the online application form on our website.
Once we receive your application, our team will review it and schedule an interview.
During the interview, we'll discuss your goals, expectations, and how our residential programs can support your spiritual journey.
If accepted, we will provide you with all the necessary information regarding program start dates, residency fees, and any additional requirements.
Embark on a transformative spiritual journey today by joining Calvary Chapel Abide's Residential Programs. Discover a community that understands and respects your faith, and embrace the support and guidance needed to strengthen your spiritual beliefs.