Urgent Needs - Lakeland
Mar 20, 2019
Resources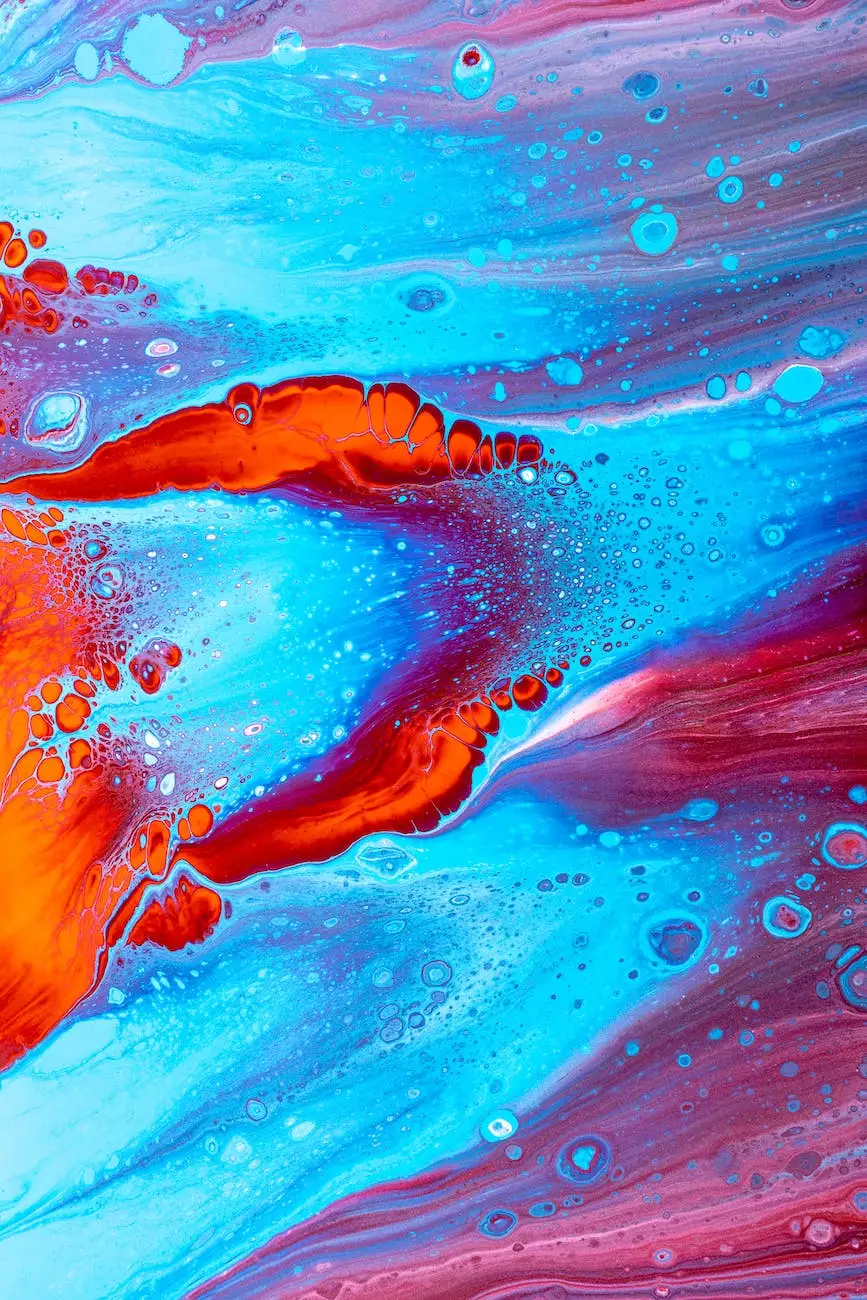 Introduction
Welcome to Calvary Chapel Abide, a community and society-focused organization dedicated to meeting the urgent needs of individuals in the Lakeland area. Our mission is to provide support, assistance, and hope for those facing various challenges in their lives.
Serving the Lakeland Community
Calvary Chapel Abide understands the importance of investing in the well-being of our local community. As residents of Lakeland ourselves, we are committed to addressing the urgent needs that arise in our area with compassion and diligence. Our range of services is designed to address various aspects of life, such as:
Food Assistance Programs
Many individuals in Lakeland struggle with food insecurity, unsure of where their next meal will come from. At Calvary Chapel Abide, we have established comprehensive food assistance programs to ensure that no one goes hungry. Our dedicated team works tirelessly to collect and distribute food items to families and individuals in need.
Housing Support
Finding stable housing can be challenging, especially for individuals experiencing financial difficulties or facing unexpected circumstances. We offer housing support initiatives that include emergency accommodation options, rental assistance programs, and guidance for individuals seeking long-term housing solutions. Our aim is to provide a safe and secure environment for those facing housing uncertainties.
Medical Aid and Support
Access to quality healthcare is crucial for individuals facing urgent medical needs. Calvary Chapel Abide works tirelessly to connect individuals with medical resources, provide financial assistance for necessary treatments, and offer support throughout the healing process. Our team of compassionate volunteers, including healthcare professionals, is ready to lend a helping hand when it matters most.
Clothing and Essential Supplies
It is essential for individuals to have access to clothing and essential supplies for their day-to-day living. Our organization operates clothing drives, donation centers, and distribution programs to ensure that those in need can find appropriate clothing and essential items to meet their basic needs. Through collaboration with local businesses and generous donors, we strive to make a positive impact in our community.
Support and Empowerment
Calvary Chapel Abide not only provides immediate assistance, but also focuses on supporting and empowering individuals for long-term success. We believe that everyone deserves a chance to thrive, regardless of their current circumstances. Our organization offers:
Job Training and Placement Programs
Unemployment can contribute to the cycle of poverty and despair. To break this cycle, we provide job training programs that equip individuals with the necessary skills to secure employment and build a stable career. Additionally, our organization maintains strong relationships with local businesses, allowing us to connect program participants with job placement opportunities.
Counseling and Mentorship
Mental health and emotional well-being are integral parts of overall wellness. We offer counseling services and mentorship programs to individuals and families dealing with various challenges. Our compassionate counselors and mentors provide guidance, support, and encouragement as individuals work towards healing and personal growth.
Education and Scholarships
For many, access to quality education can be a major barrier to success. At Calvary Chapel Abide, we understand the transformative power of education. We actively support educational initiatives by offering scholarships, after-school programs, and tutoring services. Through these efforts, we strive to empower individuals to achieve their full potential.
How You Can Support
To continue providing urgent assistance and support to the Lakeland community, we rely on the generosity and support of individuals like you. Here are a few ways you can get involved:
Volunteer
Become a part of our dedicated team by volunteering your time and skills. Whether it's distributing food, organizing clothing drives, or mentoring individuals, every contribution counts. Together, we can make a significant difference in the lives of those facing urgent needs.
Donate
Your financial contribution can directly impact our ability to provide assistance in urgent situations. We welcome donations of any amount, and your support will go towards supporting our various programs and initiatives. Visit our website to learn more about donating and the impact your contribution can make.
Spread the Word
Help increase awareness of Calvary Chapel Abide and the urgent needs we address by sharing our mission with others. By spreading the word through social media, online platforms, or within your personal networks, you can help connect individuals in need with the support and resources we offer.
Conclusion
Calvary Chapel Abide is devoted to meeting the urgent needs of the Lakeland community, providing comprehensive support and resources to individuals facing various challenges. Our mission is rooted in a commitment to compassion, generosity, and empowerment. Join our cause today and together, let's make a positive impact on the lives of those in need.