Strengthening Faith and Building Community at Calvary Chapel Abide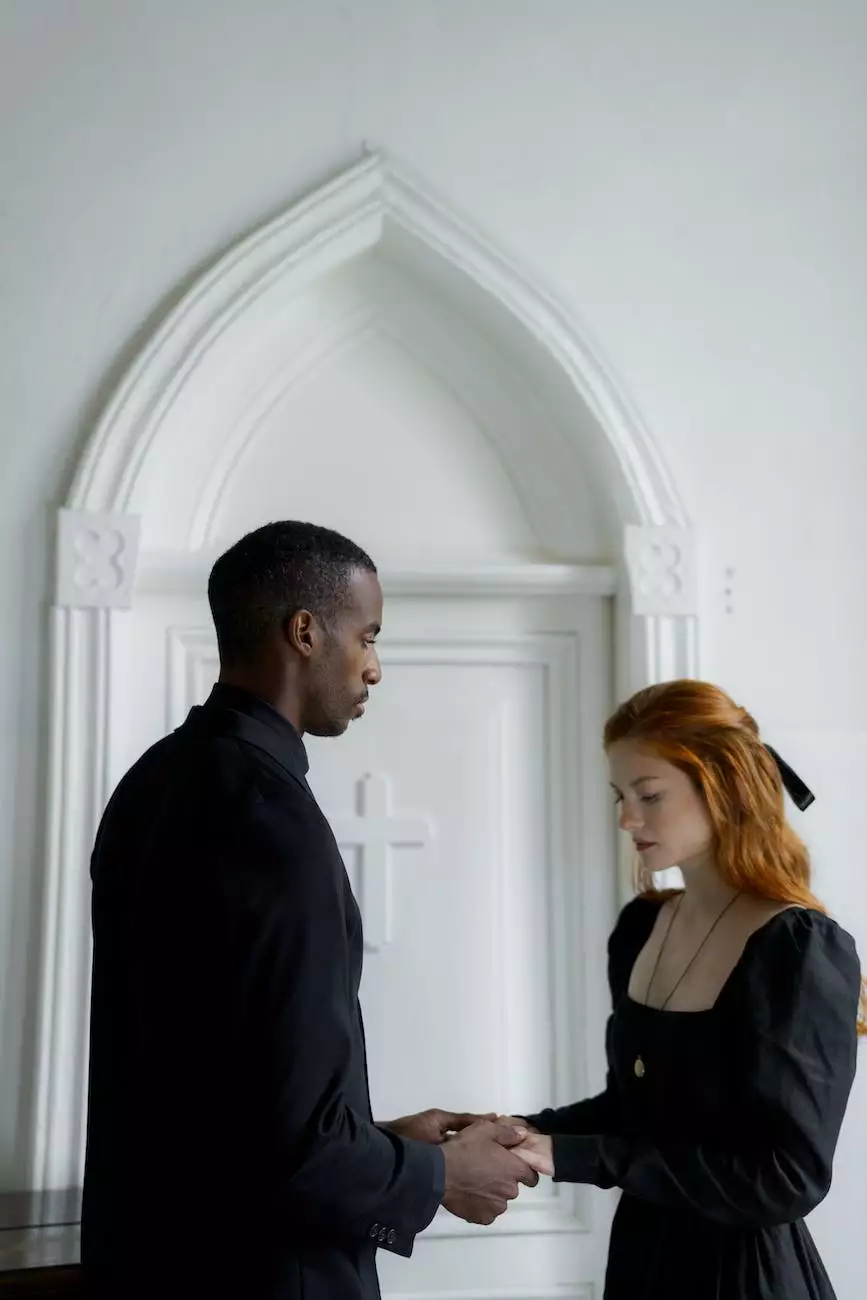 Welcome to Calvary Chapel Abide, a website committed to fostering a strong and vibrant community centered around faith and beliefs. With our comprehensive resources, engaging events, and insightful teachings, we aim to provide you with the support and inspiration you need on your spiritual journey.
Discovering the Power of Faith
At Calvary Chapel Abide, we believe that faith is a transformative force that brings meaning, hope, and purpose to our lives. Our mission is to help individuals develop and strengthen their faith, providing them with the tools and resources necessary to deepen their relationship with God.
Whether you are exploring Christianity for the first time or seeking to rekindle your faith, our community welcomes you with open arms. Through our engaging sermons, interactive workshops, and in-depth Bible studies, you will find guidance, inspiration, and a space to connect with others who are on a similar spiritual journey.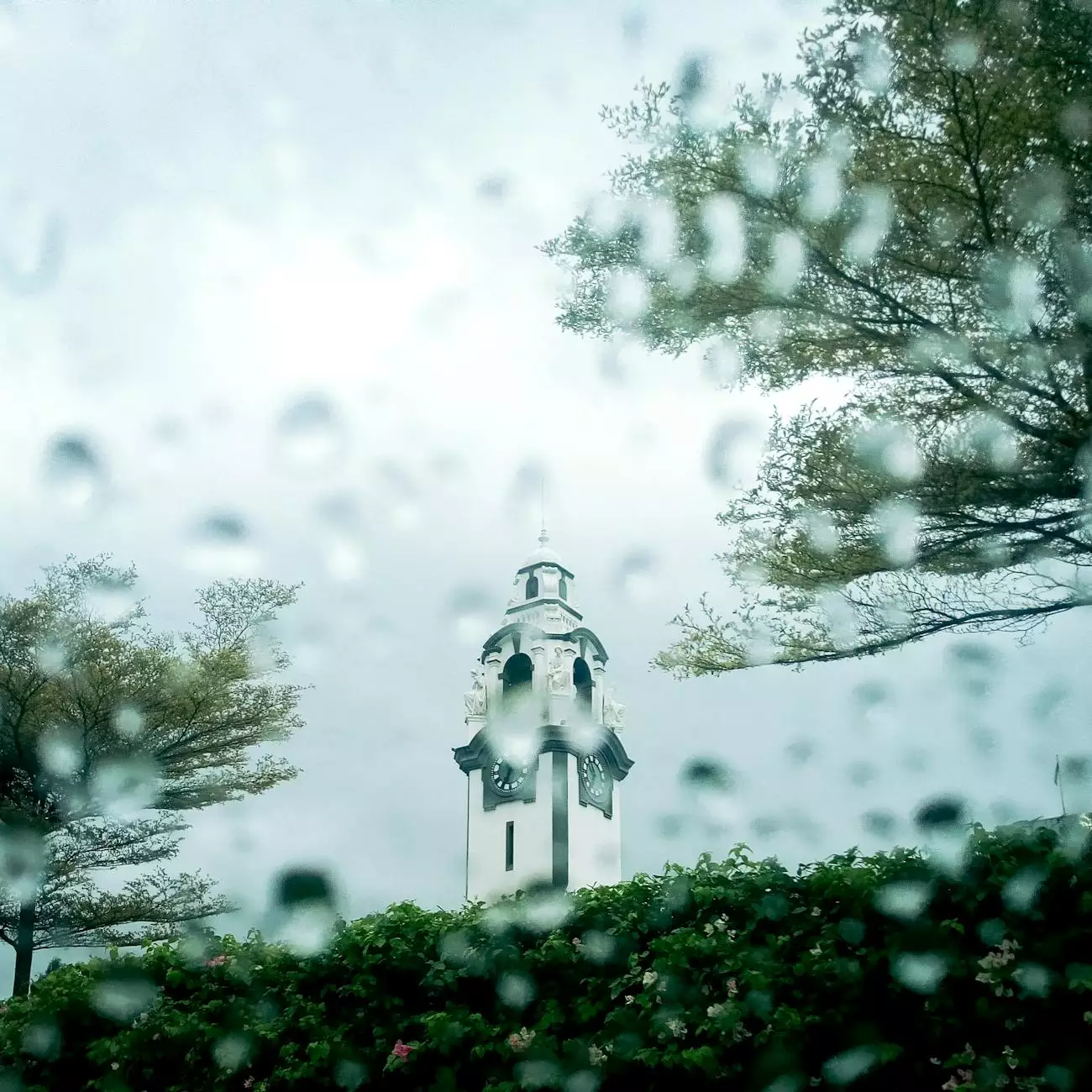 Connecting with a Vibrant Community
A strong sense of community is at the heart of Calvary Chapel Abide. We believe that by coming together, we can support and uplift one another, fostering an environment where deep connections and meaningful relationships can flourish.
From regular worship services to fellowship gatherings, prayer groups, and community outreach initiatives, there are numerous opportunities for you to connect with like-minded individuals who share a common passion for faith and beliefs. Our community is diverse, inclusive, and always ready to welcome new members.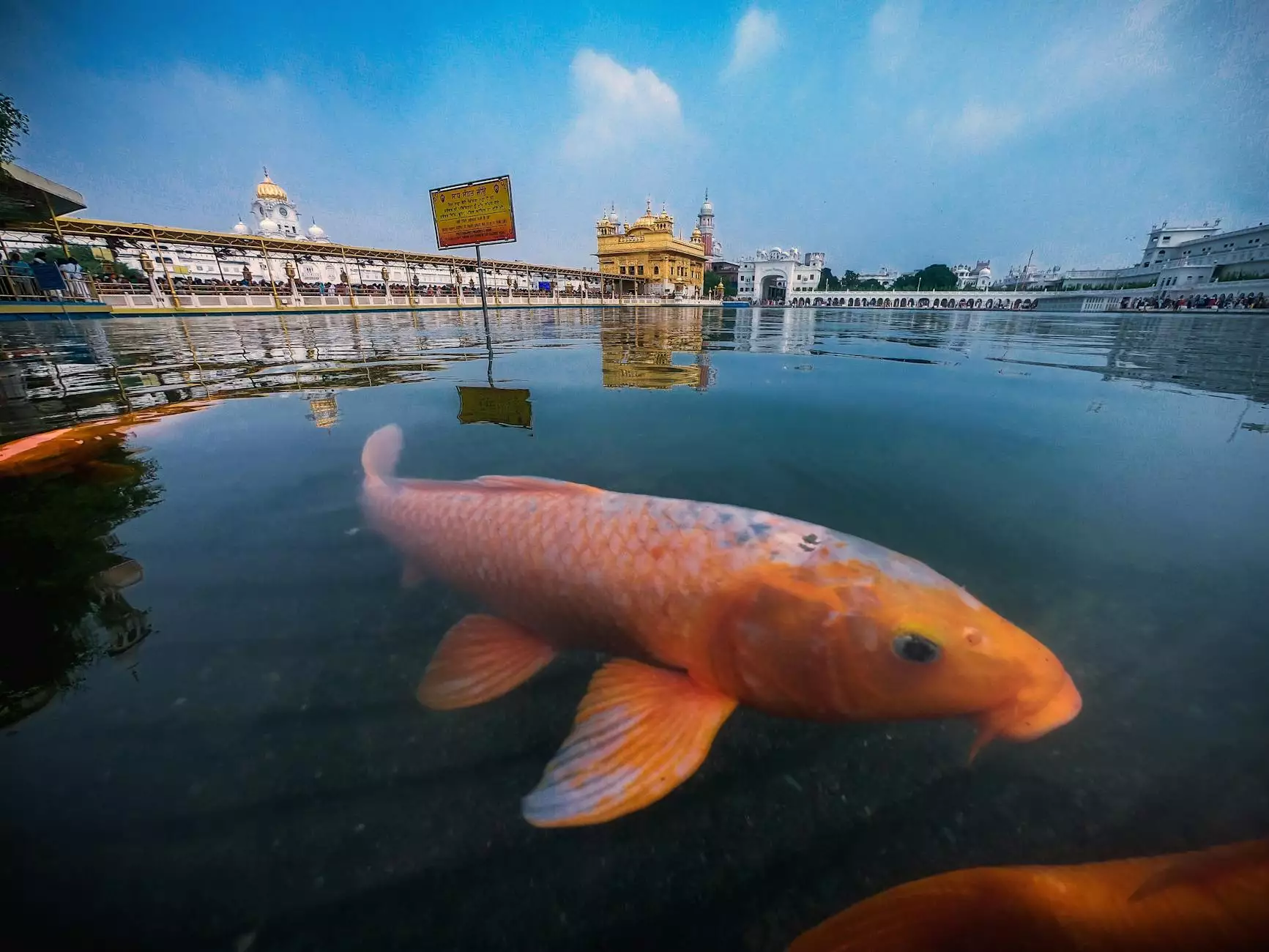 Engaging Events and Inspiring Teachings
Calvary Chapel Abide hosts a wide range of events and activities designed to inspire and encourage spiritual growth. Our calendar includes workshops, seminars, retreats, and conferences led by experienced and knowledgeable speakers.
Through our teachings, we explore various aspects of faith and beliefs, diving deep into biblical insights and exploring how these principles can be applied to our daily lives. Our dedicated team of instructors and pastors is passionate about sharing the wisdom and grace of God, equipping you with the tools to navigate life's challenges and joys.
Resources for Every Step of the Journey
In addition to our events and teachings, Calvary Chapel Abide offers a wealth of resources to support you in every phase of your spiritual journey. From online articles and devotionals to recommended reading lists and podcasts, our website is a treasure trove of valuable information.
Whether you are seeking answers to difficult questions, seeking guidance on prayer and meditation, or looking for recommendations on faith-related books and podcasts, you'll find a wide range of resources tailored to your needs. Our goal is to empower you to explore your faith in a way that resonates with your unique experiences and challenges.
Join the Calvary Chapel Abide Community Today
Come and be part of the Calvary Chapel Abide community today and experience the power of faith, the joy of connection, and the strength of a supportive community. We invite you to explore our website, join our upcoming events, and engage in our teachings as we journey together towards a deeper understanding of our faith and beliefs.
Empower your spiritual growth, find like-minded individuals, and discover a place where you can truly abide in His presence. Welcome to Calvary Chapel Abide.
Beliefs
Understanding the Deep-rooted Beliefs of Calvary Chapel Abide
May 17, 2021
Discover the profound and unwavering beliefs of Calvary Chapel Abide, a trusted community and society website dedicated to faith and beliefs. Our comprehensive and rich content will guide you through the essence of our values and teachings, providing a truly enlightening experience.
Continue reading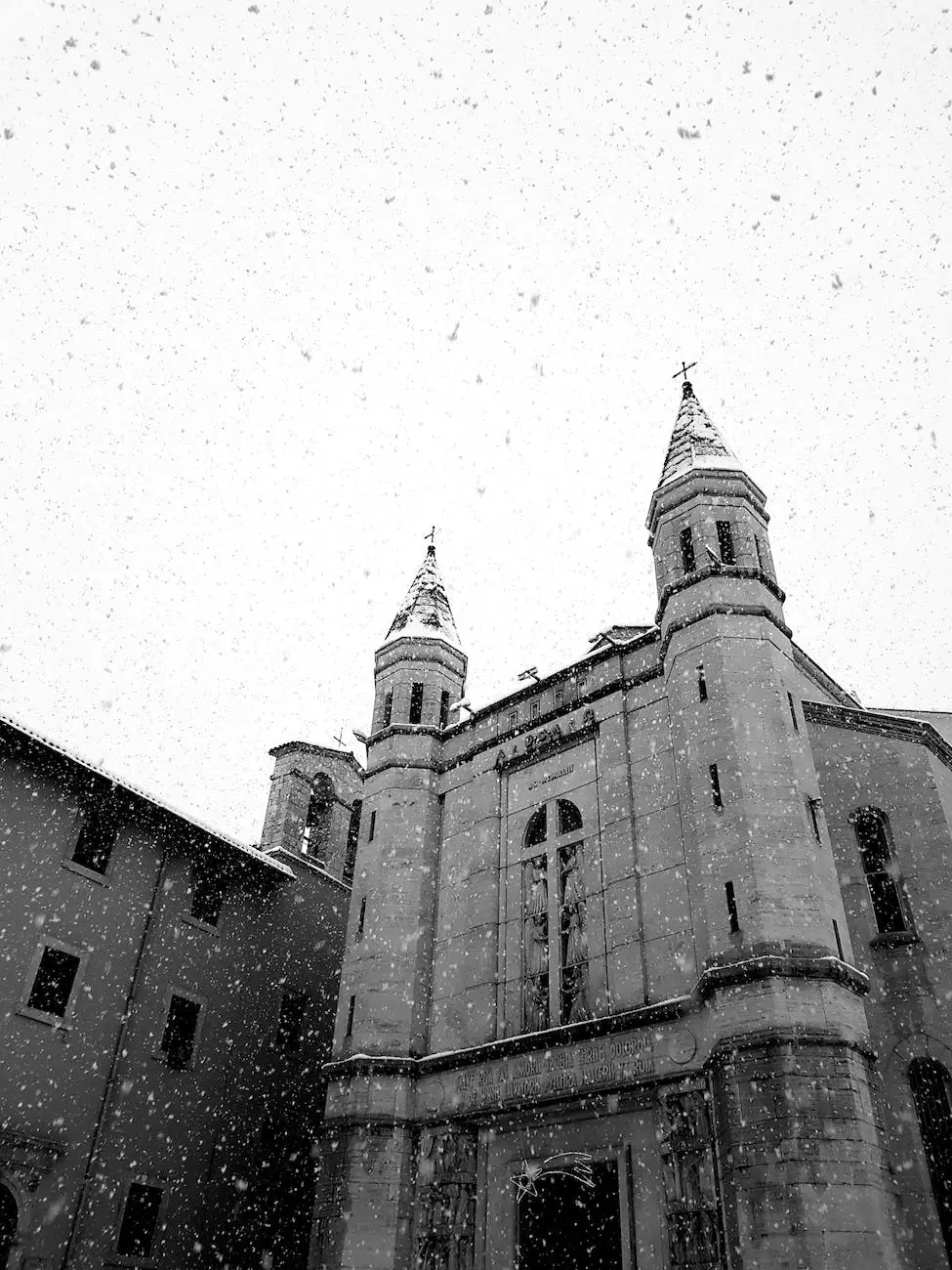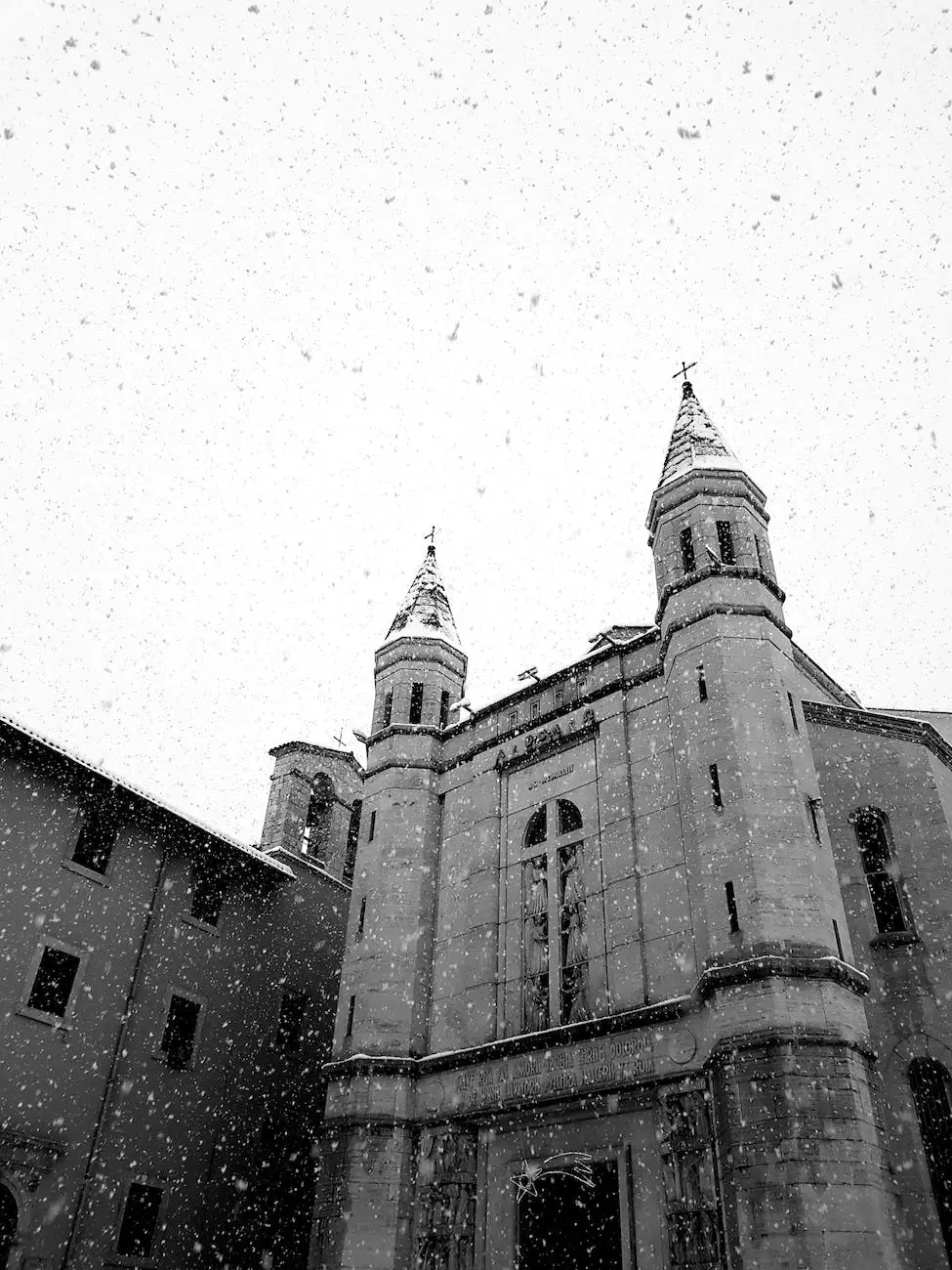 Resources
First Coast Baptist Church | Media
Nov 11, 2017
Welcome to the media page of Calvary Chapel Abide, a community-based website providing faith-based content. Explore our extensive collection of sermons, podcasts, videos, and more.
Continue reading