Understanding the Deep-rooted Beliefs of Calvary Chapel Abide
May 17, 2021
Beliefs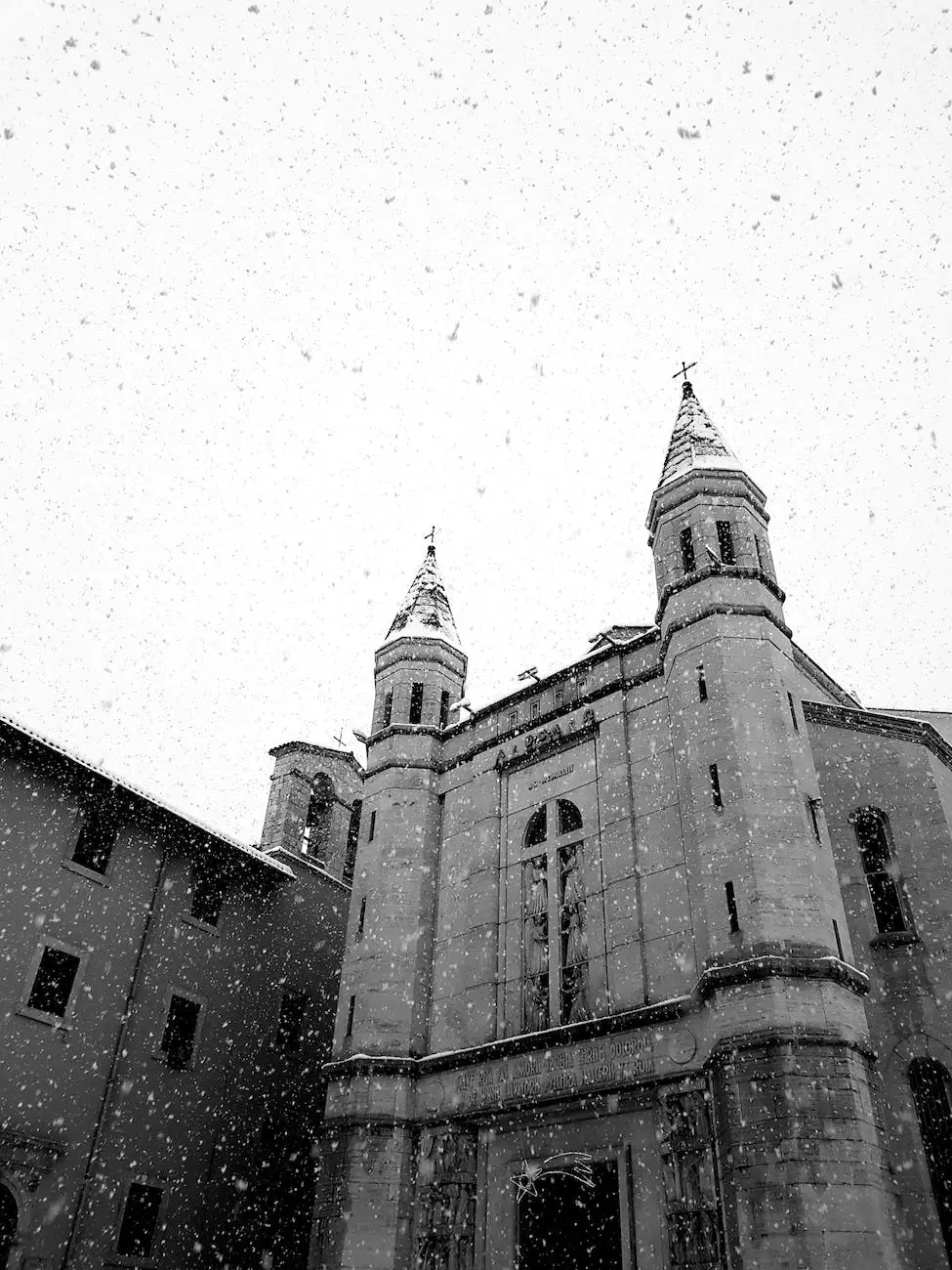 Embracing Faith and Beliefs In Community and Society
Welcome to Calvary Chapel Abide, a trusted source of spiritual guidance and enlightenment in the realm of faith and beliefs. By immersing yourself in our vast knowledge and unwavering convictions, you'll discover a higher purpose and gain profound insights into your own spiritual journey.
Our Commitment to Faith
At Calvary Chapel Abide, we are deeply committed to fostering an environment of absolute faith. We believe in the power of prayer, trusting in the divine guidance of God, and striving to incorporate His teachings into every aspect of our lives. Whether you're seeking answers, solace, or simply a stronger connection with the divine, our community is here to offer support and guidance.
The Foundation of our Beliefs
Our beliefs are grounded in the sacred Scriptures that stand as beacons of truth and inspiration. The Holy Bible serves as our ultimate guide, illuminating the path of righteousness and revealing God's immense love for humanity. We strive to honor and interpret the Scriptures with utmost reverence, seeking wisdom and understanding through faithful study and contemplation.
Core Values At Calvary Chapel Abide
As an integral part of our community, we embrace several core values that shape our actions, decisions, and interactions:
Biblical Authority: We acknowledge the Bible as the supreme authority for all matters of faith and conduct.
Worship: We wholeheartedly engage in meaningful worship, expressing our gratitude, reverence, and devotion to God.
Prayer: We believe in the transformative power of prayer, opening our hearts to commune with God and seek His divine intervention.
Community: We foster a welcoming and inclusive community, extending love, support, and fellowship to all who seek sanctuary.
Discipleship: We are dedicated to ongoing spiritual growth, equipping and encouraging individuals to become devoted followers of Christ.
Mission: We are committed to fulfilling the Great Commission, spreading the message of salvation and sharing God's love with others.
Exploring the Depth of Spiritual Teachings
Delving deeper into our beliefs, you'll encounter a myriad of profound spiritual teachings that encapsulate our faith:
The Triune Nature of God
Within the core of our beliefs lies an acknowledgement of the Triune Nature of God. We affirm the existence of the Father, Son, and Holy Spirit - the Holy Trinity. This divine mystery reflects the unity, love, and complexity of God's nature.
Salvation and Redemption
The concept of salvation and redemption forms an integral part of our faith. We believe that through the sacrifice of Jesus Christ, our sins are forgiven, and we are granted the gift of eternal life. By accepting Him as our Savior, we embark on a transformative journey towards spiritual wholeness.
Divine Grace and Love
At Calvary Chapel Abide, we embrace the boundless grace and love bestowed upon us by our Creator. It is through God's unconditional love that we find solace, forgiveness, and the strength to overcome challenges, ultimately leading us to fulfillment and purpose.
Eternal Life
Our faith teaches us that life does not end here on Earth - it transcends to an eternal existence. We believe in the promise of a glorious afterlife, where believers shall dwell in everlasting harmony with God, surrounded by His love and light.
Experience the Profound Beauty of Faith
By exploring the beliefs of Calvary Chapel Abide, you embark on a transformative journey. We warmly invite you to immerse yourself in our community, embrace our values, and experience the profound beauty of faith. Unlock the limitless wonders of a life abundant with love, purpose, and divine connection.