First Coast Baptist Church | Media
Nov 11, 2017
Resources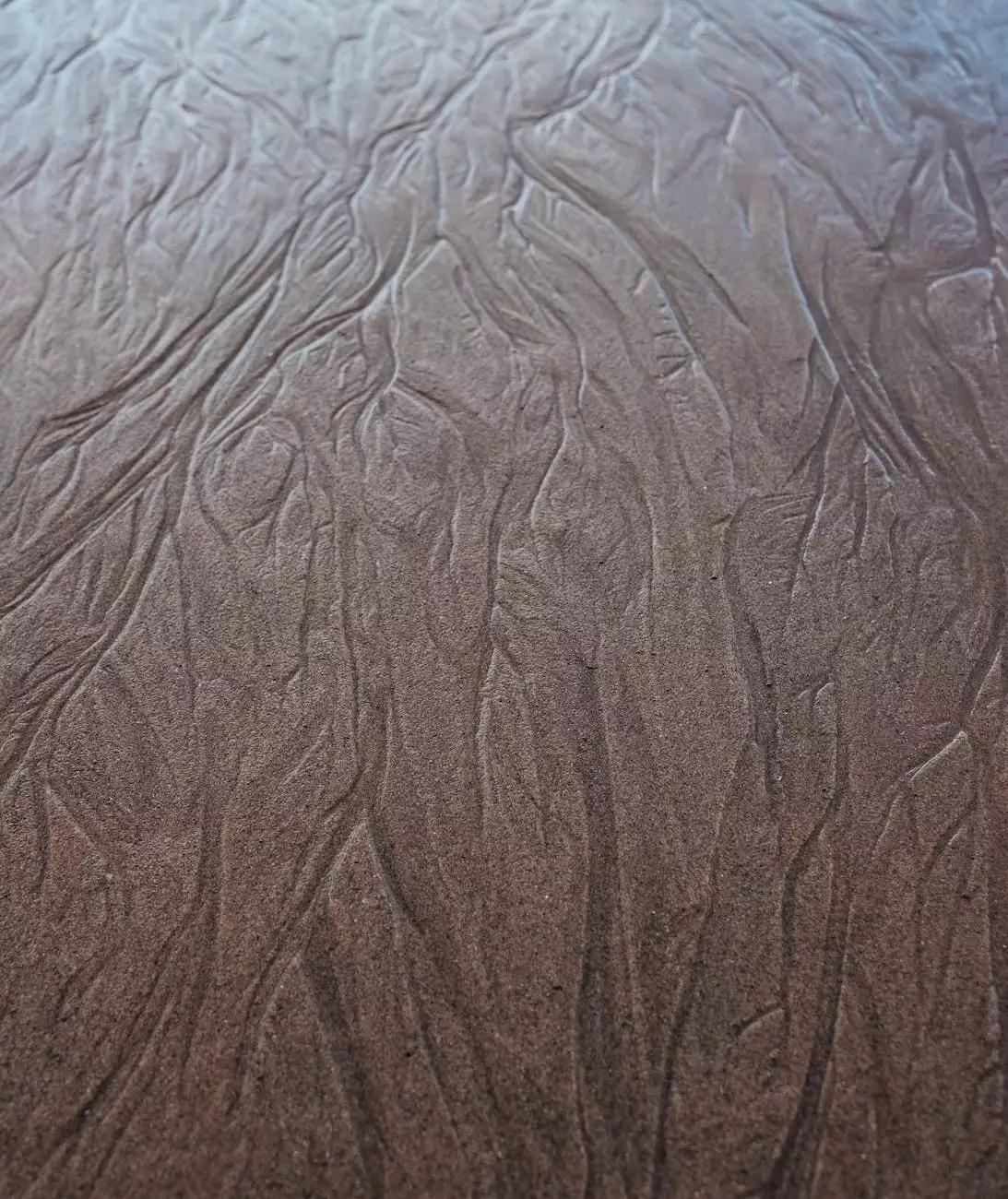 Discover Inspirational Content on Faith and Beliefs
Welcome to the media page of Calvary Chapel Abide! We are dedicated to providing a valuable resource for individuals seeking inspirational content in the realm of faith and beliefs. Our website offers a comprehensive collection of sermons, podcasts, videos, and more to enhance your spiritual journey. We strive to create a platform that not only educates and enlightens but also nourishes your soul.
Explore Engaging Sermons
Calvary Chapel Abide presents a vast catalog of engaging sermons that touch upon various aspects of faith and spirituality. Our experienced speakers deliver powerful messages, drawing from scripture and personal experiences to provide you with a deeper understanding of the teachings of Christianity. Whether you are looking for sermons on love, forgiveness, or living a purposeful life, we have a sermon tailored to your needs.
Dive into Thought-Provoking Podcasts
Podcasts have become a popular medium for disseminating knowledge and exploring different subjects. At Calvary Chapel Abide, we offer thought-provoking podcasts centered around faith and beliefs. Tune in to our episodes where we discuss key theological concepts, address common questions about Christianity, and share personal testimonies that inspire and encourage.
Watch Captivating Videos
Visual representation can often convey messages in a compelling and concise manner. That's why Calvary Chapel Abide features a collection of captivating videos that cover a diverse range of faith-based topics. From insightful teachings to uplifting worship sessions, our videos allow you to experience sermons, music, and other forms of spiritual expression in a visually engaging way.
Engage with Interactive Workshops and Events
Calvary Chapel Abide is not just a passive platform, but an active community. We regularly organize interactive workshops and events where individuals can come together to learn, share, and grow in their faith. These events provide a nurturing environment for individuals to deepen their understanding of Christianity, participate in group discussions, and connect with like-minded individuals.
Stay Updated with Our Blog
In addition to our media content, we maintain an insightful blog that covers a wide range of topics related to faith and beliefs. Our blog posts delve into important questions, address challenging theological issues, and provide practical guidance for leading a meaningful Christian life. Stay connected with our blog to access valuable resources, enhance your knowledge, and stay informed about relevant community events.
Join Our Diverse Faith Community
Calvary Chapel Abide invites you to join our diverse faith community. We believe in the power of collective worship and learning, and we welcome individuals from all walks of life to become part of our community. Whether you are a lifelong believer or someone exploring spirituality for the first time, we are here to support you on your personal journey.
Our user-friendly website allows you to easily navigate and discover the content that speaks to you most. Take advantage of our search function and filtering options to find specific sermons, podcasts, or videos that resonate with your interests and needs. Engage with other community members through our interactive comment sections and discussion forums, fostering meaningful connections with like-minded individuals.
At Calvary Chapel Abide, we prioritize the quality and depth of our content. We strive to present information that is both enlightening and relevant, ensuring that you receive a comprehensive understanding of faith and beliefs. Our dedicated team of writers, speakers, and contributors are committed to delivering content that aligns with our core values of love, compassion, and spiritual growth.
Begin Your Journey with Calvary Chapel Abide Today
Now that you have discovered the media page of Calvary Chapel Abide, your spiritual journey can be enriched in countless ways. Take the first step towards growth and self-discovery by exploring our extensive collection of sermons, podcasts, videos, and blogs. Join our vibrant faith community and engage with fellow believers as we navigate the path of faith together.
Remember, at Calvary Chapel Abide, we understand the importance of nurturing the mind, body, and soul. Our commitment to providing you with valuable and thought-provoking content will ensure your time spent on our website is rewarding and uplifting. Begin your journey with us today and experience the transformative power of faith and beliefs.
Keywords: First Coast Baptist Church, Media, faith, beliefs, sermons, podcasts, videos, spiritual journey, Christianity, workshops, events, blog, community, worship, spiritual expression, diverse faith community