CHARIS - Discover the Power of God's Grace!
Oct 31, 2017
About Us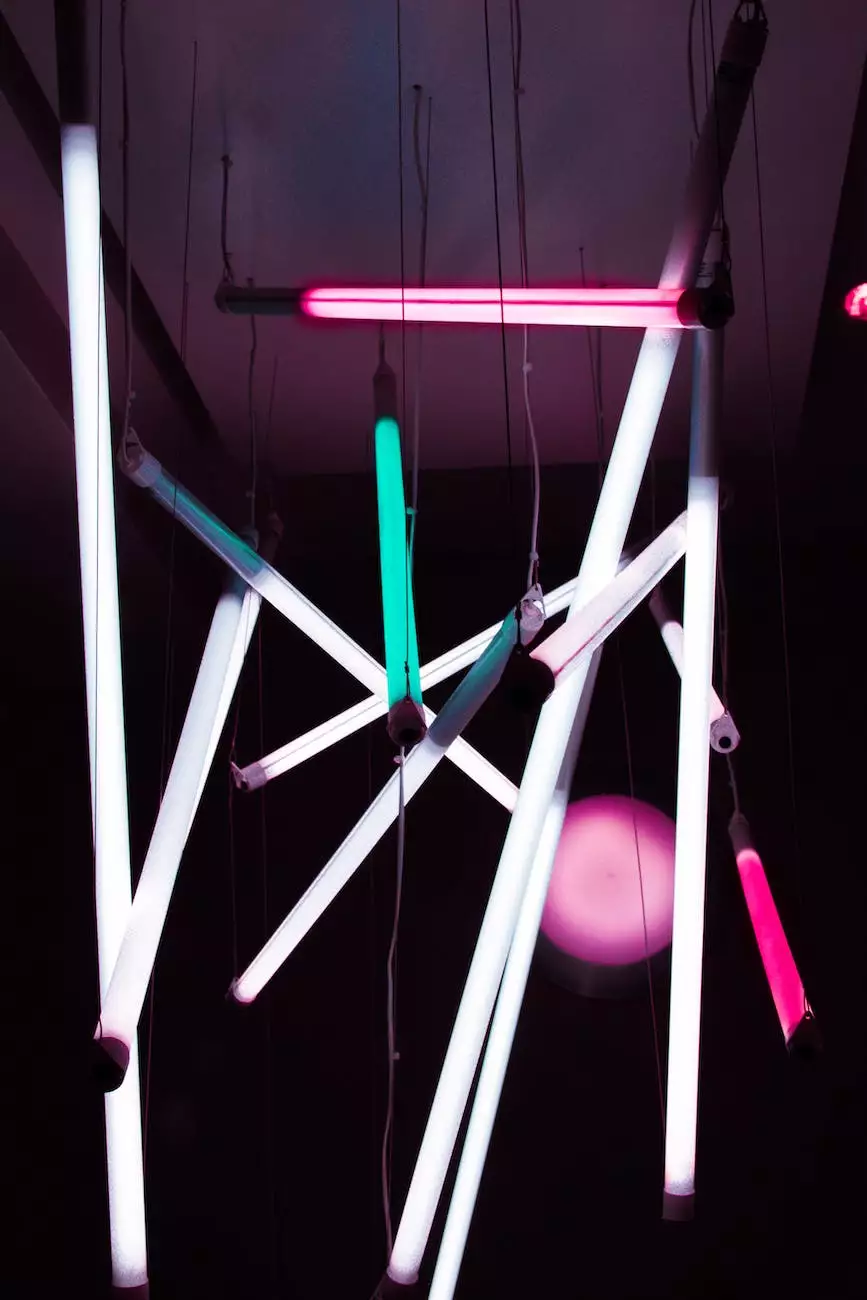 Welcome to CHARIS
At Calvary Chapel Abide, we believe in the transformative power of God's grace, and it is our joy to introduce you to CHARIS. Derived from the Greek word for "grace," CHARIS represents the heart of our community's faith and beliefs. It is through CHARIS that we aim to nurture spiritual growth, foster a deep connection with God, and bring His grace to those around us.
What is CHARIS?
CHARIS is a celebration of God's unmerited favor and love towards mankind. It is a divine gift that we, as believers, embrace as the foundation of our faith. This extraordinary grace bestowed upon us by God allows us to be reconciled with Him, through the sacrifice of His Son, Jesus Christ.
The Teachings of CHARIS
In understanding the teachings of CHARIS, we delve into the depths of God's Word. Through comprehensive Bible studies, engaging sermons, and uplifting worship experiences, we explore the principles and truths that shape our beliefs. Our compassionate and knowledgeable pastors and leaders are committed to guiding you through this enlightening journey of faith, imparting wisdom and providing mentorship along the way.
The Values of CHARIS
CHARIS places great importance on community, love, compassion, and service. We strive to mirror Jesus' example by loving our neighbors as ourselves and demonstrating His grace in every aspect of our lives. As a community, we believe in building strong relationships, fostering unity, and ministering to the needs of others.
The Impact of CHARIS in Our Society
The impact of CHARIS extends far beyond our church walls. As followers of Christ, we are called to be the salt and light of the world. Our community-driven initiatives, outreach programs, and charitable endeavors inspire positive change and make a lasting difference in our society. Through CHARIS, we are motivated to transform lives by sharing the life-giving message of God's love and grace.
Join Us in the Journey
Are you searching for a deeper connection with God? Seeking a community that embraces the transformative power of CHARIS? Look no further. Calvary Chapel Abide welcomes you to join us in the journey of faith, where we walk hand-in-hand, supporting one another and growing in our relationship with Jesus Christ.
Experience CHARIS Today!
By attending our vibrant worship services, engaging in uplifting fellowship, and immersing yourself in biblical teachings, you will discover the remarkable influence of CHARIS. We invite you to explore the depths of God's grace, embrace His love for you, and share in the joy of serving Him by spreading CHARIS throughout our community and society.
Get in Touch
If you have any questions or would like more information about CHARIS and Calvary Chapel Abide, please don't hesitate to contact us. We are here to assist you on your spiritual journey.
Phone: 123-456-7890
Email: [email protected]
Address: 123 Main Street, City, State, Zip Code