New Hope Palm Harbor - Calendar
Jul 22, 2018
Events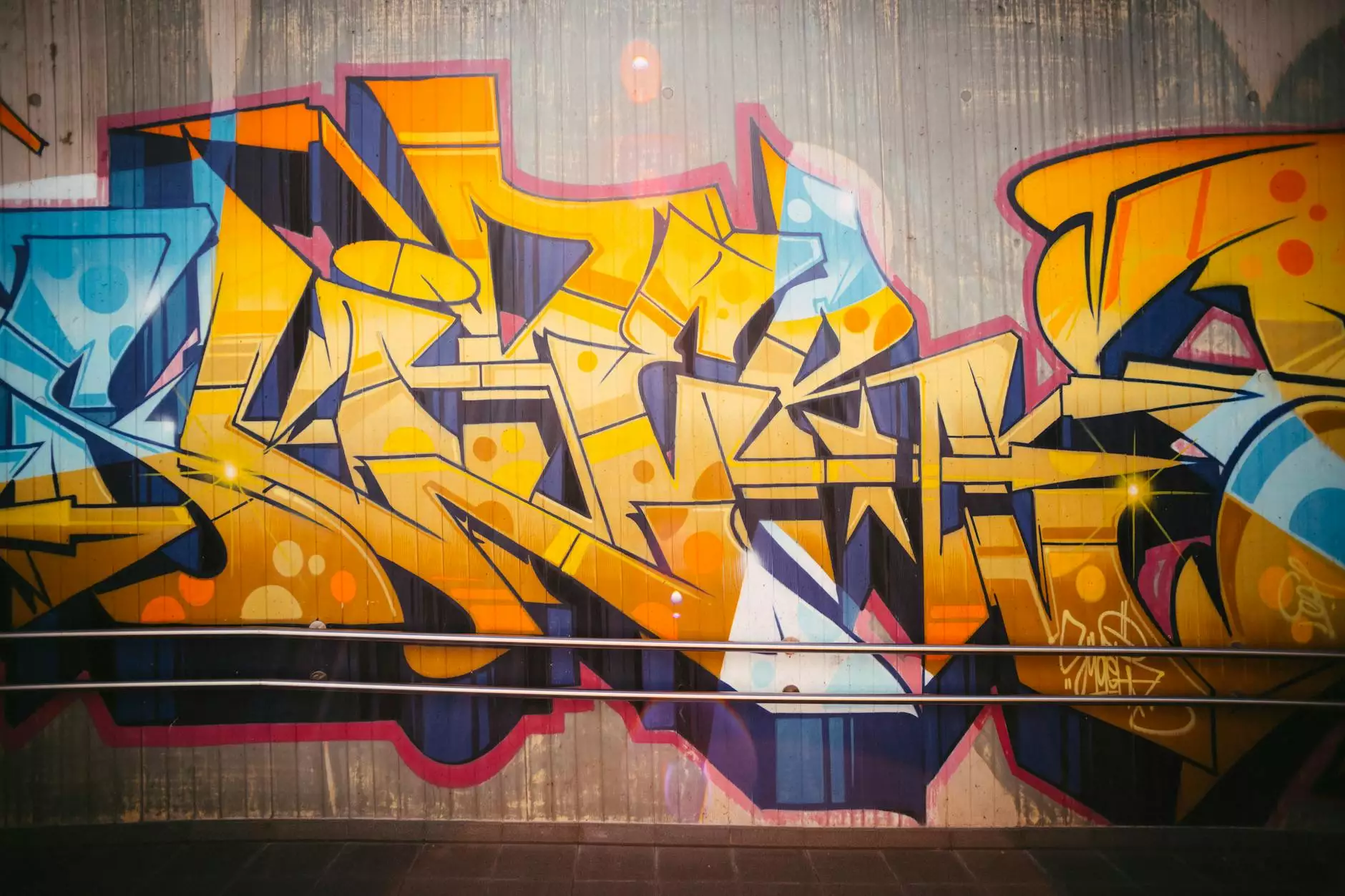 Stay Connected with Calvary Chapel Abide
Welcome to Calvary Chapel Abide, located in the heart of Palm Harbor. We are a vibrant faith-based community, dedicated to connecting individuals with a deep sense of spirituality within a warm and inclusive environment. Our mission is to provide a platform for spiritual growth, fostering a sense of community, and igniting a passion for faith.
Join Us for Upcoming Events
At Calvary Chapel Abide, we believe in the power of community and inclusion. Our calendar is filled with a diverse range of events, services, and gatherings, catering to individuals of all ages and backgrounds. Whether you're seeking spiritual guidance, looking to connect with like-minded individuals, or simply wish to experience a welcoming atmosphere, we have something for everyone.
Sunday Worship Services
Join us every Sunday for our uplifting and inspiring worship services. Led by our dedicated pastor, each service offers an opportunity for reflection, renewal, and connecting with God. Our dynamic worship team creates an atmosphere of praise and worship that will leave you feeling uplifted and encouraged. We invite you to join us and experience the transformative power of faith.
Bible Study and Prayer Groups
Looking to dive deeper into the teachings of the Bible? We offer various Bible study and prayer groups throughout the week, providing a space for open discussion, exploration of scripture, and meaningful connections. Our experienced facilitators guide these sessions, encouraging personal growth and fostering a supportive environment for spiritual development.
Community Outreach Programs
As an integral part of the Palm Harbor community, we are committed to making a positive impact in the lives of those around us. Our community outreach programs aim to provide support, resources, and love to those in need. From feeding the homeless to organizing charitable events, we believe in serving others with compassion and kindness. Join us in making a difference in the lives of our neighbors.
Youth and Children's Programs
At Calvary Chapel Abide, we believe in investing in the spiritual growth of the younger generation. Our youth and children's programs offer a safe and nurturing environment for young individuals to explore their faith, build lasting friendships, and learn valuable life lessons. From engaging teachings to exciting activities, we strive to create impactful experiences that help our youth develop a strong foundation of faith.
Join Our Vibrant Faith-Based Community
Calvary Chapel Abide is more than just a church; we are a faith-based community that welcomes individuals from all walks of life. We believe in fostering an atmosphere of love, acceptance, and belonging. Whether you're new to faith or looking for a spiritual home, we invite you to join us on this journey. Connect with our vibrant community and experience the transformative power of faith.
Contact Us
For more information on our upcoming events, services, or if you have any questions, please don't hesitate to reach out to us. We would love to hear from you and assist you in any way we can. Connect with us today and become a part of the Calvary Chapel Abide community.
Location
123 Main Street Palm Harbor, FL 12345 United States
Hours of Operation
Monday-Friday: 9:00 AM - 5:00 PM Sunday Worship Services: 9:30 AM
Connect with Us
Thank you for choosing Calvary Chapel Abide. We look forward to connecting with you and sharing the transformative power of faith.