Missions - Spreading Faith and Serving Communities
Mar 23, 2023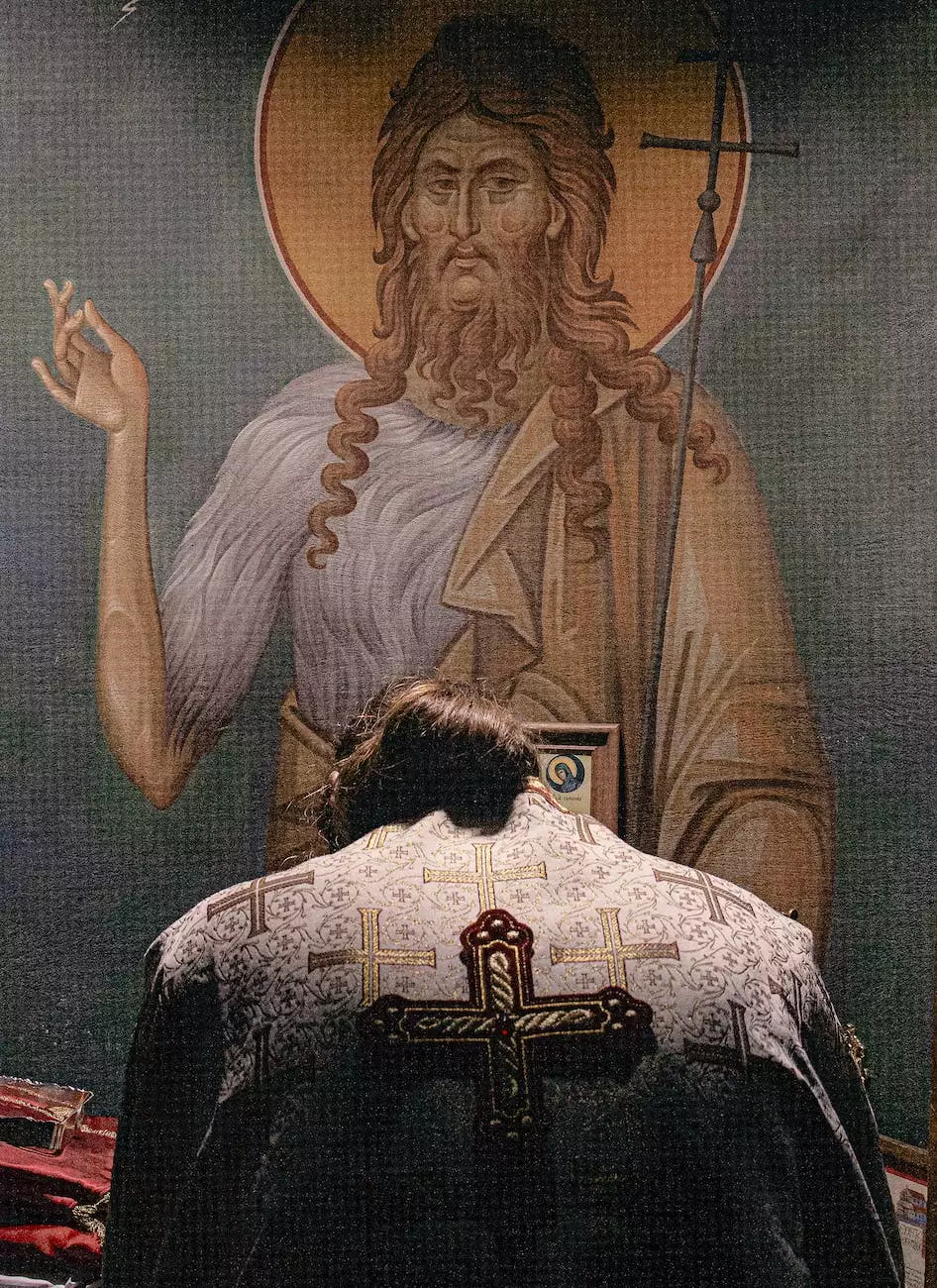 Welcome to the Missions page of Calvary Chapel Abide, where we are committed to making a significant impact on communities through our faith-driven initiatives. Through our various mission projects, we aim to serve those in need, spread the message of love, compassion, and hope, and make a lasting difference in the lives of individuals and communities worldwide.
Our Missions
At Calvary Chapel Abide, our missions encompass a wide range of activities and projects aimed at addressing the diverse needs of communities around the globe. From providing humanitarian aid to encouraging spiritual growth, we are passionate about serving others and sharing the teachings of Jesus Christ.
1. Humanitarian Aid
In times of crisis and need, we believe it is our duty to extend a helping hand to those affected. Through our humanitarian aid missions, we provide essential supplies, emergency relief, and support to communities facing natural disasters, poverty, and other challenging circumstances. Our dedicated team works tirelessly to ensure that those in dire need receive both immediate assistance and long-term support to rebuild their lives.
2. Medical Outreach
Healthcare plays a crucial role in well-being, and we are determined to make quality medical services accessible to all. Through our medical outreach missions, we partner with healthcare professionals to provide free medical camps, screenings, vaccinations, and treatments in underserved regions. By addressing the healthcare needs of marginalized communities, we strive to improve their overall quality of life and promote a healthier future.
3. Education and Empowerment
We believe in the power of education to transform lives and uplift communities. Our education and empowerment missions focus on providing access to quality education, vocational training, and personal development opportunities, especially to disadvantaged individuals, children, and youth. By equipping individuals with knowledge and skills, we empower them to break the cycle of poverty, pursue their dreams, and build a brighter future.
4. Community Development
Building stronger communities is at the heart of our mission. Through community development initiatives, we work together with local leaders and organizations to implement sustainable projects that address specific community needs. Whether it's clean water projects, infrastructure development, or skill-building programs, we strive to create lasting change and foster self-reliance within communities.
Our Impact
Over the years, Calvary Chapel Abide has been privileged to witness a significant impact through our mission work. Together with our dedicated volunteers and supporters, we have been able to:
Provide relief to thousands of disaster-affected individuals and families.
Offer medical services to countless underprivileged individuals.
Empower individuals with education and vocational training.
Improve living conditions through community development projects.
However, our work is far from over. We remain committed to expanding our reach and impact, partnering with like-minded organizations, and continuously assessing and addressing the evolving needs of the communities we serve.
Get Involved
Join us in our mission to make a positive change in the world. Whether you have a heart for humanitarian work, medical outreach, education, or community development, there are various ways you can get involved with Calvary Chapel Abide's mission projects:
Donate: Your financial contributions can directly support our ongoing missions and help us expand our efforts.
Volunteer: Join our team of passionate volunteers and contribute your skills and time to make a difference.
Spread the Word: Share our mission with your friends, family, and community to raise awareness and garner support.
Pray: Keep our mission, volunteers, and the communities we serve in your prayers as we continue our work.
Together, we can create a world where hope, love, and compassion are embraced, and communities thrive.