Online Giving
Aug 31, 2020
Donate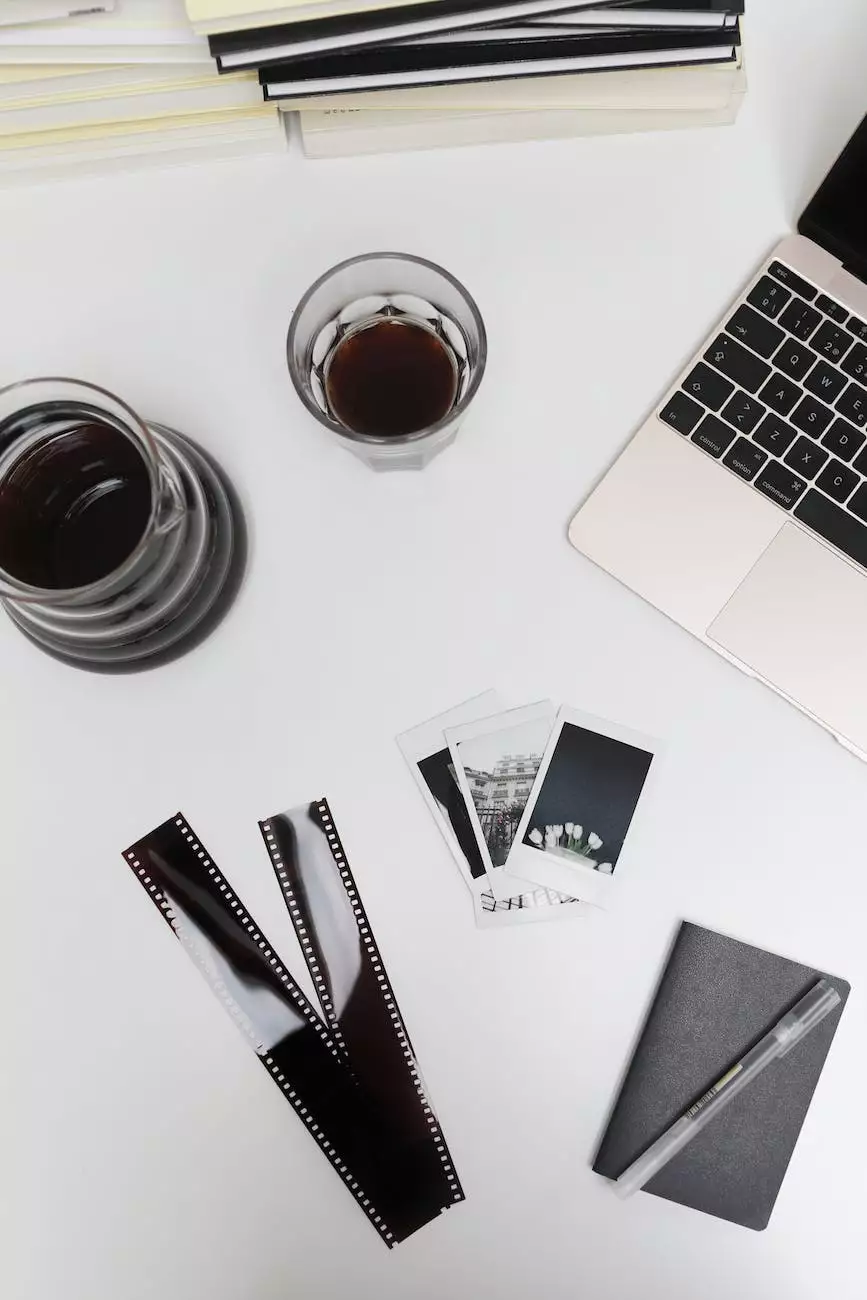 Support Calvary Chapel Abide's Mission
Welcome to Calvary Chapel Abide's online giving platform! We are a community-driven organization dedicated to making a positive impact in people's lives through our faith and beliefs. Your generous contribution will play a vital role in supporting our mission and furthering our efforts in fostering a strong sense of community and spiritual growth.
Why Give Online?
Online giving provides a convenient and secure way for you to support our cause from the comfort of your home or on the go. Whether you're a regular attendee, a first-time visitor, or a distant supporter, our online platform ensures that contributing to Calvary Chapel Abide is just a few clicks away.
Contribute to Our Community and Society
By giving online to Calvary Chapel Abide, you actively contribute to our community and society. Your donations enable us to organize events, fund outreach programs, and provide support for individuals and families in need. Together, we can make a difference and positively impact the lives of those around us.
Easy Steps to Give Online
Follow these simple steps to make an online donation:
Visit our website at calvarychapelabide.com.
Navigate to the "Give Online" section.
Select your preferred giving amount.
Choose your desired frequency: one-time or recurring.
Provide your contact information and payment details.
Submit your donation and receive a confirmation email.
Your Generosity Makes a Difference
At Calvary Chapel Abide, we value every donation, no matter the size. Your financial support allows us to continue our various ministries and spread our faith and beliefs. Together, we can positively impact lives, nurture spiritual growth, and create a strong and connected community.
Secure and Confidential
We prioritize your security and confidentiality when contributing online. Our website uses industry-standard encryption to ensure the safety of your personal information and financial data. Rest assured that your donation is securely processed, and your details are kept confidential.
Stay Connected
Stay connected with Calvary Chapel Abide by subscribing to our newsletter and following us on social media. We provide regular updates on our activities, events, and how your donations are making a difference in the community.
Subscribe to Our Newsletter
Learn about upcoming events, inspiring stories, and more by subscribing to our newsletter. By staying informed, you can actively participate in the positive change we create together.
Follow Us on Social Media
Engage with us on social media platforms such as Facebook, Twitter, and Instagram. By following our accounts, you can stay up-to-date with our latest news and engage in meaningful conversations within our community.
Thank You for Your Support!
Calvary Chapel Abide extends heartfelt gratitude for your generosity and support. Your contribution strengthens our mission and allows us to continue making a positive impact in our community and society. Together, we can create a better future.