Children's Ministry at Calvary Chapel Abide
Sep 7, 2019
Resources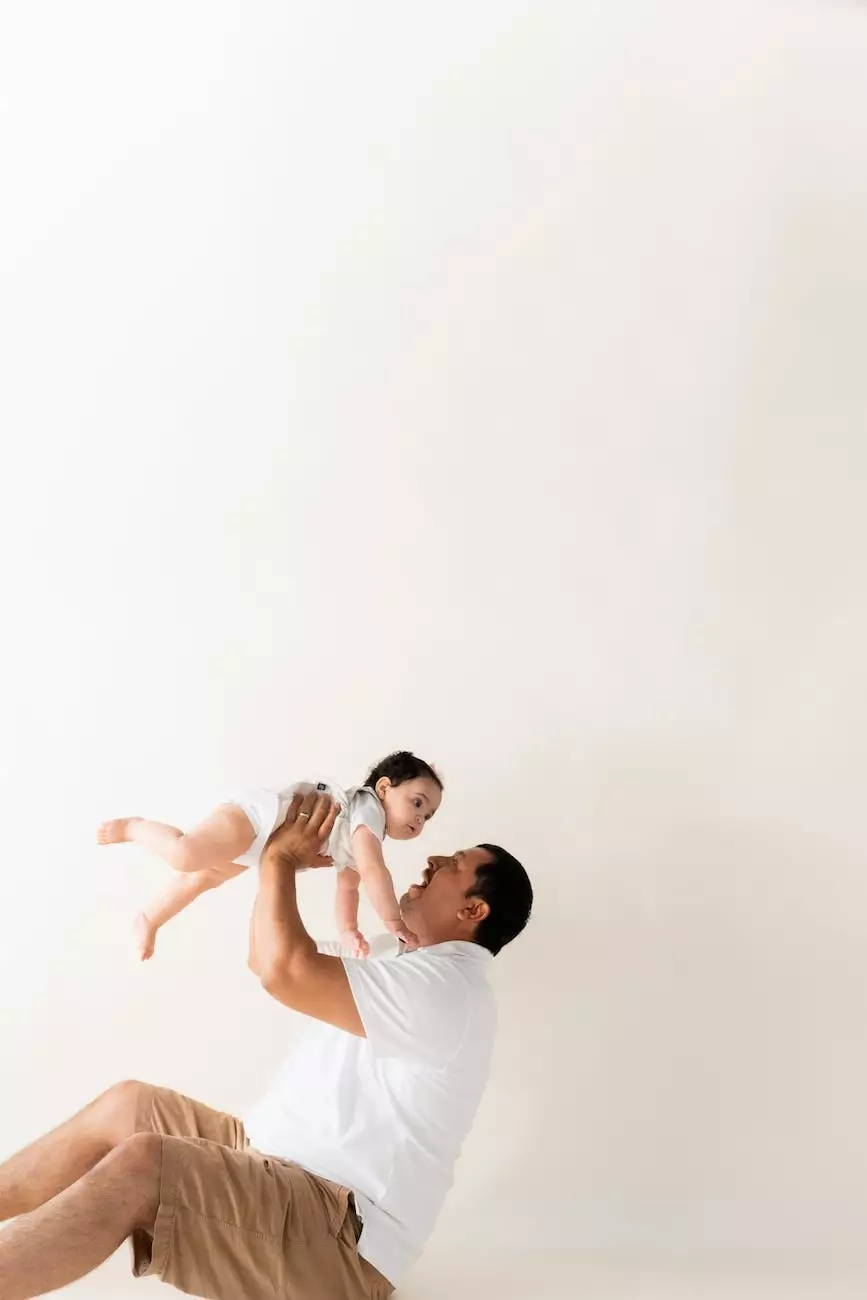 Welcome to the Children's Ministry at Calvary Chapel Abide, where we are dedicated to nurturing the spiritual growth of our young ones. As a faith-based community, we believe in providing a safe and welcoming environment for children to learn about God's love and develop their faith.
Why Choose Our Children's Ministry?
At Calvary Chapel Abide, we understand the importance of instilling biblical values and teachings in our children from an early age. Our Children's Ministry offers a comprehensive program that combines age-appropriate biblical education, engaging activities, and community involvement.
Committed Teachers
Our ministry is led by a team of passionate and dedicated teachers who have a heart for children's spiritual development. With years of experience and a solid biblical foundation, our teachers create a warm and loving atmosphere where children feel valued and inspired.
Faith-Based Curriculum
Our carefully designed curriculum teaches children about the fundamental principles of the Christian faith. Through interactive lessons, engaging stories, and creative activities, we aim to make learning about God's Word an enjoyable and memorable experience for children of all ages.
Engaging Activities
We believe that learning should be fun! Our Children's Ministry offers a variety of exciting and age-appropriate activities that encourage children to actively participate and grow in their faith. From interactive Bible stories to dynamic worship sessions, we strive to create a positive and engaging environment for each child.
Community Involvement
Calvary Chapel Abide values community and fellowship. We actively involve children in outreach programs, community service projects, and special events. This allows children to experience the joy of serving others and develop a sense of empathy and compassion towards those in need.
Join Our Children's Ministry
We welcome children of all ages to join our vibrant and inclusive Children's Ministry. Whether your child is just starting their spiritual journey or seeking to deepen their faith, our program offers a range of age-specific classes and activities catered to their needs.
By participating in our Children's Ministry, your child will:
Develop a strong foundation in biblical knowledge
Grow in their faith and relationship with God
Build lifelong friendships with fellow believers
Gain practical life skills rooted in Christian values
Experience the love and support of our caring community
Get Involved Today
At Calvary Chapel Abide, we believe that children are a vital part of our community, and we are committed to their spiritual growth. Join us as we embark on a journey to nurture young hearts and equip children with the tools they need to navigate the challenges of life while deepening their relationship with God.
Contact us today to learn more about our Children's Ministry and how your child can get involved.
Remember, at Calvary Chapel Abide, we are more than just a community; we are a family united in faith.