Prime Timers
Nov 19, 2021
Events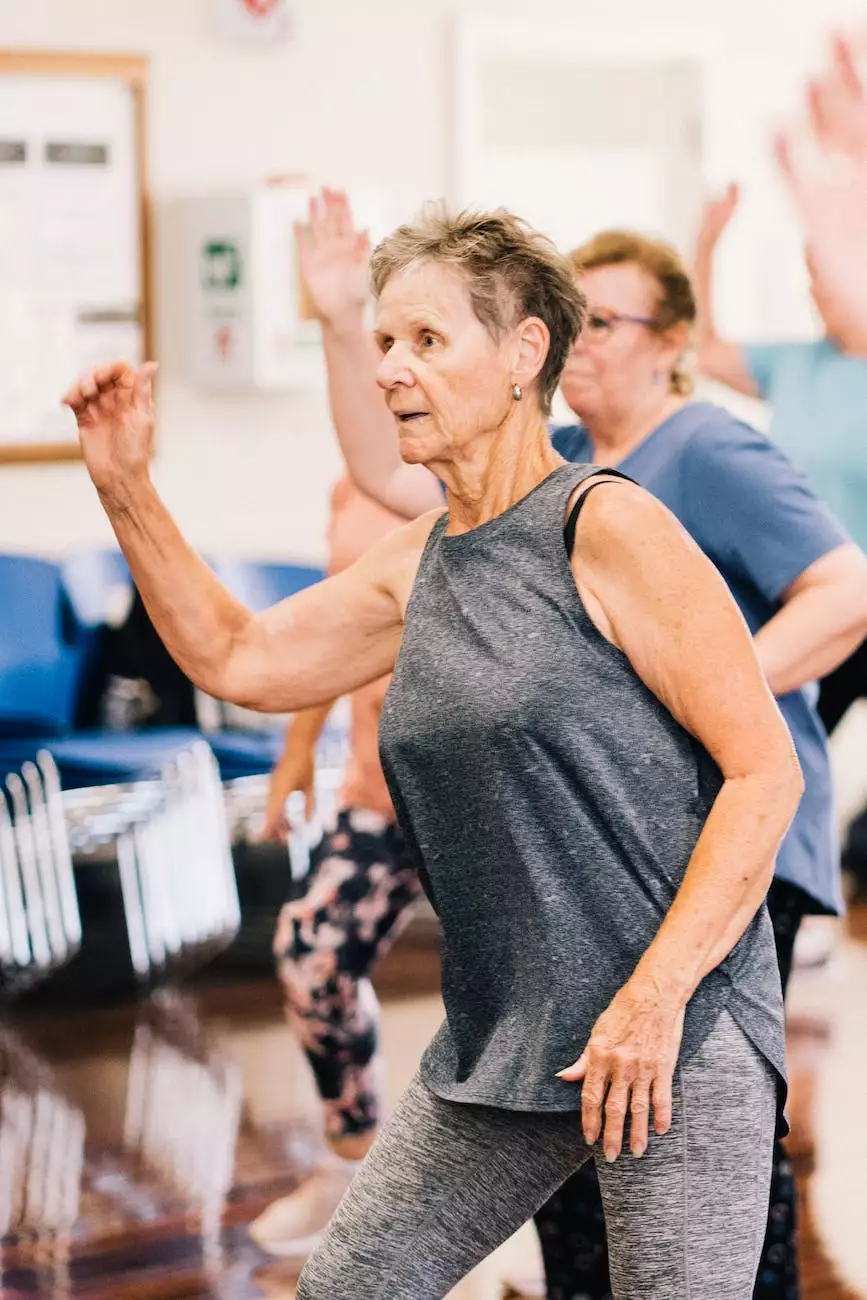 Introduction
Welcome to the Prime Timers community, a ministry by Calvary Chapel Abide. Our organization is committed to providing a vibrant and supportive space for seniors in our community to come together, build strong connections, and experience spiritual growth. Through various events and activities, we aim to enrich the lives of our members and create a sense of belonging for everyone involved.
Who We Are
Prime Timers at Calvary Chapel Abide is a community-driven group catering to individuals aged 55 and above. We believe that life doesn't end with retirement; it's a new chapter filled with opportunities for personal growth and meaningful connections. Our dedicated team of volunteers works tirelessly to organize engaging activities that foster camaraderie, provide support, and promote spiritual well-being.
Events and Activities
Our calendar is filled with diverse events and activities designed to meet the unique needs and interests of our Prime Timers. From educational workshops on faith-related topics to recreational outings and social gatherings, there is always something exciting happening within our community.
Monthly Social Gatherings
Join us every month for a delightful social gathering where you can enjoy great food, live entertainment, and engaging conversations with fellow Prime Timers. These events provide an excellent opportunity to foster friendships and create memories that last a lifetime.
Faith-Based Workshops
We understand the importance of spiritual growth, and our workshops aim to deepen your understanding of faith and beliefs. Led by experienced speakers and teachers, these insightful sessions cover a wide range of topics, including biblical teachings, prayer, meditation, and more.
Resourceful Seminars
Stay informed and empowered by attending our resourceful seminars. We bring in experts from various fields to share valuable information on subjects relevant to seniors, such as healthcare, financial planning, and community resources. These seminars provide practical knowledge to enhance your overall well-being.
Benefits of Joining Prime Timers
When you become a member of Prime Timers at Calvary Chapel Abide, you gain access to a range of benefits that positively impact your life.
Fellowship and Support
Form meaningful connections with like-minded individuals who share similar beliefs and values. Our community provides a welcoming atmosphere where you can find support, encouragement, and companionship to navigate through life's joys and challenges.
Spiritual Growth
Nurture your faith journey by actively engaging in spiritual growth opportunities. From dedicated Bible studies to prayer circles and worship services, we offer a nurturing environment for you to deepen your relationship with God and find solace in His teachings.
Volunteer Opportunities
Make a difference in the lives of others by participating in our volunteer programs. As a member of Prime Timers, you can contribute your time and talents to various community outreach initiatives, supporting those in need and creating a positive impact in our society.
Fun and Entertainment
We firmly believe that laughter is an essential part of a fulfilled life. Join us for various recreational activities, including game nights, day trips, and outings to local attractions. These events provide an opportunity to have fun, create lasting memories, and embrace the joy of being part of a vibrant community.
Join Prime Timers Today
Embrace this exciting chapter of your life and become a member of Prime Timers. Experience the warmth of our community, engage in meaningful activities, and embark on a journey of spiritual growth and personal enrichment.
Contact us now to find out more about upcoming events, membership details, and how you can get involved. We can't wait to welcome you to the Prime Timers family at Calvary Chapel Abide!