Community Groups - Connecting Faith and Beliefs
Jan 26, 2018
Leadership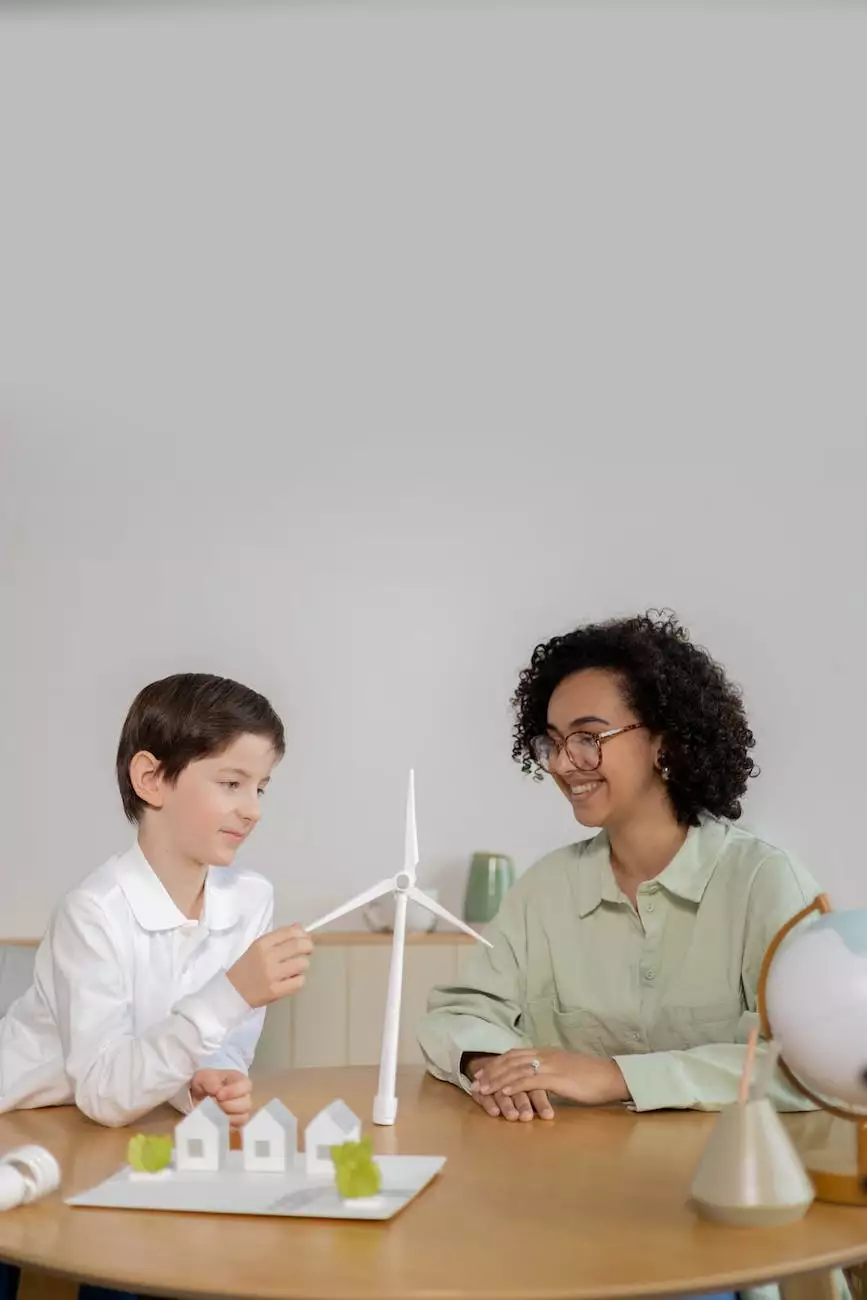 Discover the Power of Community
At Calvary Chapel Abide, we believe that being part of a community group plays a pivotal role in nurturing and strengthening one's faith journey. Our community groups provide individuals with a platform to connect, grow, and share life's experiences with like-minded individuals who are passionate about their beliefs.
Nurturing Spiritual Growth
In our fast-paced world, it is crucial to find a sanctuary where you can deepen your understanding of your faith and develop a deeper relationship with God. Our community groups offer a nurturing environment where you can engage in thoughtful discussions, Bible studies, prayer sessions, and more.
Embracing Diversity
Diversity is a beautiful aspect of our community groups. We welcome everyone, regardless of background, to join our vibrant community and share their unique perspectives. Our aim is to create an inclusive space where individuals can learn from one another and expand their understanding of faith.
Join a Group Today
With a wide variety of community groups tailored to meet different interests and age groups, you are bound to find one that resonates with you. Whether you are a young adult looking for spiritual guidance, a parent seeking support, or a seasoned believer eager to mentor others, our community groups have something for everyone.
Young Adults Group - Finding Purpose and Support
If you're a young adult navigating the complexities of life, our Young Adults Group is the perfect place for you to find purpose and support. Join fellow believers as you delve into relevant topics, address the challenges unique to your stage of life, and build lasting friendships that will encourage and uplift you on your spiritual journey.
Parenting Circle - Sharing the Joys and Struggles
Raising a family in today's world can be both rewarding and challenging. Our Parenting Circle community group provides a safe and understanding space for parents to share their joys, struggles, and seek guidance through biblical principles. Connect with fellow parents, learn from experienced mentors, and find solace knowing you're not alone in this incredible journey of parenthood.
Mature Believers Group - Guiding the Next Generation
As a seasoned believer, your wisdom and experiences are invaluable in guiding the next generation. Our Mature Believers Group offers an opportunity for spiritual growth, mentorship, and legacy building. Join this group to connect with fellow believers, share your insights, and leave a lasting impact on those who are just beginning their faith journey.
Exploring New Horizons
Our community groups extend beyond the walls of our church. We organize various events and outreach programs to serve the wider community and make a positive impact. By participating in these endeavors, you can actively live out your faith and be a catalyst for change in our society.
Discover Your Community Group Today
Calvary Chapel Abide invites you to embark on a transformative journey by joining one of our community groups. Explore the diverse options available and find the group that aligns with your interests and aspirations. Allow yourself to be surrounded by a community that will inspire, encourage, and uplift you in your walk of faith.
Connect with like-minded individuals.
Grow in your understanding of faith.
Share meaningful experiences and insights.
Support and be supported on your spiritual journey.
Learn from experienced mentors and fellow believers.
Make a difference in the community through outreach programs.
Build lasting friendships grounded in faith.
Experience a deeper connection with God and others. Join a Calvary Chapel Abide community group today!