How To Know Jesus Personally
Jul 8, 2019
About Us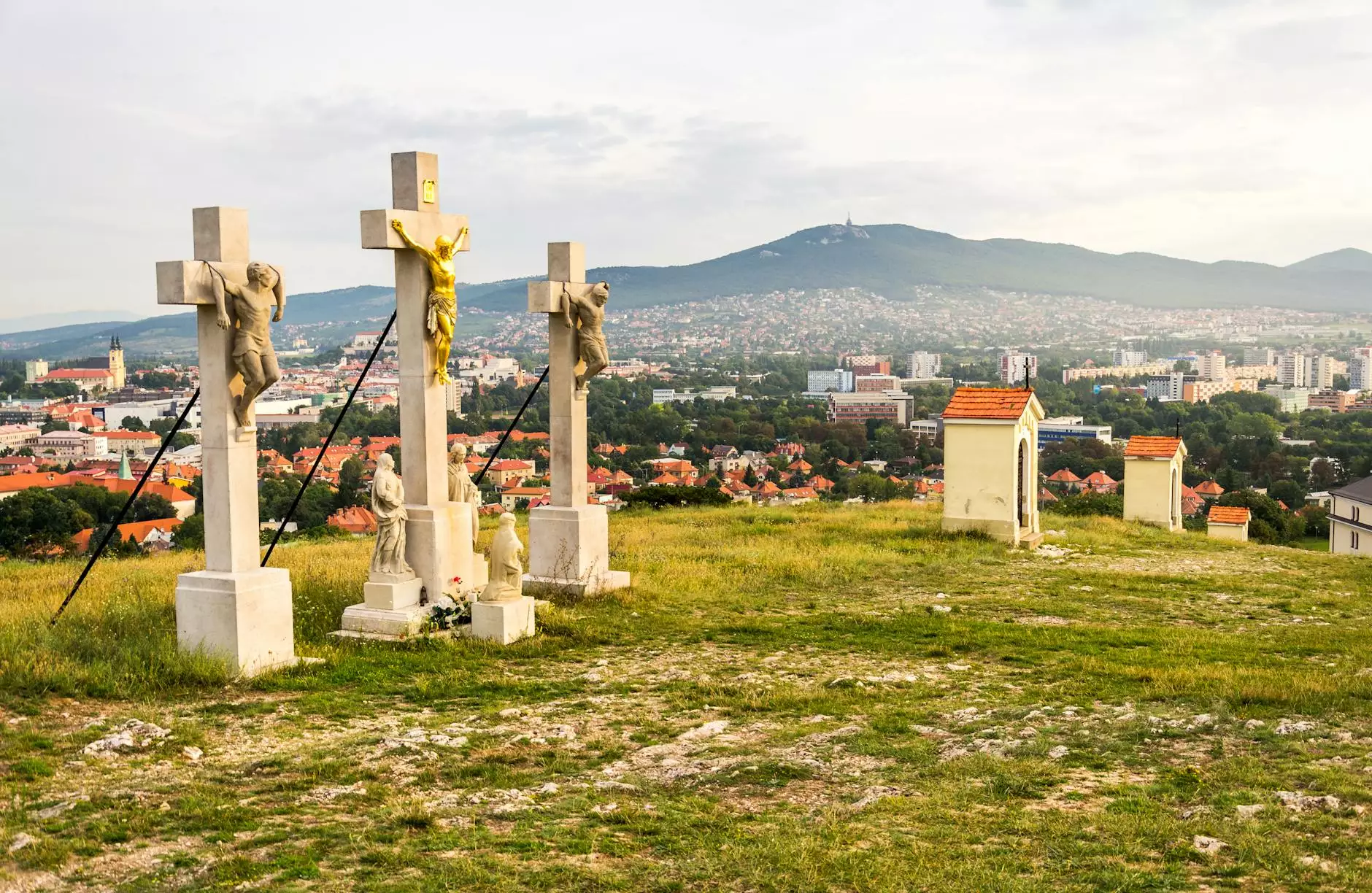 Introduction
Welcome to Calvary Chapel Abide, the dedicated community for individuals seeking to deepen their faith and develop a personal relationship with Jesus Christ. In this comprehensive guide, we will help you discover the path to knowing Jesus personally, enabling you to experience spiritual growth and fulfillment.
Understanding the Importance of Knowing Jesus Personally
Knowing Jesus personally is not limited to religious rituals or intellectual knowledge. It goes beyond that and embraces a deep, intimate connection with Him. When you know Jesus personally, you can experience His love, grace, and forgiveness in a way that transforms your life.
Steps to Knowing Jesus Personally
Step 1: Recognizing Your Need for Jesus
Knowing Jesus personally begins with recognizing your need for Him. We all have shortcomings and make mistakes, but Jesus offers forgiveness and a fresh start. Acknowledging your need for His guidance and salvation is the first step towards establishing a personal relationship with Him.
Step 2: Believing in Jesus as Your Savior
Believing in Jesus as your Savior means understanding that He died on the cross to pay the price for your sins and rose again, offering you eternal life. By accepting Him as your Savior, you can receive salvation and experience the transformative power of His love.
Step 3: Developing a Prayerful Life
Prayer is a crucial aspect of knowing Jesus personally. It is through prayer that you communicate with Him, share your joys and struggles, and seek guidance. Developing a consistent and meaningful prayer life allows you to deepen your connection with Jesus and hear His voice.
Step 4: Studying the Bible
The Bible is God's Word that provides guidance, inspiration, and wisdom for our lives. By studying the Bible, you can gain knowledge about Jesus, His teachings, and His love for humanity. Regularly immersing yourself in scripture will strengthen your faith and bring you closer to knowing Jesus personally.
Step 5: Engaging in Worship and Fellowship
Worshiping and fellowshipping with other believers are essential components of knowing Jesus personally. Attending church services, engaging in worship, and participating in fellowship activities allow you to grow spiritually while building relationships with fellow believers who can support and encourage you on your faith journey.
Step 6: Practicing Love and Service
Jesus taught us to love one another and serve others selflessly. By actively practicing love and service, you reflect His character and bring Him into every aspect of your life. This further enhances your personal relationship with Him and enables you to make a positive impact on the world around you.
The Benefits of Knowing Jesus Personally
When you know Jesus personally, you can experience a multitude of benefits that profoundly impact your life:
Unconditional Love and Acceptance: Knowing Jesus enables you to experience His unconditional love and acceptance, providing you with a deep sense of belonging.
Peace and Hope: Jesus offers peace and hope in times of uncertainty and trials. Knowing Him personally brings a sense of calm and assurance that transcends circumstances.
Guidance and Direction: Through a personal relationship with Jesus, you can seek His guidance and direction for all aspects of your life, allowing you to make wise decisions and choices.
Transformation: Knowing Jesus personally enables inner transformation, renewing your mind, and shaping your character to align with His teachings.
Healing and Restoration: Jesus has the power to heal and restore brokenness in your life. When you know Him personally, you can experience His healing touch in areas of emotional, spiritual, and physical pain.
Eternal Life: Establishing a personal relationship with Jesus guarantees eternal life in His presence, where there will be no more pain, sorrow, or separation.
Conclusion
Knowing Jesus personally is a transformative journey that leads to spiritual growth, fulfillment, and an intimate connection with the Creator of the universe. Through the steps outlined in this guide, you can deepen your faith, establish a personal relationship with Jesus, and experience the countless benefits that come from knowing Him.
At Calvary Chapel Abide, we are here to support and guide you on your journey towards knowing Jesus personally. Join our community today and embark on an enriching adventure of faith.