Welcome to Harvest Time Church of Jesus Christ - Youth Camp
Nov 3, 2020
Events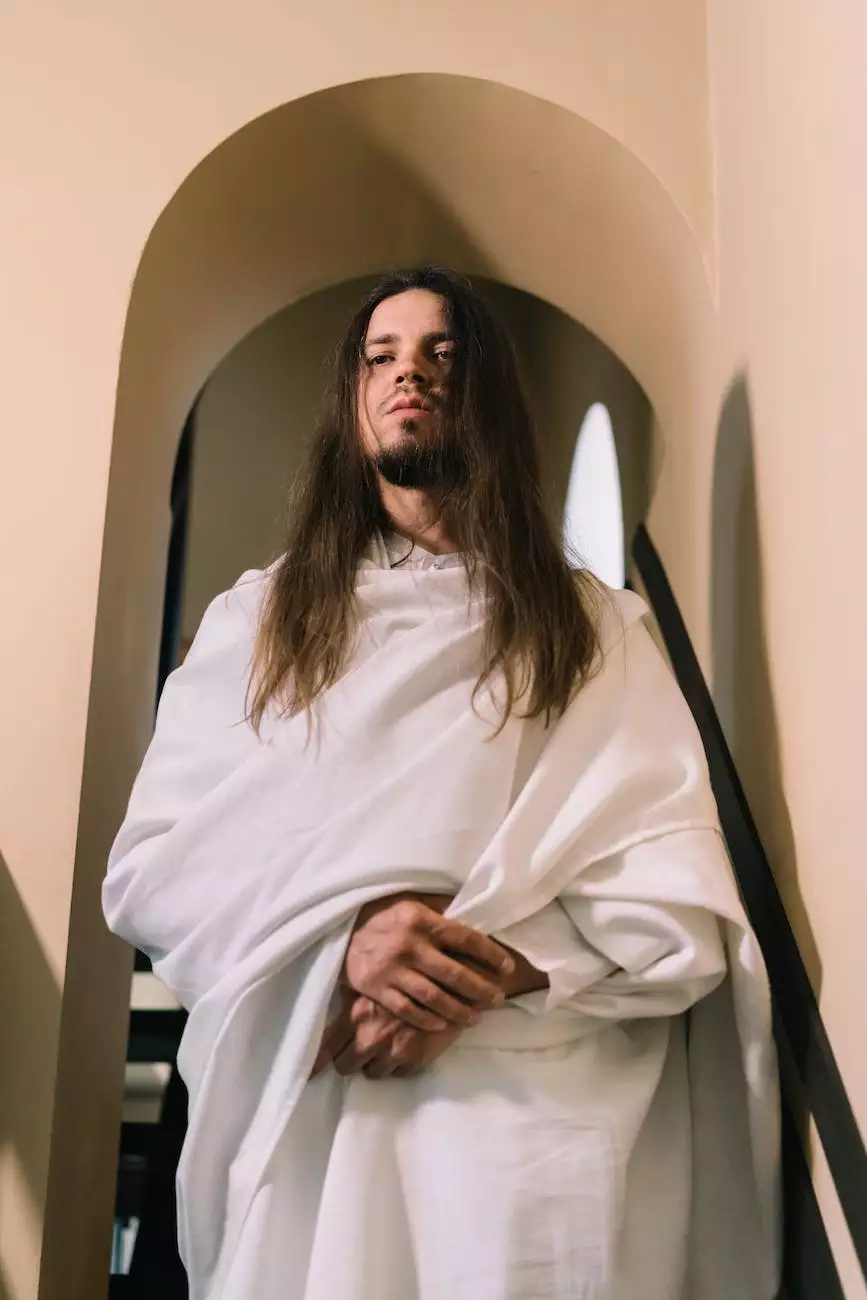 About Our Youth Camp
Harvest Time Church of Jesus Christ is excited to invite you to our transformative Youth Camp, a gathering where young individuals can embrace their spiritual journey while connecting with like-minded peers. As a community of faith and beliefs, Calvary Chapel Abide strives to create an immersive and enriching experience for youth.
Immerse Yourself in a Nurturing Environment
Our Youth Camp provides a nurturing environment where teenagers can explore their faith and strengthen their relationship with Jesus Christ. We understand the importance of fostering a safe and accepting space where young individuals feel encouraged to express their beliefs and ask questions.
Engaging Activities
At Harvest Time Church of Jesus Christ - Youth Camp, we believe in providing a well-rounded experience that combines spiritual growth with recreational activities. Our carefully curated programs include:
A daily devotional to start each day with reflection and prayer
Interactive workshops on various biblical topics
Dynamic worship sessions to ignite spiritual passion
Engaging guest speakers sharing powerful testimonies
Team building activities to foster trust and camaraderie
Exciting outdoor adventures to appreciate the beauty of God's creation
Cultivating Lasting Relationships
Our Youth Camp is not just about spiritual growth; it's also an opportunity for teenagers to build lifelong friendships. We encourage participants to form connections within the community, forging relationships that extend beyond their time at camp. Through shared experiences and a common faith, our campers find support and encouragement to navigate the challenges of life.
Qualified and Compassionate Mentors
Calvary Chapel Abide understands the significance of mentorship in the spiritual development of young individuals. Our dedicated team of mentors consists of experienced and compassionate leaders who provide guidance and support throughout the Youth Camp journey. They create a safe space for meaningful discussions, answer questions, and provide valuable insights based on personal experiences.
Supporting Spiritual Growth
Our Youth Camp is designed to help teenagers deepen their understanding of the teachings of Jesus Christ and discover how to live out their faith in a practical way. Through a combination of structured sessions, thought-provoking discussions, and immersive activities, we empower young individuals to develop a strong spiritual foundation that they can carry with them beyond camp.
Register Today!
Don't miss out on this incredible opportunity to be a part of our Youth Camp community at Harvest Time Church of Jesus Christ. Join Calvary Chapel Abide as we embark on a journey of faith, friendship, and self-discovery. Register today, and let us help you create unforgettable memories and lasting bonds in an environment where your spiritual growth and well-being are our top priority.
Contact Us
If you have any questions or need further information about our Youth Camp, please don't hesitate to reach out to our friendly team. We are here to assist you and provide any details you may need to ensure your experience at Harvest Time Church of Jesus Christ Youth Camp is extraordinary.
Call us at (123) 456-7890 or email us at [email protected]