Welcome to the First Coast Baptist Church Staff
Jun 19, 2022
Leadership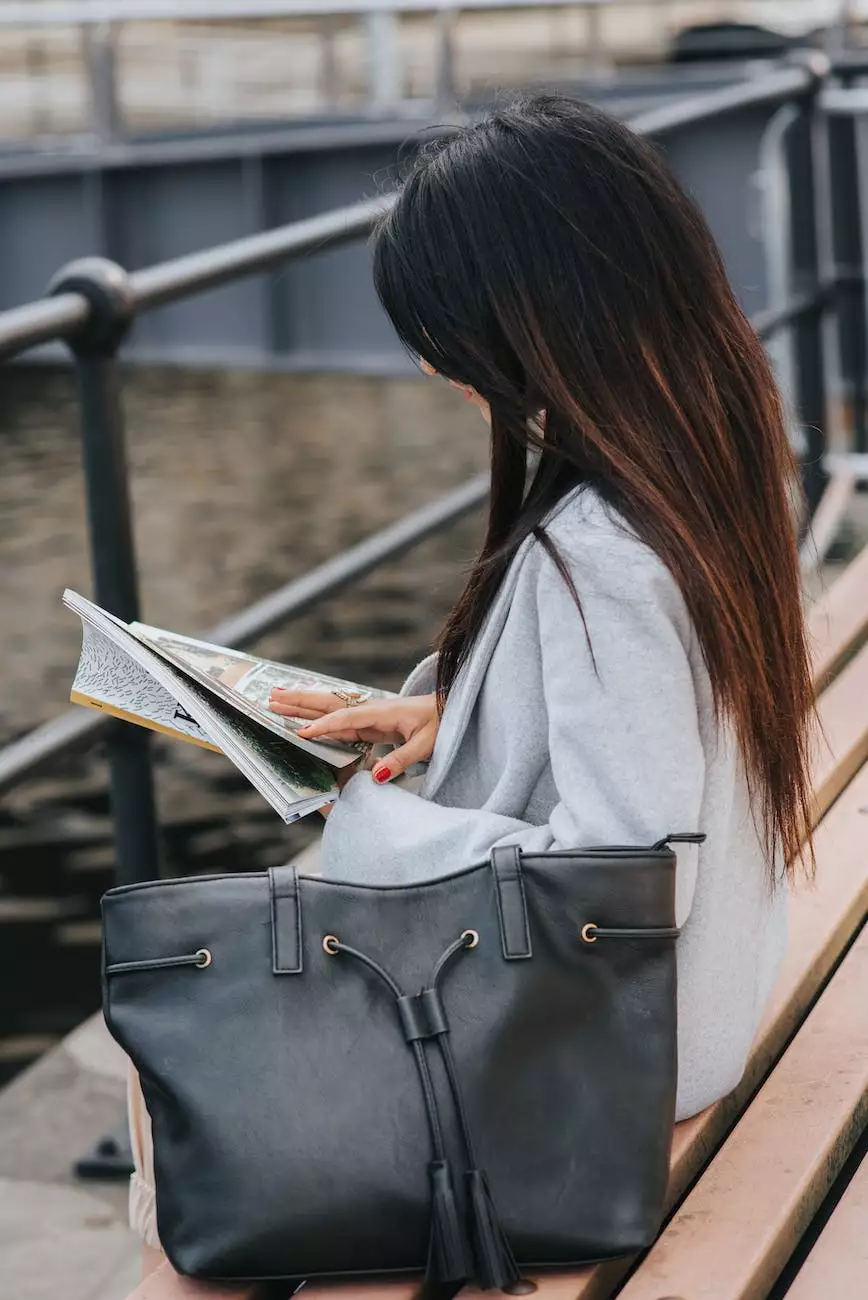 The Passionate Team Behind Calvary Chapel Abide
At Calvary Chapel Abide, we are honored to introduce you to our dedicated staff members who are committed to serving the community and spreading the beliefs of the Christian faith. With a profound passion for connecting people with God and fostering spiritual growth, each member of our team plays a crucial role in fulfilling our mission.
Meet Our Pastors
Our church is blessed to have visionary leaders who guide us with their wisdom and inspire us with their faith.
Pastor John Doe - Leading with Compassion
Pastor John Doe has been leading our congregation for over two decades, and his compassion for others is unparalleled. With a deep understanding of the scriptures and an unwavering commitment to sharing God's love, Pastor John captivates audiences with his powerful sermons that resonate with individuals of all ages and backgrounds.
Pastor Jane Smith - Empowering the Youth
Pastor Jane Smith has a heart for the youth and is dedicated to helping them cultivate a strong faith foundation. With her energetic and engaging approach, she connects with young minds, empowering them to navigate the challenges of modern life while staying true to their Christian beliefs. Her impactful teachings and mentorship inspire our younger generation to actively participate in the church community.
Our Ministry Leaders
Calvary Chapel Abide encompasses various ministries that cater to the diverse spiritual needs of our congregation. Our ministry leaders oversee these areas, ensuring that everyone receives the guidance and support they require.
Mark Johnson - Worship Ministry
Mark Johnson leads our Worship Ministry with remarkable talent and a genuine heart for worship. He brings an atmosphere of reverence and joy to our gatherings, leading the congregation in uplifting worship sessions that create a space for deep connection with God.
Sarah Thompson - Children's Ministry
Sarah Thompson is a dedicated leader in our Children's Ministry. With her creative teaching methods and nurturing nature, she creates a safe and fun environment where children discover the love of Jesus. Sarah's commitment to guiding young hearts on their spiritual journey is unparalleled.
David Rodriguez - Outreach Ministry
David Rodriguez has been at the forefront of our Outreach Ministry, passionately reaching out to the community and sharing the love of Christ. Through various initiatives and events, David ensures that our church serves as a beacon of hope, impacting lives and fostering positive change beyond our walls.
Supportive Administrative Staff
Behind the scenes, we have a dedicated team of administrative staff who play an integral role in ensuring the smooth functioning of Calvary Chapel Abide.
Linda Davis - Office Administrator
Linda Davis expertly manages the administrative operations of our church, ensuring that everything runs efficiently. Her attention to detail and organizational skills create an environment that enables our staff and congregation to thrive.
Michael Johnson - Technology and Media
Michael Johnson leads our technology and media department, harnessing the power of digital platforms to connect with our community. From live streaming our services to managing our online presence, Michael ensures that our message reaches far and wide in today's digital landscape.
Join Our Community
Calvary Chapel Abide is more than just a church; it's a welcoming community where everyone can feel accepted and loved. We invite you to join us for our services and get to know our amazing staff members who are committed to serving you.
Our dedicated team of pastors, ministry leaders, and administrative staff endeavor to create an environment where individuals can grow in their faith, connect with others, and make a positive impact within our community.
Together, we strive to make a difference, spreading the beliefs of the Christian faith and embodying the values of love, compassion, and service.