First Coast Baptist Church | Awana Clubs
Mar 23, 2023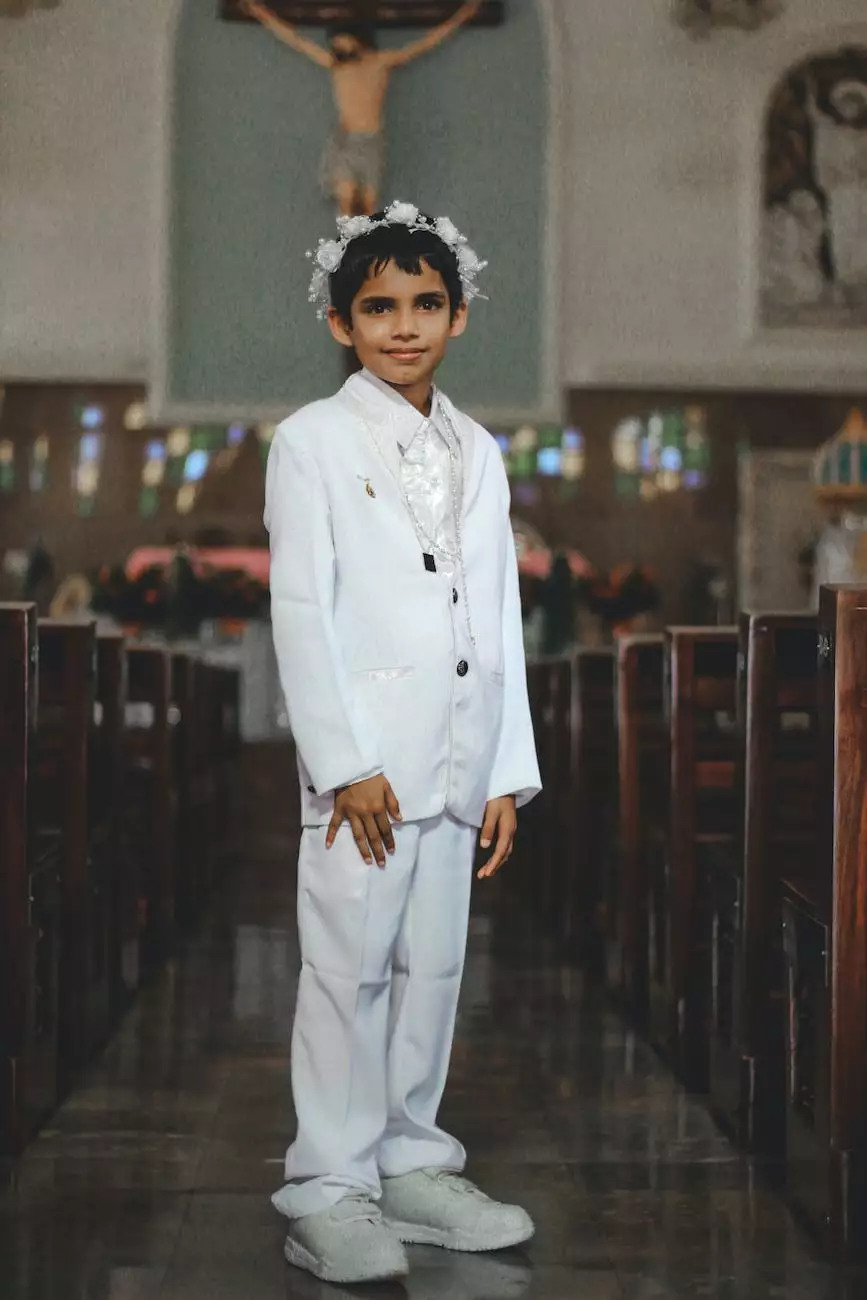 Welcome to the First Coast Baptist Church's Awana Clubs, organized by Calvary Chapel Abide. As a community-focused organization, we strive to provide a rich and engaging environment for children to learn and grow in their faith.
About First Coast Baptist Church
First Coast Baptist Church is a vibrant community of believers dedicated to spreading the message of God's love and grace. Our mission is to provide a welcoming and supportive atmosphere for individuals and families to discover and develop a personal relationship with Jesus Christ.
Why Choose Awana Clubs?
Awana Clubs at First Coast Baptist Church are an excellent way for children to connect with their faith and build a strong foundation. We offer a range of programs designed to engage children of all ages, promoting their spiritual growth through various activities.
Engaging Activities
Awana Clubs provide engaging activities that not only teach children about the Bible but also encourage them to live out their faith in their daily lives. From Scripture memorization challenges to interactive games and team-building activities, our programs help children connect with their faith in a fun and exciting way.
Dedicated Leaders
Our Awana Clubs are led by a team of dedicated and passionate volunteers who are committed to nurturing the spiritual growth of every child. These leaders undergo regular training to ensure that they are equipped to provide a safe and supportive environment for children to learn and explore their faith.
Community and Fellowship
At First Coast Baptist Church, we believe in the power of community and fellowship. Awana Clubs provide children with the opportunity to connect with their peers who share the same faith. Through group activities and events, children can develop lasting friendships while strengthening their relationship with God.
Programs Offered
We offer a variety of programs to cater to children of different age groups:
Cubbies (Ages 3-5)
Cubbies is a program designed specifically for preschool-aged children. Through age-appropriate activities, craft projects, and storytelling, Cubbies introduces young children to the love of Jesus and helps them develop a foundation of faith.
Sparks (Grades K-2)
Sparks focuses on helping children in kindergarten through second grade develop a deeper understanding of God's Word. With Bible story time, small group discussions, and exciting games, Sparks engages children and encourages them to hide God's Word in their hearts.
T&T (Grades 3-6)
T&T is a program tailored for children in grades three through six. Through interactive Bible lessons, scripture memorization challenges, and practical application, T&T equips children with the knowledge and tools to grow in their faith and impact the world around them.
Contact Us
To learn more about our Awana Clubs and how to get involved, please contact First Coast Baptist Church:
Phone: (XXX) XXX-XXXX
Email: [email protected]
Address: 123 Main Street, City, State, ZIP
Join us at First Coast Baptist Church's Awana Clubs and experience the joy of learning, growing, and connecting with other children on a faith-filled journey. We are excited to welcome you and your family into our community!