About Harvest Time Church of Jesus Christ
Feb 18, 2022
About Us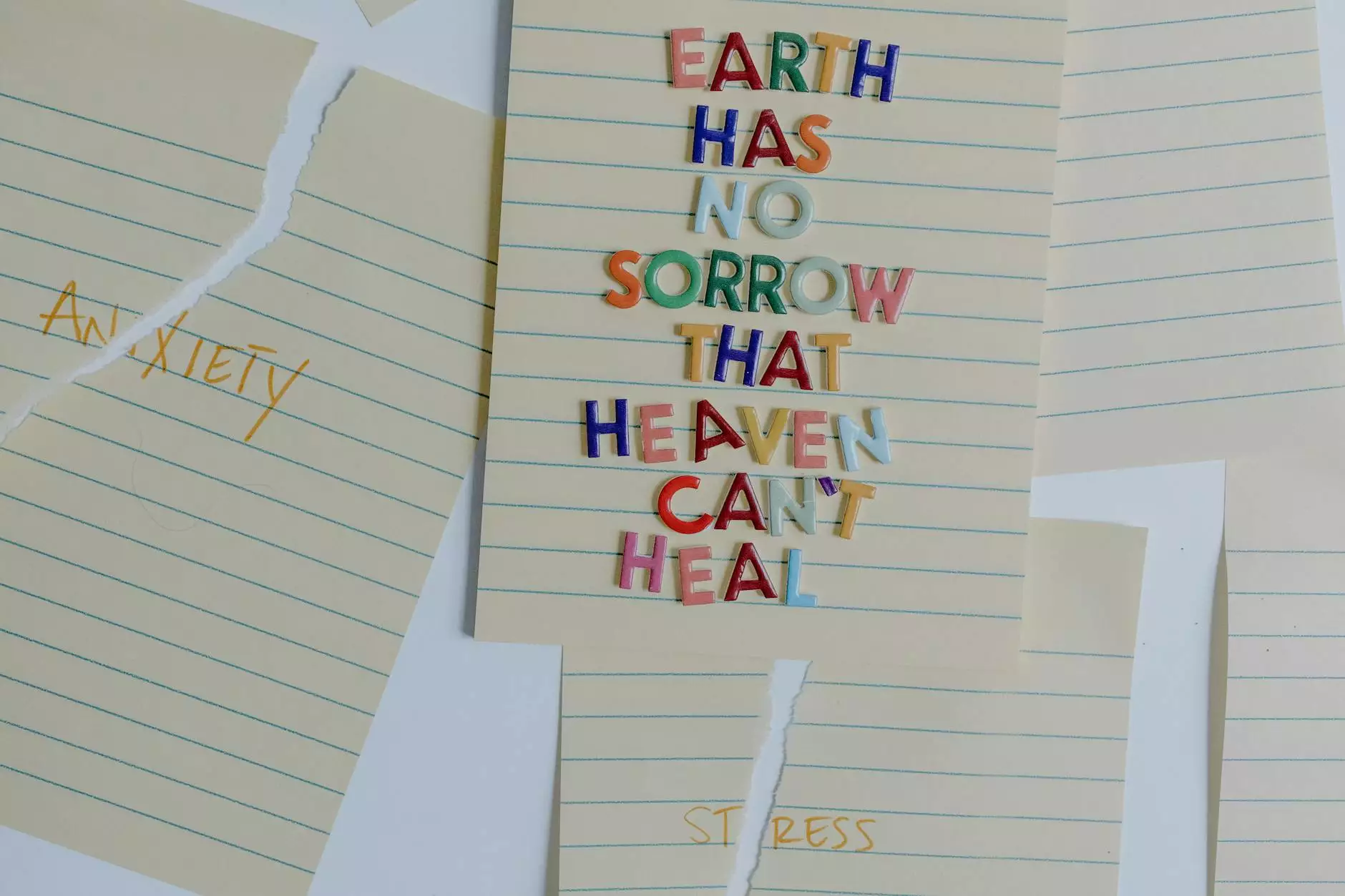 Welcome to Calvary Chapel Abide
Thank you for visiting the website of Harvest Time Church of Jesus Christ, also known as Calvary Chapel Abide. As a vibrant community rooted in faith and beliefs, we are committed to nurturing spiritual growth, fostering fellowship, and making a positive impact in the lives of individuals and the community.
Our Mission
At Calvary Chapel Abide, our mission is to glorify God by spreading the love and teachings of Jesus Christ. We aim to provide a welcoming environment where people can experience genuine worship, receive sound biblical teachings, and find encouragement to deepen their relationship with God. We believe that by equipping individuals with a strong foundation in faith, we can make a meaningful difference in our community and beyond.
Our Values
Our core values define who we are and guide us in everything we do:
Biblical Truth: We are committed to teaching and living according to the truth found in the Holy Bible, which serves as our ultimate authority.
Authentic Worship: We believe in wholeheartedly worshiping God with sincerity, humility, and a genuine love for Him.
Intentional Discipleship: We strive to equip and empower individuals to become devoted followers of Jesus Christ through intentional discipleship.
Loving Community: We value creating a loving and supportive community where individuals can find acceptance, belonging, and encouragement.
Servant Leadership: We embrace the call to serve others selflessly, following the example of Jesus Christ.
Missional Living: We are passionate about reaching out to others, sharing the Good News, and impacting our world for Christ.
Our Ministries
Calvary Chapel Abide offers a variety of ministries to serve the diverse needs of our congregation and the community at large. These ministries include:
Worship Ministry
Our Worship Ministry is dedicated to leading our congregation in heartfelt worship through music, singing, and creative expressions of adoration to God.
Children's Ministry
The Children's Ministry focuses on nurturing the spiritual growth of our youngest members. Through age-appropriate teachings, fun activities, and dedicated volunteers, we aim to create a safe and engaging environment where children can learn about Jesus and develop a foundation of faith.
Youth Ministry
The Youth Ministry is committed to guiding teenagers through their faith journey. We provide relevant teachings, discipleship, and opportunities for fellowship, empowering them to impact their generation for Christ.
Small Groups
Our Small Groups offer a chance for deeper connections and spiritual growth within our community. These gatherings foster meaningful relationships, provide support, and encourage personal and collective spiritual development.
Making a Difference
Calvary Chapel Abide believes in making a positive impact beyond the church walls. We actively seek opportunities to serve our community through outreach programs, charity efforts, and partnerships with local organizations. We are passionate about being the hands and feet of Jesus, extending love, compassion, and practical help to those in need.
Join Us Today
If you're seeking a vibrant and inclusive community where you can grow in faith, experience authentic worship, and make a tangible difference, we welcome you with open arms. Connect with Calvary Chapel Abide today and embark on a journey of spiritual growth, genuine fellowship, and impactful service.
Contact us now to learn more and get involved!