Volunteer at Calvary Chapel Abide
Jan 30, 2021
Employment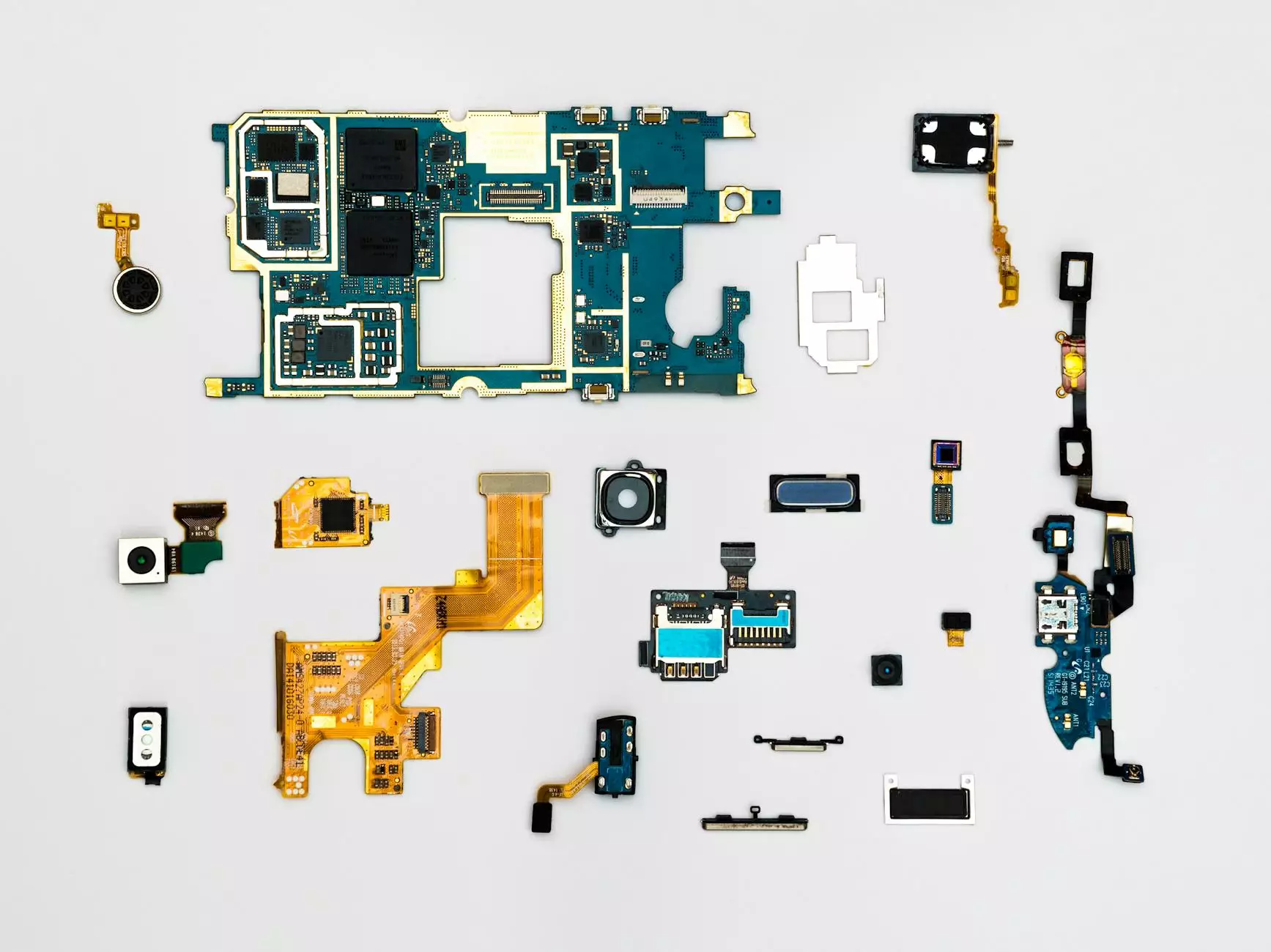 Introduction
Are you passionate about making a positive impact in our society? Join the volunteer community at Calvary Chapel Abide and contribute to our mission of spreading faith and beliefs. Our organization welcomes individuals from all walks of life who are eager to lend a helping hand and make a difference in our community.
Why Volunteer?
Volunteering is an incredible way to give back to society and strengthen your own sense of purpose. At Calvary Chapel Abide, we believe that by serving others, we can create a better world. Our volunteer opportunities provide a unique platform for personal growth, spiritual development, and lasting connections.
Volunteer Opportunities
Calvary Chapel Abide offers a wide range of volunteer opportunities to suit various interests and skill sets. Whether you are looking to work directly with individuals in need, contribute to our community projects, or assist with administrative tasks, we have a place for you.
1. Community Outreach Volunteer
As a community outreach volunteer, you will have the opportunity to actively engage with the local community. You can participate in organizing and leading events, workshops, and support programs that aim to uplift and inspire people.
2. Youth Mentorship Volunteer
Make a difference in the lives of young individuals by becoming a youth mentorship volunteer. You will have the chance to guide and support the next generation, providing them with the tools they need to navigate life's challenges and embrace their faith.
3. Worship Team Volunteer
Do you have a passion for music? Join our worship team as a volunteer and contribute your musical talents to our uplifting services and events. Help create an atmosphere of joy, praise, and connection through the gift of music.
4. Administrative Support Volunteer
If you prefer assisting behind the scenes, consider becoming an administrative support volunteer. Help with tasks such as data entry, organizing schedules, coordinating volunteers, and managing communication channels. Your organizational skills will play a vital role in keeping our operations running smoothly.
Become a Volunteer
Ready to make a difference and become part of our volunteer community at Calvary Chapel Abide? We welcome individuals of all ages and backgrounds who share our vision and values. Joining is simple!
Visit our website at http://calvarychapelabide.com/volunteer and navigate to the volunteer page.
Browse through the available volunteer opportunities and find a role that aligns with your interests and skills.
Click on the "Apply Now" button next to your chosen position.
Complete the online application form with your personal details and any relevant experience.
Submit your application and our team will review it as soon as possible.
Once accepted, you will receive further instructions and training to start your volunteer journey with us.
Conclusion
Volunteering at Calvary Chapel Abide offers a rewarding experience and a chance to create a positive impact in our society. Through our diverse volunteer opportunities, you can contribute to spreading faith and beliefs, while also enhancing your personal growth and connecting with a vibrant community of like-minded individuals. Join us today and embark on a fulfilling journey of service and transformation.