Mission & Vision - Calvary Chapel Abide
Dec 17, 2021
About Us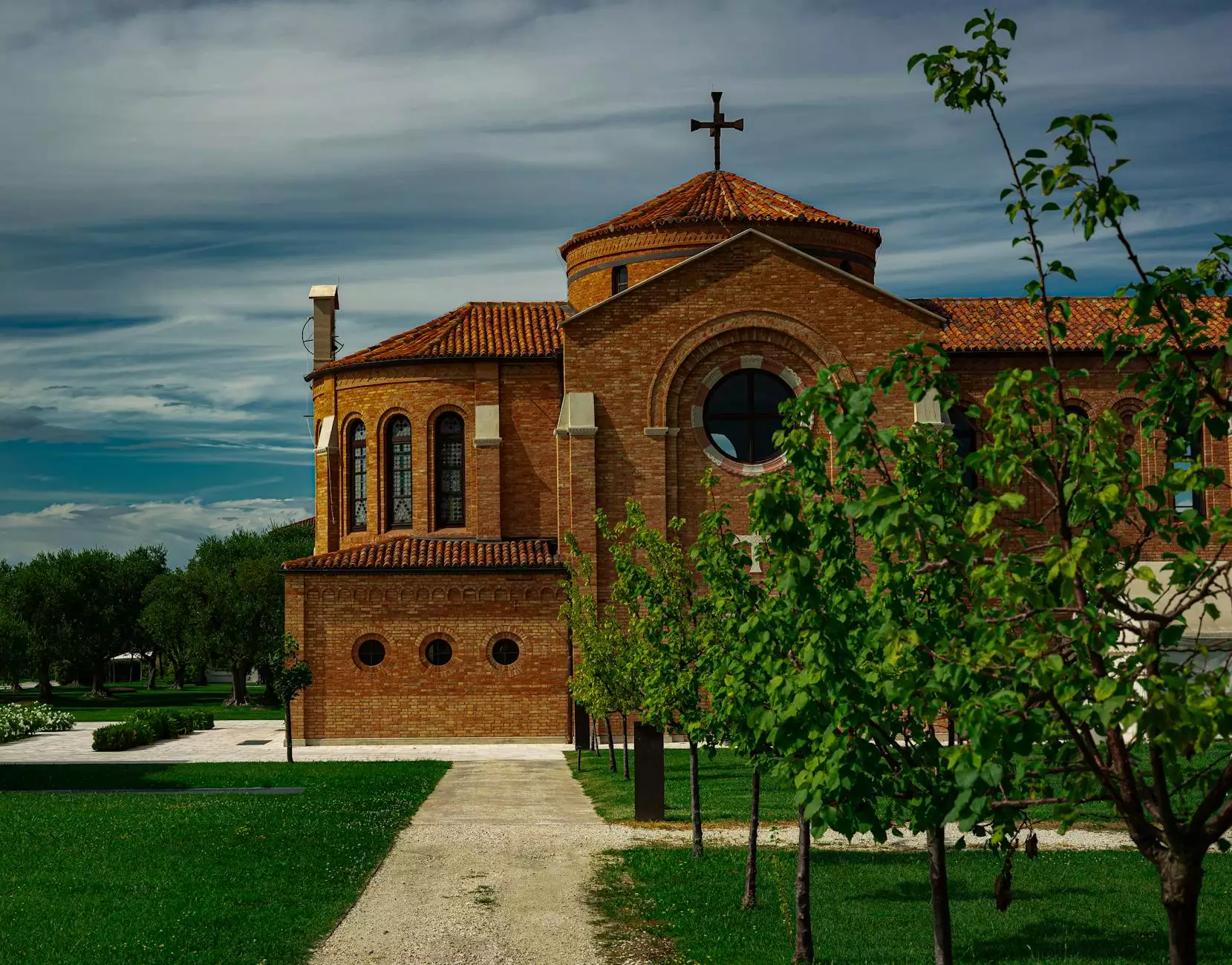 Our Commitment to the Community
At Calvary Chapel Abide, our mission is to create a nurturing environment for individuals to explore and deepen their faith in God. We believe in fostering spiritual growth, guiding believers on their journey, and impacting the lives of our community members in a positive way.
Spreading the Word of God
As a Community and Society - Faith and Beliefs organization, our vision is to spread the word of God to all corners of the world. We believe that by sharing the teachings of Jesus Christ, we can bring hope, love, and peace to those who seek it.
Values and Beliefs
At Calvary Chapel Abide, we are guided by our core values and beliefs, which shape every aspect of our ministry. These values include:
Faith: We believe in a personal and meaningful relationship with God. Our faith drives us to seek His guidance and share His love with others.
Love: Love is at the center of everything we do. We strive to love God, love one another, and love our neighbors as ourselves.
Worship: We express our adoration and awe for God through heartfelt worship. Our services are dedicated to praising His name and celebrating His presence.
Service: We believe in serving others selflessly, just as Jesus taught us. Through acts of kindness and compassion, we aim to make a positive impact in our community.
Discipleship: We are committed to creating disciples of Jesus Christ. We provide resources, teachings, and mentorship to empower individuals on their spiritual journey.
Goals and Impact
Our primary goal is to make a lasting impact in the lives of individuals and communities. Some key areas where we strive to make a difference include:
Family and Marriage Enrichment
We believe in the importance of strong family bonds and healthy marriages. Through counseling, support groups, and educational programs, we aim to strengthen families and marriages within our community.
Youth and Children's Ministry
Investing in the next generation is crucial to us. We provide a vibrant and engaging environment for children and youth to learn about God, grow in their faith, and develop positive relationships with their peers.
Community Outreach
We are dedicated to serving our community through various outreach initiatives. From feeding the homeless to supporting those in need, we strive to demonstrate God's love by actively engaging with the community around us.
Global Missions
Calvary Chapel Abide is passionate about global missions. We support and participate in mission trips, partnering with organizations worldwide to provide humanitarian aid and share the gospel with those in spiritual need.
Join Us on Our Journey
If you are seeking a place to grow spiritually, connect with like-minded individuals, and make a positive impact in your community, we invite you to join us at Calvary Chapel Abide. Together, we can make a difference and experience the transformative power of God's love.