Pumpkin Patch at Calvary Chapel Abide
May 26, 2022
Events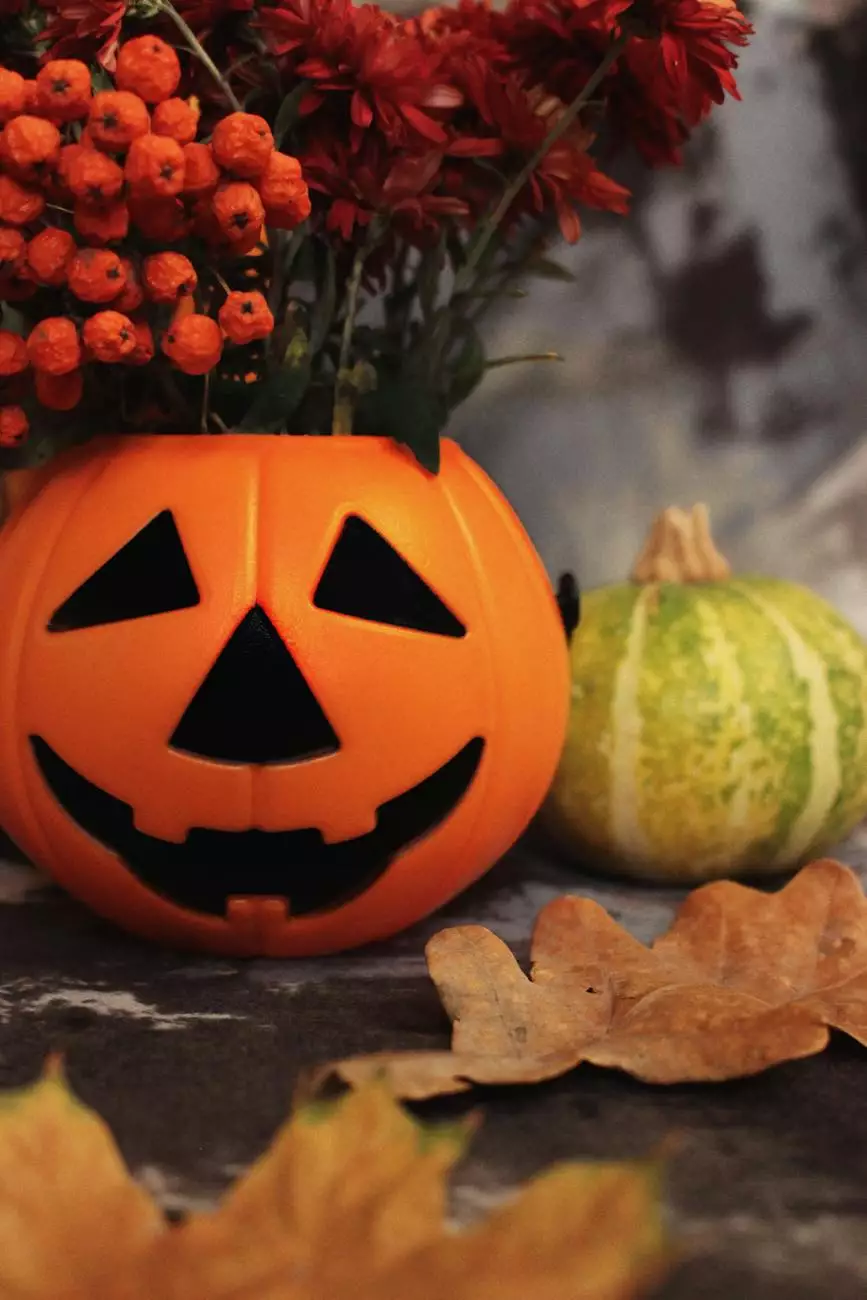 Discover the Magic of Pumpkin Patches
Calvary Chapel Abide invites you to dive into the enchanting world of pumpkin patches. Our annual Pumpkin Patch event brings together the community, creating a space where families and friends can come together and share in the joy of the fall season. Whether you are a local resident or visiting from out of town, our Pumpkin Patch promises an experience filled with excitement, tradition, and celebration.
Family-Friendly Activities
At Calvary Chapel Abide's Pumpkin Patch, there is something for everyone. We believe in creating memories that last a lifetime and ensuring that our event caters to visitors of all ages. From toddlers to grandparents, our Pumpkin Patch offers a wide range of family-friendly activities that will keep you entertained throughout the day.
1. Pumpkin Picking
No Pumpkin Patch experience is complete without the thrill of finding the perfect pumpkin. Wander through our picturesque patch, searching for pumpkins of all shapes and sizes. Whether you're looking for a pumpkin to carve, bake into a delicious pie, or simply use as a beautiful decoration, our extensive selection is sure to meet your needs.
2. Hayrides
Jump aboard our hayrides and embark on a scenic adventure through the surrounding countryside. Enjoy the crisp air, breathtaking views, and the company of your loved ones as you traverse the trails and take in the beauty of the fall foliage. Our friendly and experienced guides will share interesting facts and stories along the way, making the hayride a memorable experience for all.
3. Fun-filled Games and Competitions
Indulge in a variety of interactive games and competitions that will bring out the child in everyone. From pumpkin painting and corn mazes to sack races and apple bobbing, there's no shortage of thrilling activities to enjoy. Challenge your family and friends to friendly competitions and create cherished memories together.
4. Live Entertainment
Immerse yourself in the vibrant atmosphere of our Pumpkin Patch with live entertainment that showcases local talents and performers. From lively music and dance performances to captivating storytelling and magic shows, our stage is always filled with excitement and laughter. Sit back, relax, and enjoy the delightful performances that add an extra layer of charm to our event.
Embracing Tradition and Community
Calvary Chapel Abide's Pumpkin Patch is more than just a fun-filled event; it's a celebration of tradition and community. We take pride in providing an opportunity for individuals and families to come together, strengthen bonds, and create lasting connections with one another.
1. Sharing Stories and Traditions
Through the Pumpkin Patch, we aim to preserve and share the rich history and traditions associated with this beloved fall activity. From the origins of pumpkin carving to the folklore surrounding pumpkins, our educational displays and interactive exhibits offer valuable insights into the symbolic and cultural significance of pumpkin patches.
2. Building Community Relationships
By hosting the Pumpkin Patch, we foster a sense of belonging and togetherness within our community. It's a chance to connect with neighbors, make new friends, and strengthen relationships. We believe that strong communities are built on shared experiences and a deep sense of unity.
3. Supporting Local Businesses
Calvary Chapel Abide's Pumpkin Patch provides an excellent platform for local businesses to showcase their products and services. We prioritize collaborating with local vendors, food trucks, and artisans, allowing visitors to explore and support the talents and offerings of our community members.
Visit Calvary Chapel Abide's Pumpkin Patch Today!
Join us at Calvary Chapel Abide's Pumpkin Patch and embark on an unforgettable journey into the heart of fall festivities. Whether you're searching for the perfect pumpkin, seeking exciting activities, or simply wanting to immerse yourself in the warmth of community, our Pumpkin Patch has it all. We can't wait to create treasured memories with you and your loved ones. See you at the Patch!