More Affordable Housing Units Coming to Lakeland
Dec 14, 2021
Blog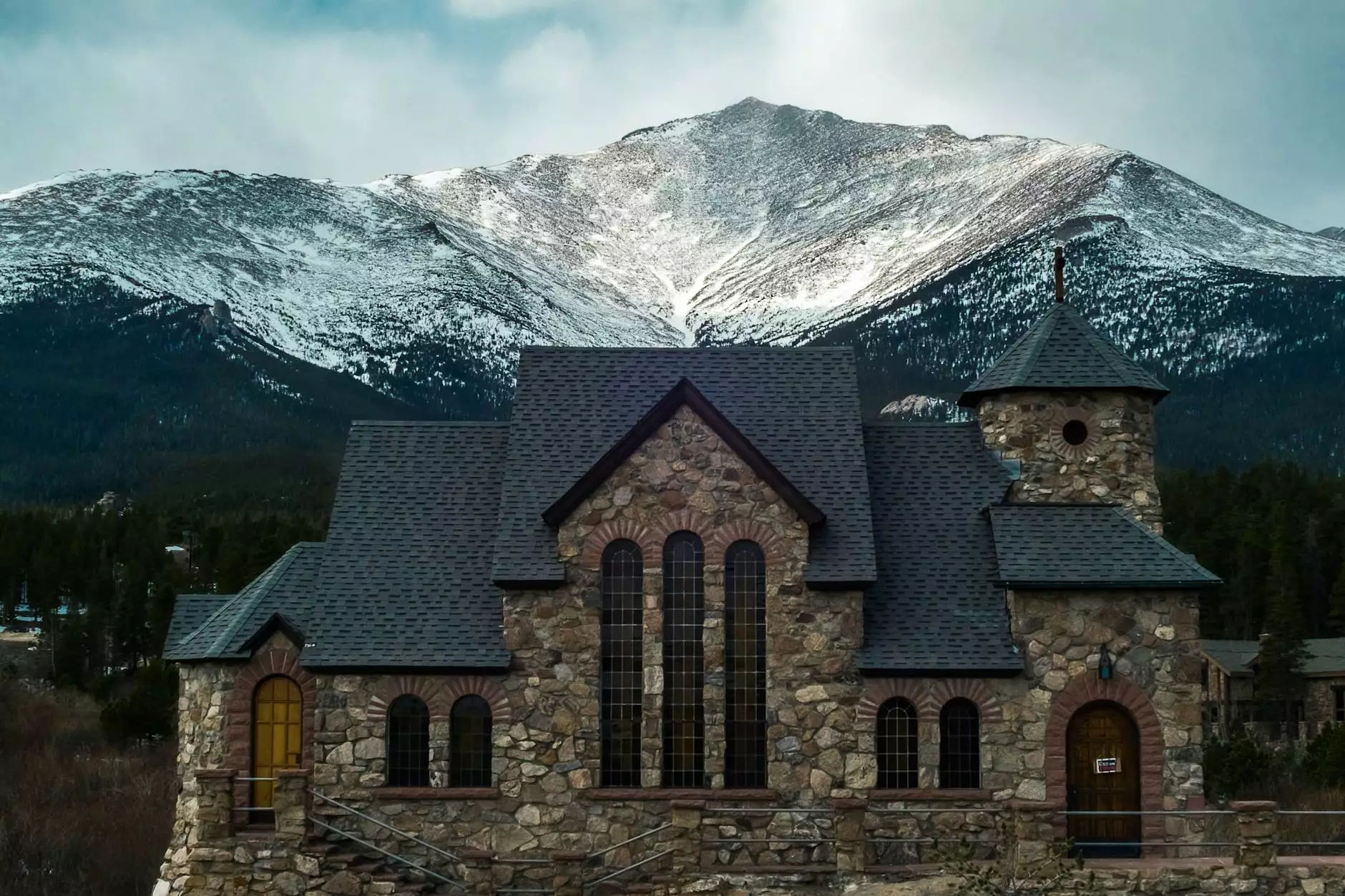 Calvary Chapel Abide - Empowering the Community
Welcome to Calvary Chapel Abide, a dedicated organization committed to supporting the community in various ways. We are excited to announce the arrival of more affordable housing units in Lakeland. Our mission is to provide a sense of belonging, prosperity, and hope for all individuals and families seeking affordable housing options.
The Importance of Affordable Housing
At Calvary Chapel Abide, we firmly believe that everyone deserves a safe and comfortable place to call home. However, in today's challenging economic landscape, finding affordable housing can be a significant hurdle for many individuals and families. That is why we have dedicated our efforts to develop and provide high-quality, affordable housing options in Lakeland.
Access to affordable housing not only meets a basic human need, but it also plays a crucial role in fostering stability, self-sufficiency, and overall community well-being. Affordable housing allows families to allocate funds towards other essential needs like education, healthcare, and nutritious food, ultimately enabling them to thrive and contribute positively to society.
The Positive Impact of More Affordable Housing Units
By expanding the availability of affordable housing units in Lakeland, Calvary Chapel Abide aims to make substantial and lasting positive changes in the community. The addition of these housing units will not only address the immediate housing needs of individuals and families, but it will also contribute to the local economy and improve overall quality of life.
Here are some of the benefits and positive impacts that will be seen as a result of these new housing units:
Increased Economic Opportunities: More affordable housing means people can allocate their resources towards other aspects of their lives, such as education and entrepreneurship. This promotes economic growth and local job creation, benefitting the entire community.
Reduced Homelessness: Access to affordable housing is a critical factor in preventing and reducing homelessness. By providing affordable housing options, we aim to support individuals and families at risk of homelessness, fostering stability and ensuring everyone has a safe place to live.
Improved Mental and Physical Health: Affordable housing is closely linked to improved health outcomes. When individuals and families have stable and secure housing, they can better focus on their overall well-being, leading to improved mental and physical health for all community members.
Stronger Sense of Community: Affordable housing creates a diverse and inclusive community, fostering social connections and a sense of belonging. It brings together individuals from various backgrounds and helps build a strong support system and shared experiences.
Enhanced Education Opportunities: Stable housing provides children with a conducive environment for learning and growth. By offering more affordable housing units, we contribute to enhancing educational opportunities for children and empowering them to reach their full potential.
Calvary Chapel Abide - Making a Difference
At Calvary Chapel Abide, we are dedicated to making a positive impact on the lives of individuals and families in the Lakeland community. Our commitment to providing affordable housing units is a testament to our values and our belief in the power of community support.
Through our partnerships and collaborations, we have worked tirelessly to develop these new affordable housing units, ensuring they meet the needs and preferences of the community. Our approach focuses on quality, affordability, and sustainability to create long-lasting solutions that benefit all.
Join Us in Building a Better Future
We invite you to join us in our mission to empower the community and create a better future for all residents of Lakeland. Together, we can make a lasting impact and ensure that affordable housing remains a priority in our society.
For more information about our affordable housing units and how you can get involved, please contact Calvary Chapel Abide at +123-456-7890 or email us at [email protected].