EVERYDAY HERO: Dentist volunteers his service on Fridays
Jan 24, 2021
Blog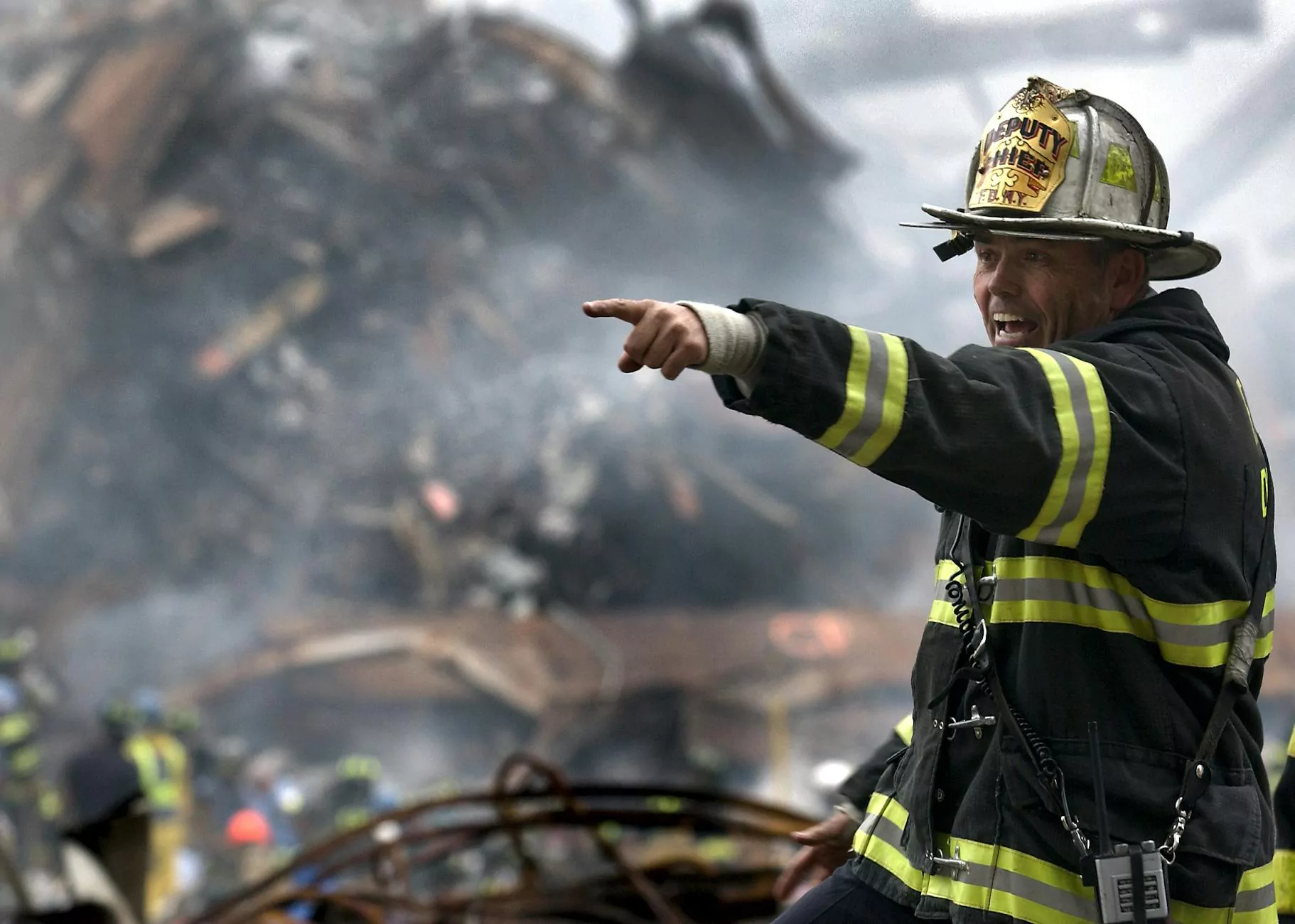 The Selfless Service of Dr. John Peterson
At Calvary Chapel Abide, our mission is to serve our community with love, compassion, and care. We take immense pride in introducing one of our everyday heroes, Dr. John Peterson, a dedicated dentist who voluntarily offers his exceptional dental services every Friday. In a world that often fixates on personal gain, Dr. Peterson's selfless dedication stands out, leaving a positive impact on countless lives.
A Trusted Professional and Compassionate Volunteer
Dr. John Peterson is an accomplished and highly respected dentist with over 20 years of experience. He has always been committed to utilizing his skills and expertise to make a difference. Knowing the importance of good oral health and the financial limitations faced by many, Dr. Peterson wanted to ensure that dental care was accessible to all members of our community.
Every Friday, our clinic doors open to those in need, thanks to the extraordinary dedication of Dr. Peterson. From routine check-ups to complex dental procedures, he ensures that every patient receives the highest standard of care, regardless of their financial circumstances. His compassionate approach and gentle demeanor instantly put patients at ease, fostering trust and a sense of comfort throughout their visit.
The Impact and Transformation
The impact Dr. Peterson has had on our community cannot be overstated. The smiling faces of those who have been treated by him serve as a testament to his unparalleled dedication. Patients are not just receiving dental care; they are also experiencing a renewed sense of self-esteem and confidence.
One patient, Mary, shared her heartfelt experience, saying, "Dr. Peterson's generosity has changed my life. I had been suffering from severe dental issues for years, but due to financial constraints, I couldn't afford the necessary treatment. When I heard about Dr. Peterson's volunteer service, it was like a ray of hope. Not only did he take care of my dental needs, but he did so with utmost professionalism and kindness. I am forever grateful."
The transformation extends beyond individual patients. By restoring smiles and alleviating pain, Dr. Peterson's impact ripples through our community, fostering a sense of unity, empathy, and gratitude. The ripple effect of his service highlights the profound power of selflessness and compassion.
Community Collaboration and Support
Dr. Peterson's remarkable service is not possible without the support of our community. We are incredibly grateful for each individual and organization that has stepped forward to contribute to this noble cause. From dental supply donations to financial support, their collaboration strengthens our ability to provide comprehensive dental treatment to those in need.
If you would like to join us in supporting Dr. Peterson's volunteer service, please don't hesitate to get in touch. Together, we can make a difference and transform lives, one smile at a time. Contact us to learn more about how you can become a part of this impactful initiative.
Conclusion
Calvary Chapel Abide proudly celebrates the extraordinary dedication and selfless service of Dr. John Peterson, our everyday hero. His volunteer work as a dentist every Friday has touched the lives of many, providing essential dental care to those who need it most. Driven by compassion and a desire to make a positive impact, Dr. Peterson's invaluable contributions exemplify the spirit of our community.
If you or someone you know requires dental care but cannot afford it, we encourage you to reach out to our clinic and schedule an appointment. By putting your trust in Dr. Peterson's capable hands, you can experience world-class dental care rooted in compassion, empathy, and professional excellence.