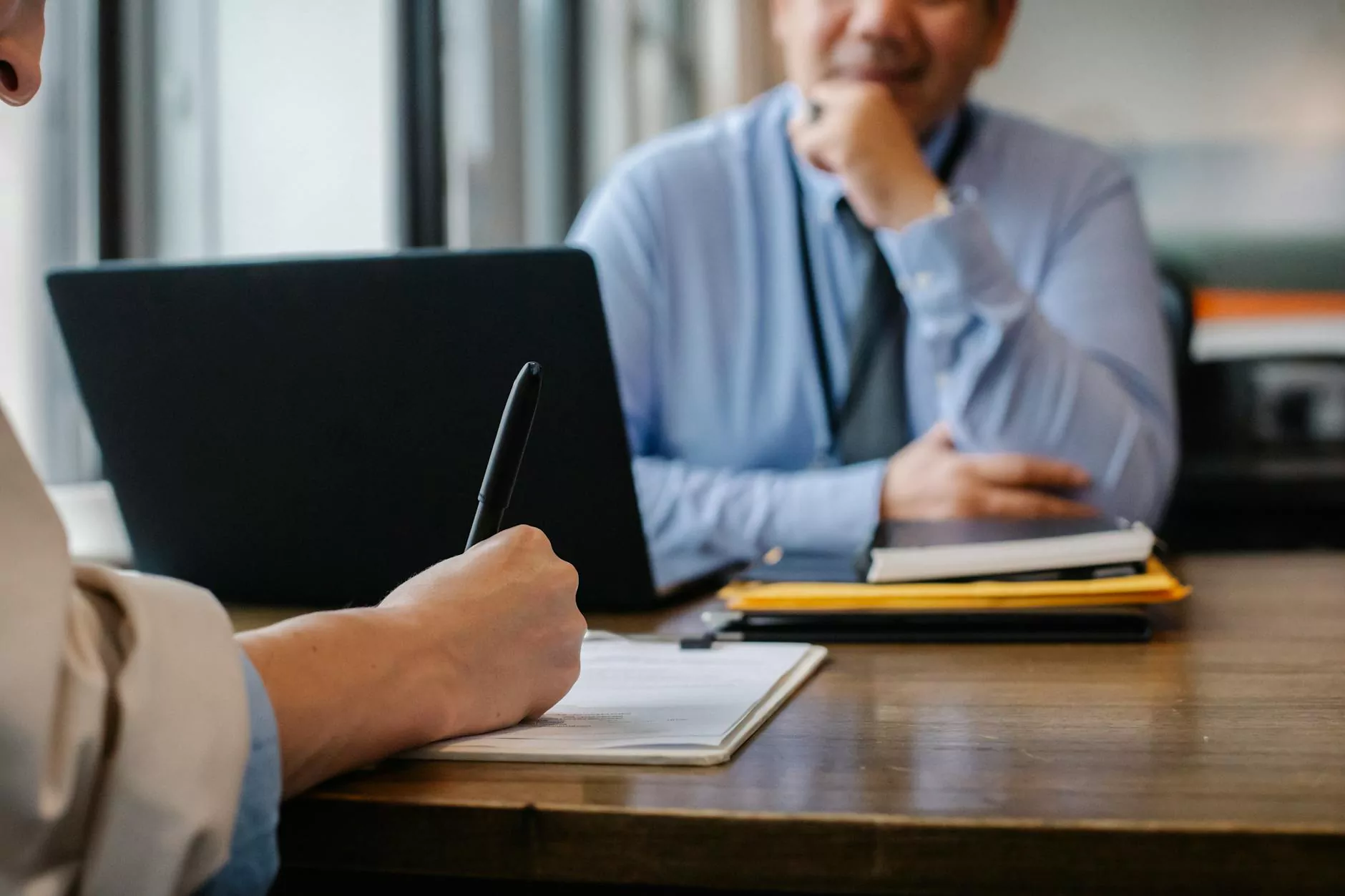 Welcome to the Employment Application page at Calvary Chapel Abide! If you are seeking meaningful employment within our community-focused faith organization, you have come to the right place. We are dedicated to serving and enriching the lives of individuals and families in our community, and we are excited to have passionate individuals join us in making a positive impact.
Why Work with Calvary Chapel Abide?
At Calvary Chapel Abide, we believe that the work we do is more than just a job. It is an opportunity to make a difference. By joining our team, you become part of a community that is committed to serving and nurturing the spiritual well-being of others. Our organization offers a supportive and inclusive environment where you can thrive both personally and professionally.
As an employee, you will have the chance to work alongside dedicated individuals who share a common purpose. Our team is passionate about providing spiritual guidance, organizing community outreach programs, and creating an atmosphere of love, respect, and acceptance. We value teamwork, integrity, and a strong work ethic, and we are dedicated to fostering a positive and uplifting work culture.
Available Positions
Calvary Chapel Abide offers a variety of employment opportunities across different departments. We are constantly seeking individuals with unique skills, experiences, and a shared passion for making a positive impact. Below are some of the positions we frequently hire for:
Ministerial Staff
Administrative Support
Community Outreach Coordinator
Youth Ministry Leader
Worship Team Member
Mission Trip Coordinator
These are just a few examples of the roles we often have available. Please note that specific positions may not always be open, but we encourage you to submit an application expressing your interest in joining our team. We keep all applications on file and review them as new opportunities arise.
The Application Process
Applying for a position at Calvary Chapel Abide is simple and straightforward. To ensure we have all the necessary information about you, please follow the steps below:
Download the employment application form from our website.
Complete the application form with accurate and up-to-date information.
Attach your resume and a cover letter detailing your qualifications, experiences, and why you would like to work with us.
Submit the application package via email to our HR department at [email protected].
Once we receive your application, our HR department will review it thoroughly. If your qualifications match our current job openings, we will contact you to schedule an interview. The interview process may involve multiple stages, including in-person or virtual interviews and assessments. We strive to ensure a fair and comprehensive hiring process for all applicants.
Our Commitment to Diversity and Inclusion
Calvary Chapel Abide is an equal opportunity employer and embraces diversity in all its forms. We believe that diversity, including differences in race, ethnicity, gender, age, sexual orientation, and abilities, contributes to our strength as an organization. We are committed to creating an inclusive work environment where every employee feels valued, respected, and supported.
Join Our Mission
If you are ready to join an organization that makes a meaningful difference in the lives of others, we encourage you to apply. Calvary Chapel Abide offers a supportive and fulfilling work environment where you can grow both personally and professionally. Take the first step towards becoming a part of our mission by submitting your application today.
Contact Information:
Calvary Chapel Abide 123 Faith Street City, State, ZIP Phone: 123-456-7890 Email: [email protected]