Little Bus Books: Next Stop, No Covers - Talbot House Ministries
Sep 1, 2018
Resources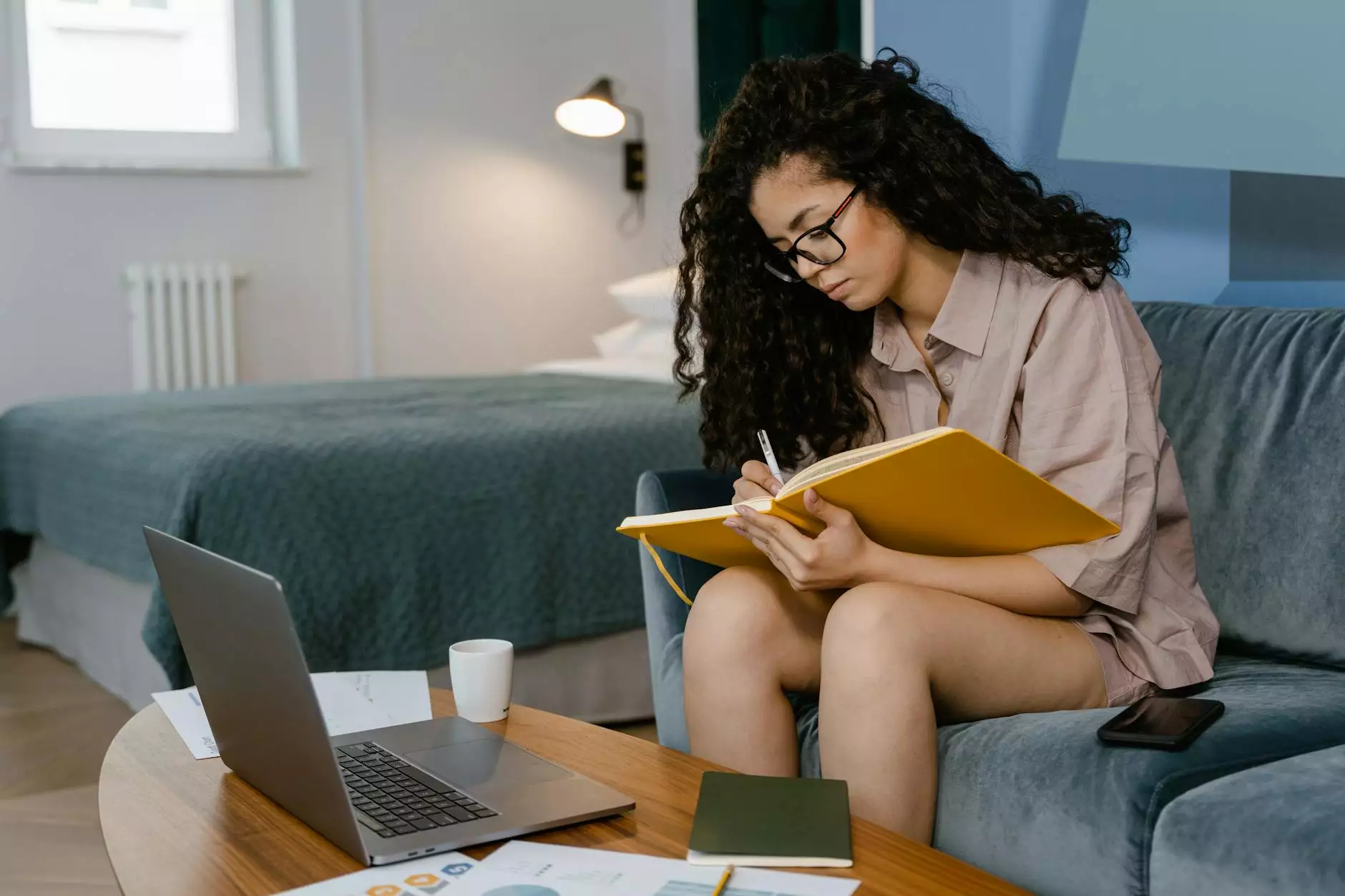 Welcome to Little Bus Books: Next Stop, No Covers, a division of Talbot House Ministries. At Calvary Chapel Abide, we are passionate about providing children with enriching and inspiring literature that promotes faith and beliefs. Our mission is to nurture the spiritual growth of young readers by offering captivating stories that instill values, morals, and the power of faith.
Exploring the Wonderful World of Children's Books
Join us on an exciting journey as we dive into the vast collection of Little Bus Books. Each book in our collection is carefully crafted to capture the hearts and minds of young readers, fostering a love for reading while nurturing their spiritual development.
Fostering Faith and Beliefs
At Calvary Chapel Abide, we understand the importance of instilling strong values and beliefs in children from an early age. Through the pages of our books, children will encounter relatable characters facing common challenges, and learn valuable lessons that will guide them on their own journey of faith.
Enriching and Inspiring Content
Our books offer more than just entertainment; they provide a gateway to meaningful conversations about faith and beliefs. Each story is designed to engage young readers, encouraging them to explore their own thoughts, emotions, and understanding of spiritual concepts.
With colorful illustrations, engaging narratives, and age-appropriate language, our books captivate children's imaginations while imparting timeless wisdom and biblical principles.
Amazing Adventures Await
From tales of courage and kindness to stories of forgiveness and love, our collection of Little Bus Books offers a diverse range of themes and narratives. Young readers will embark on amazing adventures, immersing themselves in worlds where faith and belief are celebrated.
Empowering Young Minds
At Calvary Chapel Abide, we believe that children have the potential to be powerful agents of change. Our books empower young minds, teaching them to navigate life's challenges with faith, resilience, and compassion.
"With every turn of the page, children are introduced to new perspectives, inspiring them to embrace their unique role in God's plan."

- The Calvary Chapel Abide Team
A Book for Every Child
With a wide range of captivating titles, we have a book for every child. Whether they are just beginning their reading journey or are advanced readers, our collection provides age-appropriate content that meets children at their level of understanding.
Inspiring a Love for Reading
Reading is not only a fundamental skill, but it is also a gateway to knowledge and imagination. Through our children's books at Little Bus Books, we aim to cultivate a love for reading from a young age, setting the stage for a lifetime of learning.
Supporting Parents and Educators
We understand the critical role parents and educators play in shaping a child's spiritual and educational development. That's why our books are designed to supplement and reinforce the teachings of parents, guardians, and educators alike.
Join Us on the Journey
Are you ready to embark on this exciting journey with Calvary Chapel Abide and Little Bus Books? Join us as we explore the wonderful world of children's books about faith and beliefs. Discover captivating stories that will inspire, educate, and entertain young readers.
Experience the joy and wonder of Little Bus Books: Next Stop, No Covers, a place where faith comes alive through the power of storytelling.
Stay tuned for our latest releases, special promotions, and engaging activities designed to enhance the reading experience for children!