Unraveling Homelessness: A Comprehensive Guide
Mar 11, 2018
Resources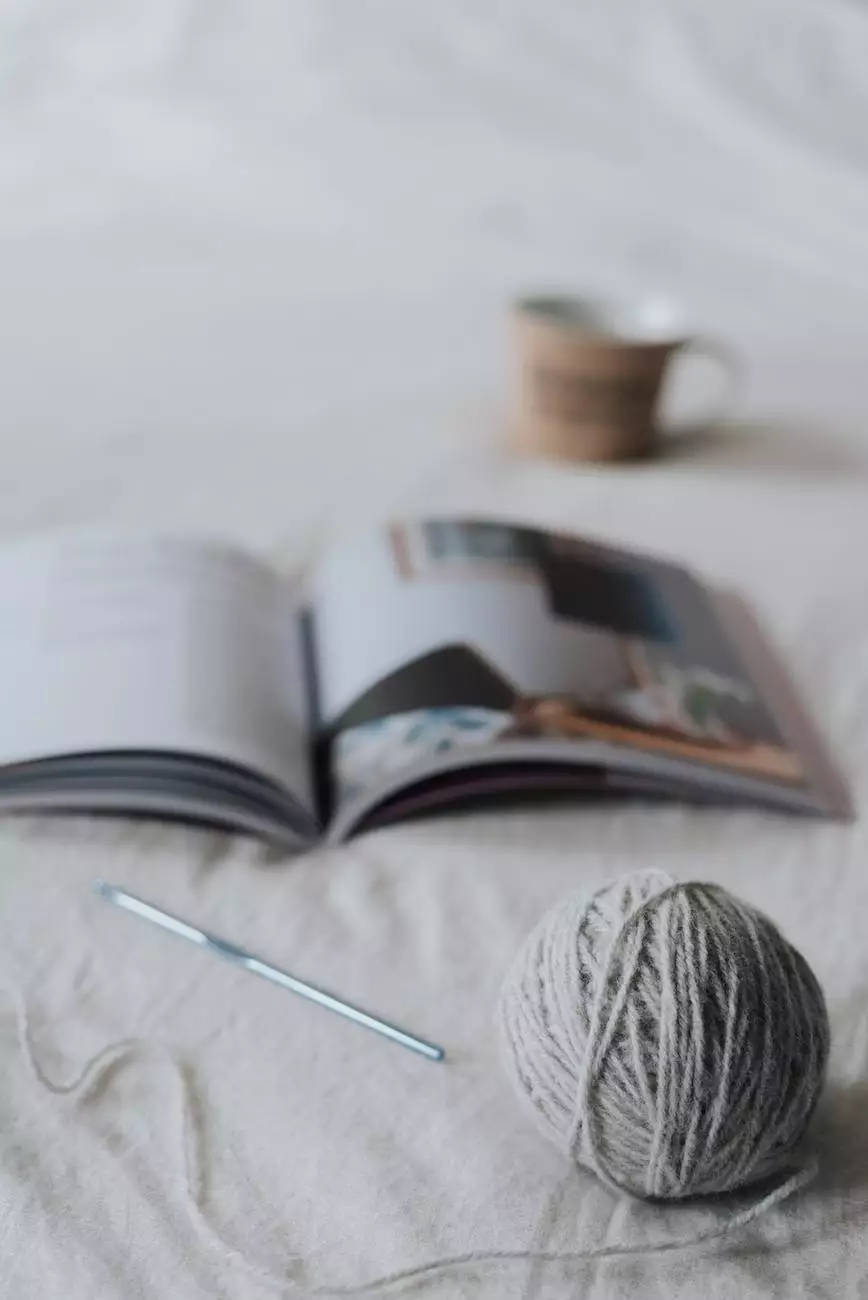 The Realities of Homelessness
Homelessness is a complex issue that affects individuals, families, and communities across the globe. In this comprehensive guide, we aim to shed light on the various facets of homelessness, its causes, and potential solutions. At Calvary Chapel Abide, we believe in fostering compassion, empathy, and actionable change within our community.
1. Understanding Homelessness
Before delving into the specifics, it is crucial to understand what homelessness truly means. Homelessness refers to not having a permanent place to call home. It includes individuals or families who lack adequate, safe, and stable housing, often resulting in living on the streets, in emergency shelters, or temporary accommodation.
1.1 The Growing Crisis
In recent years, the number of people experiencing homelessness has been on the rise. Factors such as rising housing costs, economic instability, mental health struggles, and substance abuse contribute to this crisis. By unraveling the underlying causes, we can better address the issue at its roots.
1.2 Homelessness and Its Impact
Homelessness has severe consequences for individuals and society as a whole. It affects not only the physical and mental well-being of those experiencing it but also strains community resources, perpetuates cycles of poverty, and undermines social cohesion. Understanding these impacts is essential to developing effective interventions.
2. Causes of Homelessness
While the causes of homelessness are multifaceted, a deeper exploration allows us to gain insight into how we can address and prevent it. Here are some key factors contributing to homelessness:
2.1 Economic Factors
High unemployment rates, low wages, lack of affordable housing, and a widening wealth gap are among the economic factors that can push individuals and families into homelessness. By advocating for living wages and affordable housing initiatives, we can create pathways for stability and self-sufficiency.
2.2 Mental Health and Substance Abuse
Mental health issues and substance abuse often create a vicious cycle, leading to homelessness and preventing individuals from seeking and maintaining stable housing. Integrated approaches that prioritize mental health services and substance abuse treatment are vital in addressing these intertwined challenges.
2.3 Family and Relationship Breakdown
Family and relationship breakdowns, including domestic violence or strained familial relationships, can leave individuals without a support network and potentially result in homelessness. Strengthening family support systems and providing resources for conflict resolution can help prevent these situations.
2.4 Systemic Factors
Systemic factors, such as inadequate social safety nets, discrimination, and insufficient access to affordable healthcare, contribute to the perpetuation of homelessness. Advocating for equitable policies and systemic change is essential in combating homelessness on a broader scale.
3. Addressing Homelessness
While challenging, addressing homelessness is possible through collaborative efforts, community involvement, and evidence-based strategies. Here are some approaches that can make a significant impact:
3.1 Housing First Approach
The Housing First approach places immediate focus on providing individuals experiencing homelessness with stable and permanent housing. By prioritizing housing over fulfilling other requirements, this approach recognizes the importance of stability as a foundation for addressing other challenges.
3.2 Wraparound Services
Wraparound services encompass a range of support systems like healthcare, counseling, job training, and substance abuse treatment. By addressing the underlying issues that contribute to homelessness, we can empower individuals to rebuild their lives and regain independence.
3.3 Prevention Initiatives
Prevention is crucial in reducing the number of individuals who experience homelessness. This can be achieved through early intervention programs, providing support to at-risk populations, and creating affordable housing options to help individuals and families avoid homelessness altogether.
3.4 Community Engagement
Community involvement is essential in breaking down stigmas surrounding homelessness and fostering a sense of compassion and understanding. Initiatives such as volunteer programs, awareness campaigns, and collaborative partnerships with local organizations can make a difference.
Conclusion
Unraveling the complexities of homelessness requires a comprehensive understanding of its causes, impacts, and potential solutions. At Calvary Chapel Abide, we are committed to actively addressing homelessness in our community, using evidence-based strategies and fostering empathy and compassion for those affected. Together, we can make a lasting difference and work towards a future where homelessness is no longer a reality.