Employment Support by Calvary Chapel Abide
Mar 22, 2018
Employment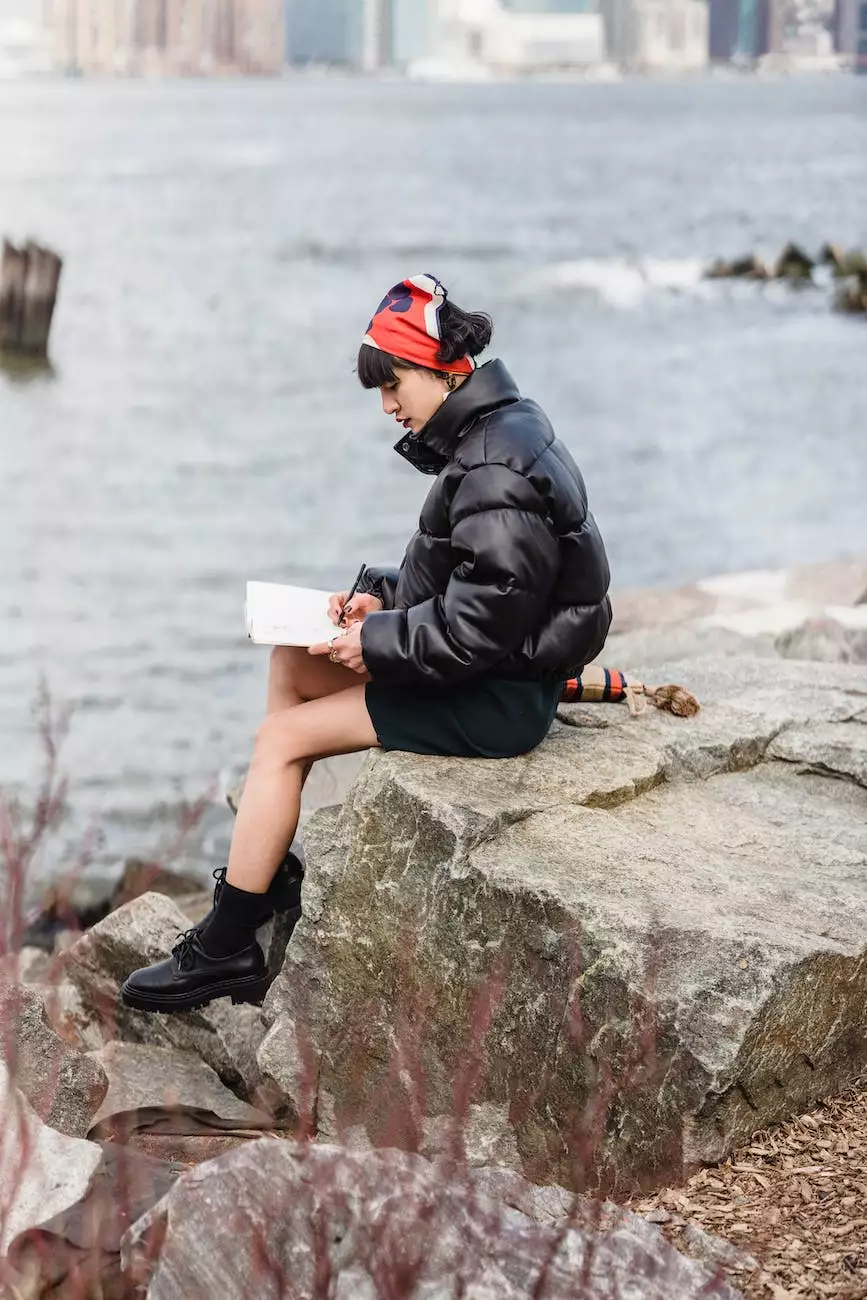 Introduction
Welcome to Calvary Chapel Abide's comprehensive employment support services. We are dedicated to assisting individuals in our community with their job search, career development, and professional growth. With a strong focus on faith and beliefs, we strive to provide a supportive environment that empowers individuals to achieve their employment goals.
Job Search Guidance
At Calvary Chapel Abide, we recognize that the job search process can be overwhelming. Our dedicated team of employment support professionals is here to guide you through every step of your journey. Whether you are just starting your job search or looking to make a career transition, we offer valuable resources and personalized assistance to help you find meaningful employment.
Career Assessments
Understanding your unique skills, interests, and strengths is essential to finding a fulfilling career. We offer comprehensive career assessments to help you gain valuable insights into your professional preferences and align them with suitable job opportunities. Our expert career counselors will work closely with you to explore various career paths and identify the ones that best match your goals.
Resume Writing and Optimization
Your resume is your first impression on potential employers. Our employment support services include professional resume writing and optimization. We will help you craft a compelling resume that showcases your skills, experiences, and accomplishments effectively. By utilizing industry best practices and keyword optimization techniques, we ensure that your resume stands out in today's competitive job market.
Job Application Assistance
Navigating the job application process can be complex. Our team is here to provide expert guidance on job applications, including cover letter writing, submission strategies, and interview preparation. We will equip you with the necessary tools and techniques to present yourself confidently and professionally to potential employers.
Professional Development
Calvary Chapel Abide believes in lifelong learning and continuous professional growth. Our employment support services extend beyond job search assistance to help you enhance your skills, expand your knowledge, and advance your career.
Skills Enhancement Workshops
We regularly host skills enhancement workshops aimed at equipping individuals with in-demand skills. Our workshops cover a wide range of topics, including communication skills, leadership development, time management, and more. By participating in these workshops, you can strengthen your skillset and increase your marketability to prospective employers.
Networking Opportunities
Building a strong professional network is essential in today's competitive job market. Calvary Chapel Abide provides networking opportunities, such as industry meet-ups, career fairs, and mentoring programs, to help you expand your connections and tap into hidden job markets. Our supportive community encourages meaningful connections that can lead to valuable career opportunities.
Resource Center
As part of our commitment to supporting your employment journey, we maintain a comprehensive resource center filled with valuable information and tools.
Job Boards
Our resource center features curated job boards with a wide range of job listings from various industries. We update these boards regularly to ensure that you have access to the latest employment opportunities. Through our partnerships with local employers, we provide exclusive job postings that may not be easily found elsewhere.
Training Materials
In addition to job listings, our resource center includes training materials to help you acquire new skills and enhance your existing ones. These resources may include online training courses, tutorials, industry reports, and professional development guides. We aim to empower you with the knowledge and tools necessary to succeed in today's ever-evolving job market.
Community Support
Calvary Chapel Abide understands the importance of a supportive community during the employment journey. We encourage individuals to connect with like-minded individuals who are also seeking employment or career growth. By fostering a sense of belonging and camaraderie, our community support initiatives create a safe space for individuals to share experiences, seek advice, and find encouragement.
Contact Us
If you are seeking employment support or have any questions, our team at Calvary Chapel Abide is here to assist you. Feel free to reach out to us via phone, email, or by visiting our office. We look forward to helping you achieve your employment goals and contribute to the success of our community.
Phone: 123-456-7890