Food Insecurity in Polk County
Apr 5, 2018
Resources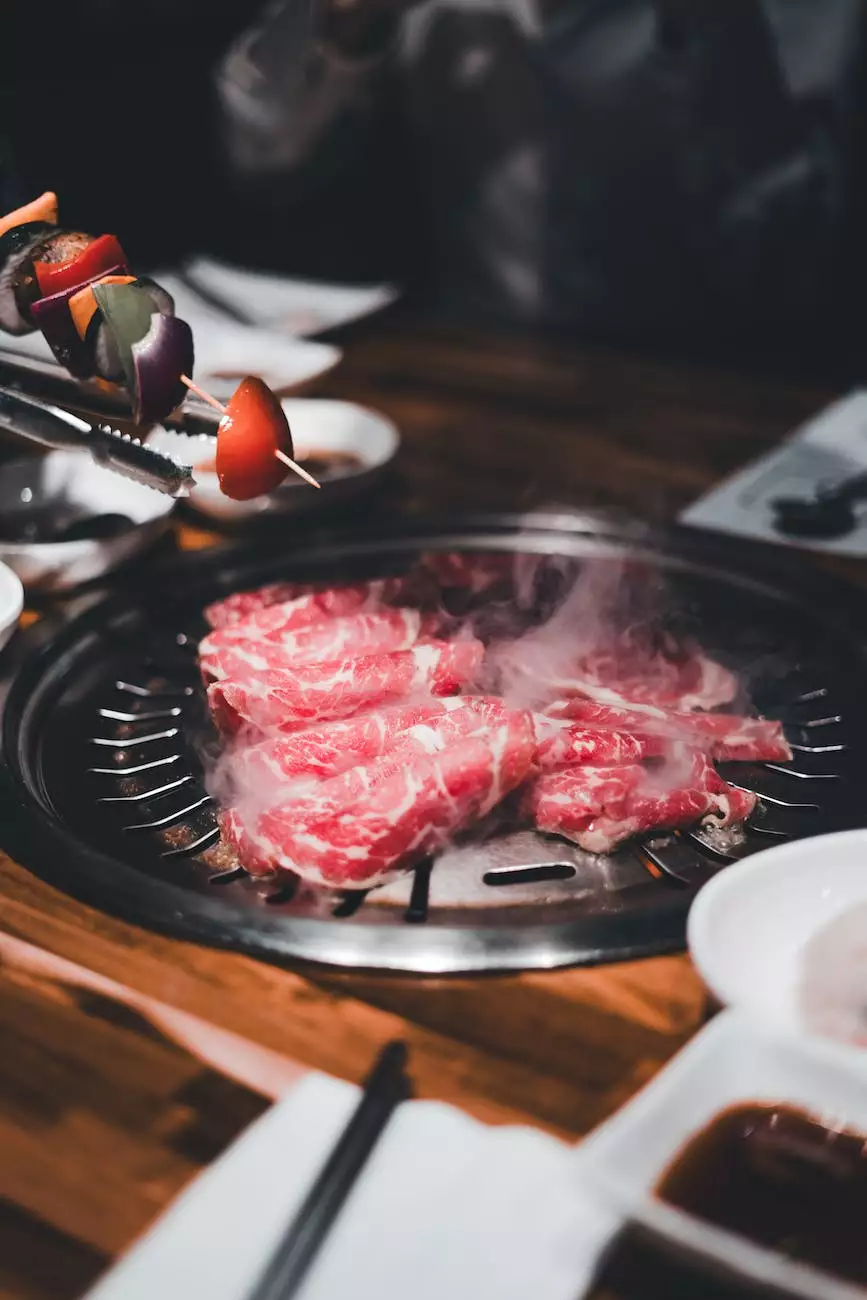 Welcome to Calvary Chapel Abide, a compassionate community organization dedicated to addressing the pressing issue of food insecurity in Polk County, Florida. As a faith-based organization, we firmly believe in the power of unity, love, and compassion to make a positive impact on society. In this article, we will shed light on the severity of food insecurity in Polk County and share how our community initiatives are helping combat this distressing problem.
The Prevalence of Food Insecurity
Food insecurity, defined as the lack of consistent access to enough nutritious food for an active and healthy life, affects a significant portion of Polk County's population. The statistics are alarming, with thousands of individuals, families, and children struggling to meet their basic nutritional needs.
According to recent studies, approximately 30% of Polk County residents experience some level of food insecurity. Among children, the figures are even more concerning, with an estimated 1 in 4 children in Polk County lacking regular access to adequate food resources.
The Causes of Food Insecurity
There are various factors contributing to the prevalence of food insecurity in Polk County. These include:
High poverty rates
Unemployment or underemployment
Limited access to affordable, nutritious food options
Insufficient transportation
Inadequate social support systems
Unfortunately, these challenges create a vicious cycle, making it difficult for individuals and families to break free from the cycle of food insecurity and poverty. Calvary Chapel Abide recognizes the urgent need to address these underlying causes while providing immediate assistance to those affected.
Calvary Chapel Abide's Response
At Calvary Chapel Abide, we firmly believe that no one in our community should go hungry. Our organization operates various programs and initiatives specifically designed to combat food insecurity in Polk County and support those in need.
1. Food Distribution Programs
Through strategic partnerships and community engagement, we organize regular food drives and distributions throughout Polk County. These distributions provide fresh produce, staple food items, and other essential supplies to individuals and families facing food insecurity.
By working closely with local farmers, businesses, and volunteers, we are able to ensure a steady supply of nutritious food for those who need it most. These programs not only alleviate immediate hunger but also promote community resilience and unity.
2. Community Gardens and Education
Calvary Chapel Abide believes in empowering individuals and communities to achieve sustainable food security. We encourage and support the establishment of community gardens throughout Polk County, equipping individuals with the knowledge and resources to grow their own nutritious food.
Our organization also offers educational workshops and resources on gardening techniques, composting, and sustainable food practices. By fostering a sense of self-reliance and empowering individuals with the skills needed to grow their own food, we aim to break the cycle of food insecurity in the long run.
3. Collaboration with Local Organizations
We understand that addressing food insecurity requires collaboration and partnership with other organizations and community stakeholders. Calvary Chapel Abide actively works alongside local nonprofits, faith-based organizations, government agencies, and volunteers to maximize our impact.
By pooling resources, sharing expertise, and coordinating efforts, we can identify and address the specific needs of our community more effectively. Unity and collaboration are at the heart of our mission to eradicate food insecurity in Polk County.
Join Our Mission
Calvary Chapel Abide invites individuals, businesses, and organizations who share our commitment to making a difference in the lives of those facing food insecurity to join our mission. Together, we can strengthen Polk County's communities, provide nourishment, and tackle the underlying issues causing food insecurity.
Whether through volunteering, donating, or spreading awareness, your support can help us create a future where every individual has access to nutritious and sufficient food resources.
Together, we can make a lasting impact on food insecurity in Polk County. Join Calvary Chapel Abide today and be part of the solution. Together, let's build a community where no one goes hungry.