Take the Seeds of Hope Survey
Mar 1, 2021
Events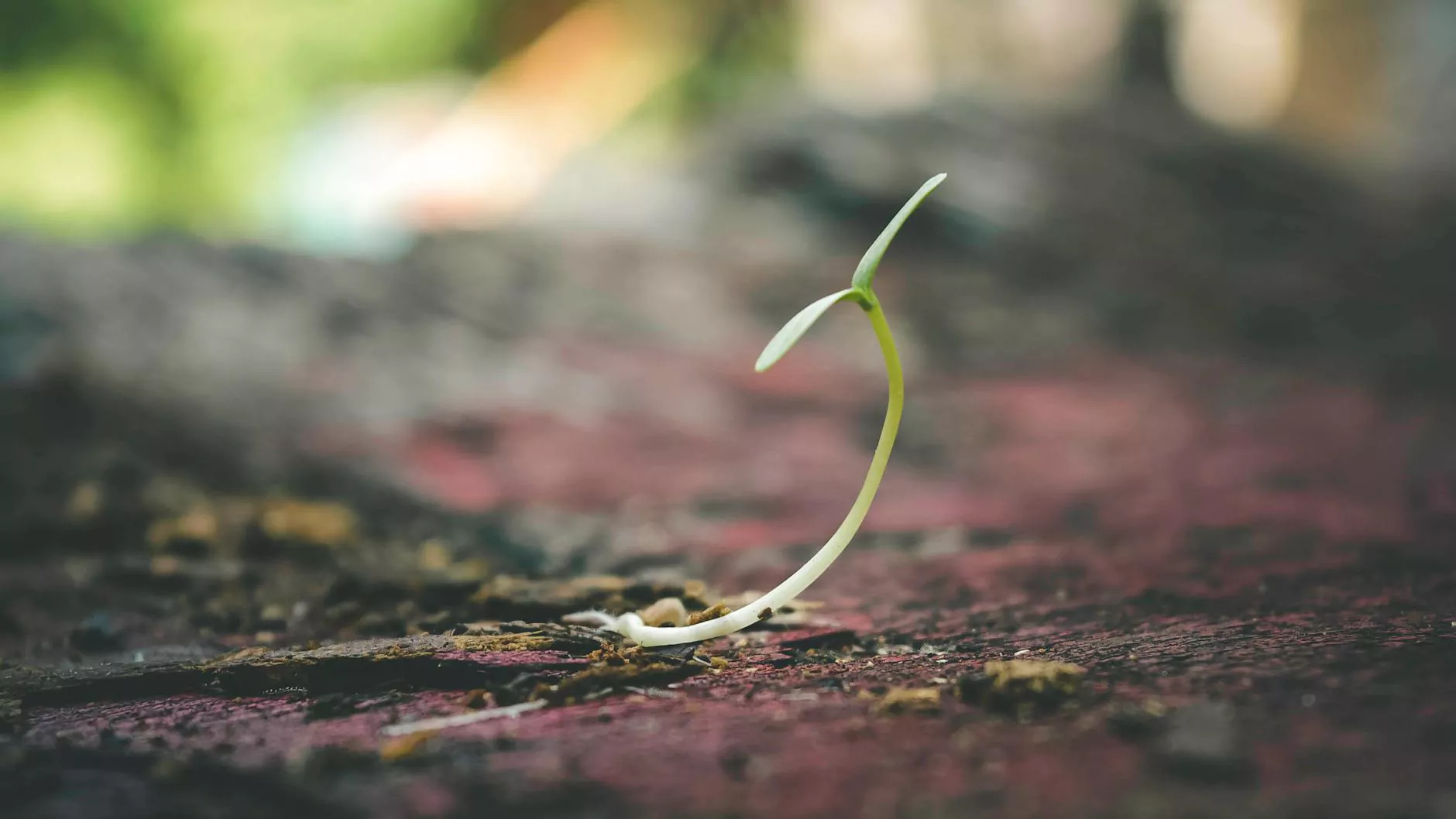 About Calvary Chapel Abide
Calvary Chapel Abide is a flourishing community and society website dedicated to promoting faith and beliefs. We aim to create an inclusive space where individuals from all walks of life can find solace, inspiration, and a sense of belonging. Together, we strive to cultivate meaningful connections and make a positive impact on the world around us.
Our Mission
At Calvary Chapel Abide, our mission is to spread hope and love through meaningful engagement with our community. We believe in the power of faith and the transformative potential it holds for individuals and society as a whole. By offering a variety of resources, events, and programs, we aim to build a strong network of individuals who are committed to making a difference.
Introducing the Seeds of Hope Survey
The Seeds of Hope Survey is an important initiative by Calvary Chapel Abide that invites individuals like you to share your thoughts and insights. This survey serves as a platform for you to offer your unique perspective on various faith and belief-related topics. By participating in this survey, you become an essential part of our mission to promote understanding, compassion, and unity.
Why Take the Seeds of Hope Survey?
By taking the Seeds of Hope Survey, you contribute to the development of a comprehensive understanding of the diverse perspectives within our community. Your valuable input helps shape the programs, events, and discussions we offer, ensuring that they resonate with the needs and preferences of our audience.
Additionally, taking the survey provides you with an opportunity to reflect on your own beliefs, values, and experiences. It encourages self-reflection and prompts you to articulate your thoughts in a thoughtful manner. Your responses can provide valuable insights not only to us but also to fellow community members who may resonate with your perspective.
How Does the Seeds of Hope Survey Work?
The Seeds of Hope Survey is designed to be user-friendly and accessible to individuals of all backgrounds. It consists of a series of thought-provoking questions related to faith, beliefs, and their intersections with various aspects of life. The survey aims to capture a wide range of perspectives, so every question is valuable, regardless of your specific beliefs.
To ensure anonymity and data security, all survey responses are kept strictly confidential. We respect your privacy and are committed to maintaining the integrity of your answers. Rest assured that your personal information will not be shared with any external parties without your explicit consent.
How Your Survey Responses Make a Difference
At Calvary Chapel Abide, we believe that every voice matters. When you take the Seeds of Hope Survey, you contribute to a growing body of knowledge that allows us to understand the diverse needs, concerns, and aspirations of our community members. Your responses help shape our events, programs, and resources, enabling us to create a truly inclusive and impactful space.
Moreover, we may analyze the survey data to identify common themes, emerging trends, and areas where additional support or discussion may be needed. This valuable information enables us to address the unique challenges faced by individuals in our community and develop initiatives that foster personal growth, spiritual well-being, and positive societal transformation.
Join the Seeds of Hope Movement Today
Your voice matters. By taking the Seeds of Hope Survey, you become an active participant in the transformative journey we are undertaking at Calvary Chapel Abide. Your thoughts, opinions, and experiences are invaluable, and we are grateful for your willingness to share them with us.
Join the Seeds of Hope movement today. Together, we can sow the seeds of love, hope, and understanding, nurturing a stronger, more compassionate community and society.
Conclusion
Calvary Chapel Abide welcomes you to participate in the Seeds of Hope Survey and join our vibrant community. Your engagement can make a meaningful impact on the lives of others, as well as your own. Take this opportunity to amplify your voice, shape our programs, and contribute to a more inclusive and compassionate world. We look forward to hearing from you!