Experience Inspiring Sermons at Calvary Chapel Abide
Oct 20, 2017
Resources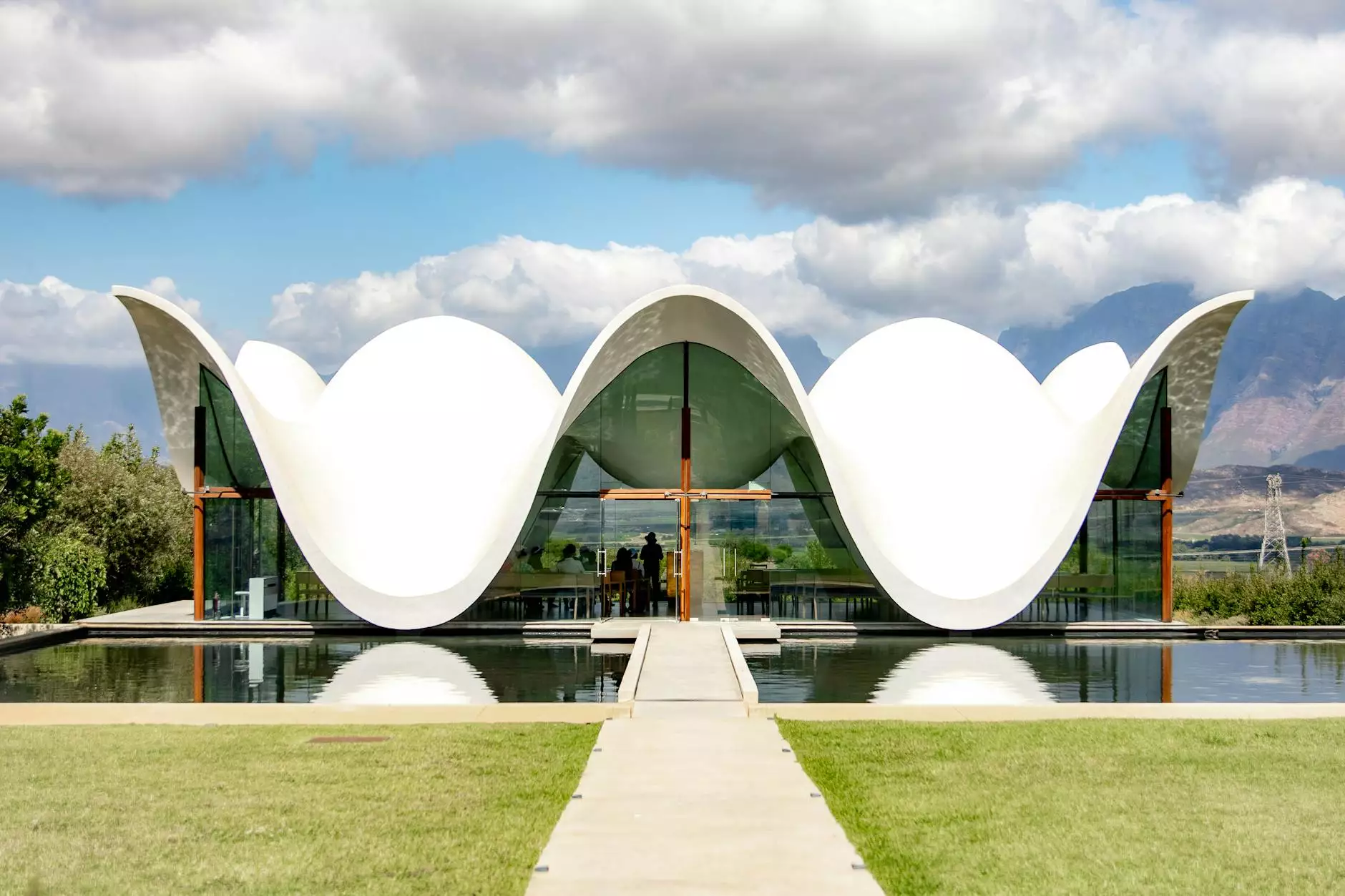 Discover Our Sermons Collection
Welcome to Calvary Chapel Abide, where our mission is to strengthen and inspire our community through powerful sermons. Our Sermons page offers you a wealth of spiritual teachings and insights, designed to nourish your faith journey. Dive into our extensive collection of sermons and empower your soul with the transformative power of the Word.
A Community-Focused Approach
At Calvary Chapel Abide, we believe that a strong community enhances our spiritual growth and understanding. Our sermons are carefully crafted to address the needs, questions, and challenges faced by our community members. With a focus on faith and beliefs, our sermons touch upon various aspects of daily life, relationships, personal growth, and more. We aim to provide relevant and relatable teachings that empower individuals to live out their spirituality in practical ways.
Deepening Your Understanding
Our Sermons page serves as a hub for expanding your spiritual knowledge and deepening your understanding of biblical teachings. Each sermon is thoughtfully prepared by our experienced and dedicated pastors, who draw upon their extensive theological background to deliver messages that resonate with our congregation. Whether you are a long-time believer or just beginning your spiritual journey, our sermons are designed to meet you where you are and guide you towards growth.
Exploring Various Topics
With a wide range of topics covered, our sermons cater to the diverse interests and needs of our community. We delve into areas such as forgiveness, love, faith, hope, prayer, and much more. Each sermon provides in-depth analysis, drawing from biblical scriptures to offer practical insights and applications for everyday life.
Sermon Topics Covered:
The Power of Forgiveness
Building Healthy Relationships
Overcoming Adversity with Faith
Discovering Your Purpose
The Art of Prayer
Unlocking God's Unfailing Love
Embracing Hope in Troubled Times
Accessing Our Sermons Online
With our user-friendly website, accessing our sermons is just a click away. Visit our Sermons page and explore our extensive collection. Each sermon is available for online streaming, allowing you to engage with the teachings at a time and place convenient for you. We also provide transcripts for those who prefer reading or need access to our sermons in a different format.
Stay Connected
Join our vibrant online community to stay connected with the latest sermons, upcoming events, and insightful devotionals. Follow us on social media for daily inspiration, invite your friends and family to join our faith-filled journey, and be part of a community that nurtures spiritual growth and supports one another.
Calvary Chapel Abide - A Place to Abide in Faith
Calvary Chapel Abide is more than just a church; it is a sanctuary where individuals can abide in faith and grow in their spiritual walk. Our sermons play a crucial role in fulfilling our mission of fostering a strong community that embraces and supports one another. We invite you to explore our Sermons page, delve into the teachings, and experience firsthand the transformative power of God's Word.
Embark on a journey of spiritual growth and empowerment with Calvary Chapel Abide. Start exploring our extensive collection of sermons today and be inspired to walk in faith, love, and hope.