Welcome to Walk Through Bethlehem Family Experience
Apr 4, 2021
Events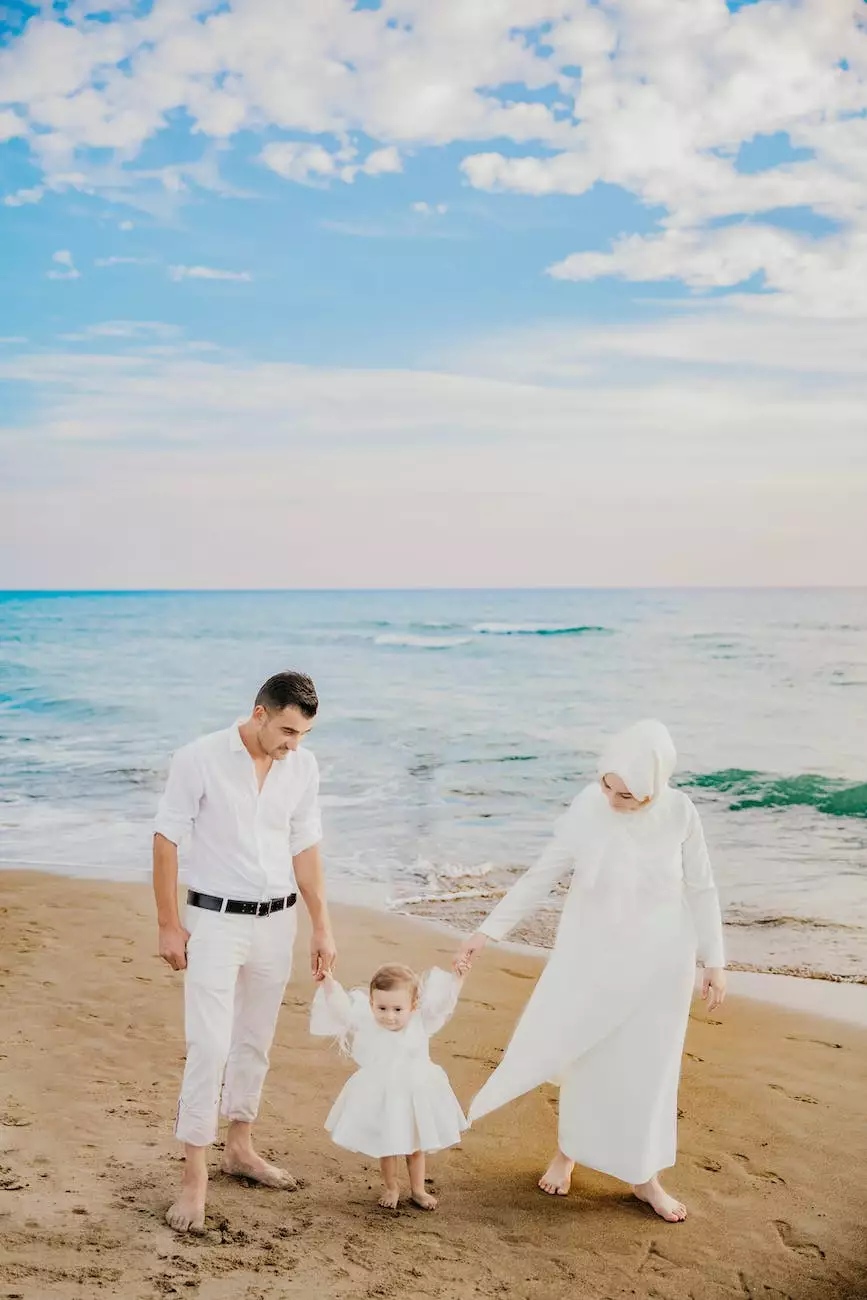 At Calvary Chapel Abide, we invite you and your family to immerse yourselves in the enchanting atmosphere of Walk Through Bethlehem. This is a one-of-a-kind event that takes you on a captivating journey back in time, allowing you to experience the biblical city of Bethlehem in all its glory.
Discover the Magic of Bethlehem
Walk Through Bethlehem is an interactive family experience designed to bring the Christmas story to life. Imagine stepping into an ancient world where you can touch, taste, see, and hear the enchanting surroundings of Bethlehem just as it was over 2,000 years ago.
As you wander through the winding streets of our carefully crafted Bethlehem village, you'll encounter authentic reenactments of the bustling marketplace, the humble stable, and the iconic nativity scene. Engage with passionate actors and immerse yourself in the sights, sounds, and smells of this extraordinary biblical setting.
Uncover the Journey of Mary and Joseph
Our Walk Through Bethlehem experience takes you on the incredible journey of Mary and Joseph as they journeyed to Bethlehem. You'll witness their struggles, their faith, and their unwavering devotion as they search for shelter and ultimately find the miracle of the nativity.
Feel the excitement and anticipation as you follow in the footsteps of Mary and Joseph, encountering various characters along the way, including innkeepers, shepherds, and wise men. Engage in meaningful conversations, ask questions, and gain a deeper understanding of the profound significance of this momentous occasion.
A Mesmerizing Blend of Education and Entertainment
Walk Through Bethlehem is an educational and immersive experience that seamlessly combines history, culture, and spirituality into a captivating narrative. Our carefully researched and authentically designed village transports you to ancient times, allowing you to gain a deep appreciation for the biblical events that unfolded in Bethlehem.
Our dedicated team of volunteers and performers go above and beyond to ensure that every aspect of your journey is meticulously crafted and tailored to create an unforgettable experience. Walk Through Bethlehem is suitable for all ages, offering something for everyone, from children enchanted by the live animals to adults seeking a profound connection to their faith.
Adding Meaning to Your Family's Christmas Traditions
Make Walk Through Bethlehem a part of your family's annual Christmas traditions, and watch as the magic unfolds year after year. This enchanting experience will leave you with memories that last a lifetime, providing a beautiful opportunity to reflect on the true meaning of Christmas and the miraculous story of Jesus' birth.
Join Us at Walk Through Bethlehem
Don't miss out on this unique and immersive experience. Plan your visit to Walk Through Bethlehem and create unforgettable memories with your family. Calvary Chapel Abide invites you to join us on this extraordinary journey back in time to Bethlehem, where the story of Christmas comes alive.
Experience the Magic Today
Calvary Chapel Abide warmly welcomes you and your family to Walk Through Bethlehem. Embrace the spirit of the holiday season, and embark on a remarkable adventure that will touch your heart and ignite your faith. Book your tickets now and get ready to experience the magic of Walk Through Bethlehem!