Evangelism: Sharing the Message of Faith and Hope
Jan 5, 2021
Resources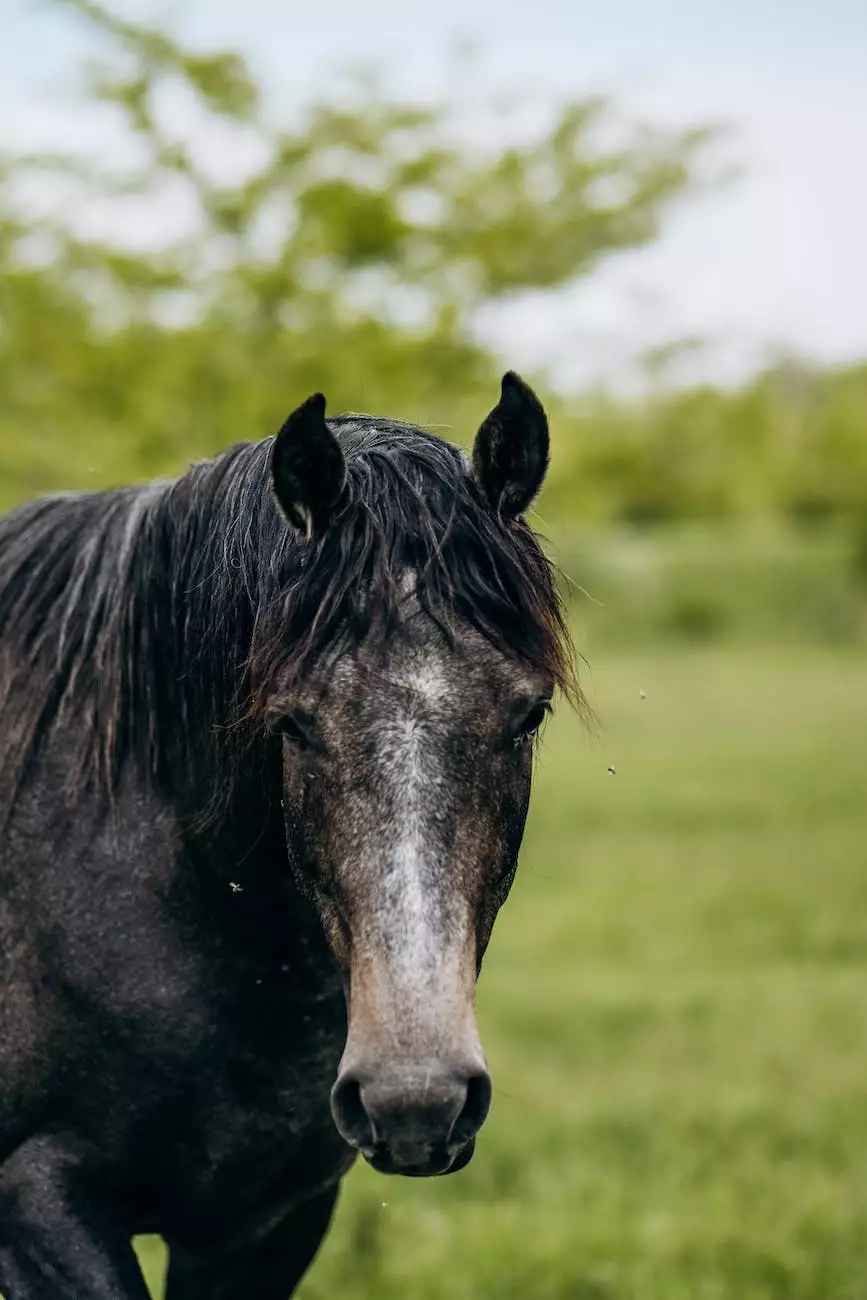 Introduction
Welcome to Calvary Chapel Abide, a vibrant community of believers dedicated to spreading the message of love, faith, and hope. Our mission is to equip individuals with the tools and resources needed to effectively share God's love and make a lasting impact in their communities. Through evangelism, we aim to bring hope to those who are seeking spiritual fulfillment and inspire them to experience the transformative power of a relationship with Jesus Christ.
The Importance of Evangelism
Evangelism plays a crucial role in spreading the Good News of salvation and helping others find true meaning and purpose in life. At Calvary Chapel Abide, we believe that every believer has a responsibility to share their faith and be a beacon of light in this world. By reaching out to others with the truth of the Gospel, we can sow seeds of hope and bring about positive change.
Effective Strategies for Evangelism
Mastering the art of evangelism requires a deep understanding of both the message we share and the people we hope to reach. Here are some effective strategies to help you become a more successful evangelist:
1. Building Genuine Relationships
Before sharing the message of faith, it is important to establish genuine connections with individuals. Taking the time to listen, empathize, and understand their backgrounds and struggles can create a strong foundation for effective evangelism.
2. Sharing Personal Testimonies
Sharing our own personal journeys of faith can be a powerful way to connect with others. By sharing how God has transformed our lives, we can inspire hope and demonstrate the impact that a relationship with Jesus has had on us.
3. Utilizing Digital Platforms
In today's digital age, utilizing online platforms is an effective way to reach a wider audience. By leveraging social media, blogs, and other digital tools, we can share the message of faith with those who may not have encountered it otherwise.
4. Engaging in Community Outreach
Getting involved in community outreach initiatives allows us to meet people where they are and address their needs. Serving others with compassion and love opens doors for conversations about faith and offers practical help to those in need.
5. Providing Resources and Support
Equipping believers with resources and support is essential for effective evangelism. At Calvary Chapel Abide, we offer training programs, workshops, and educational materials to empower individuals to confidently share their faith and answer questions that may arise.
A Community Committed to Evangelism
Calvary Chapel Abide is a community rooted in faith and committed to making a difference through evangelism. Our ministries are designed to support and encourage individuals at every stage of their spiritual journey, whether they are seeking answers, exploring faith, or looking for opportunities to serve.
Join Us in Spreading the Message
We invite you to join us in our mission to spread the message of faith and hope. At Calvary Chapel Abide, we believe that every person has a role to play in God's plan for redemption. As you grow in your relationship with Jesus, you will discover the joy and fulfillment that comes from being part of a community dedicated to evangelism.
Visit Calvary Chapel Abide
Experience the power of evangelism and be a part of a community that is making a difference. Visit our website at http://calvarychapelabide.com/EE to learn more about our ministries, upcoming events, and resources available to help you on your journey of faith. Together, let's change lives and bring hope to the world through evangelism.