Welcome to Calvary Chapel Abide
Jan 14, 2019
About Us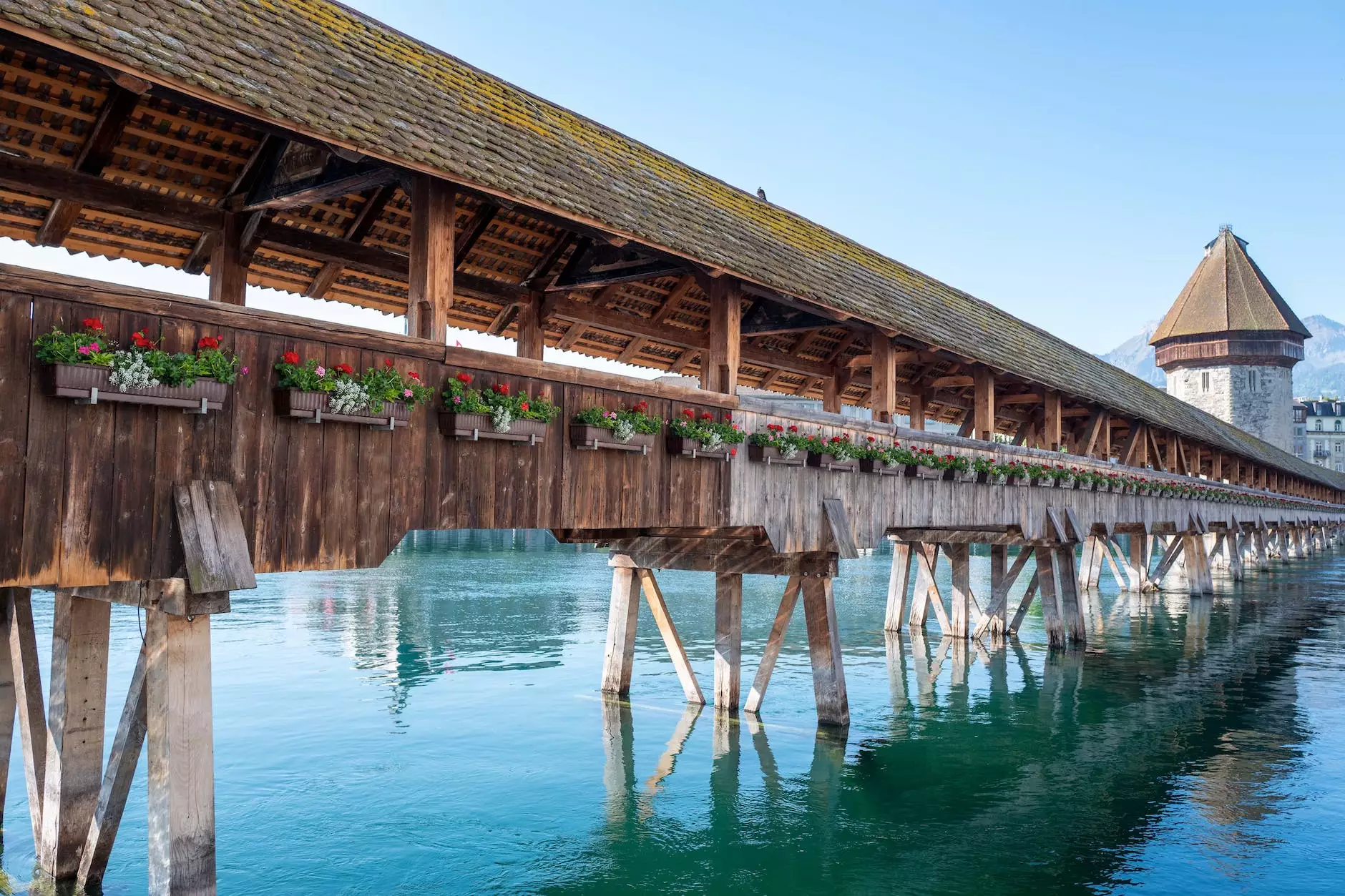 Discover a Transformational Journey
At Calvary Chapel Abide, we invite you to embark on a transformational journey of faith and beliefs. Our mission is to create a thriving community where people come together to experience the power of love, hope, and peace.
Rev. Beam's Welcome
Welcome to Rev. Beam's heartfelt message to all who seek spiritual growth and a deeper connection with God. Rev. Beam's compassionate guidance and inspiring teachings have touched the lives of countless individuals on their spiritual journeys.
Embrace Faith and Beliefs
In this ever-changing world, it is vital to anchor ourselves in faith and beliefs that provide strength and guidance. Calvary Chapel Abide offers a sanctuary where individuals from all walks of life can embrace their faith and cultivate a sense of purpose. Our diverse community is united by a shared belief in the transformative power of spirituality.
Find Love, Hope, and Peace
Within the walls of Calvary Chapel Abide, you will discover a sanctuary of love, hope, and peace. Our vibrant congregation radiates warmth and acceptance, embracing each member like family. Together, we explore the depths of spirituality, uplift one another, and strive to make a positive impact in our community.
Engage in Spiritual Practices
Calvary Chapel Abide offers a variety of spiritual practices to nourish your soul and deepen your connection with the divine. Our dedicated team of spiritual practitioners and experienced teachers provide guidance on meditation, prayer, scripture study, and more. Through these practices, you can experience a profound transformation and find renewed strength in your spiritual journey.
Join a Thriving Community
By becoming a part of Calvary Chapel Abide, you join a vibrant and inclusive community committed to supporting one another. Our church fosters an environment of compassion, understanding, and spiritual growth. Whether you are new to your faith or have been on a spiritual path for years, we welcome you with open arms.
Attend Inspiring Events
Calvary Chapel Abide hosts a wide range of inspiring events designed to enrich your spiritual journey. From uplifting worship services and insightful sermons to engaging workshops and community outreach programs, there is something for everyone. Our events provide opportunities to connect with like-minded individuals, deepen your understanding, and experience moments of profound spiritual awakening.
Get Involved, Make a Difference
At Calvary Chapel Abide, we believe that faith without action is incomplete. We encourage our community members to actively engage in community service, outreach programs, and volunteer opportunities. By working together, we strive to make a positive impact in the lives of others and create a better world based on love, empathy, and compassion.
Experience the Power of Faith and Beliefs
Calvary Chapel Abide invites you to experience the transformative power of faith and beliefs. Allow your spiritual journey to unfold within a supportive and nurturing environment. Join us as we walk together, hand in hand, towards a future filled with love, hope, and peace.