Welcome to the Women's Ministry at Calvary Chapel Abide!
Mar 29, 2018
Leadership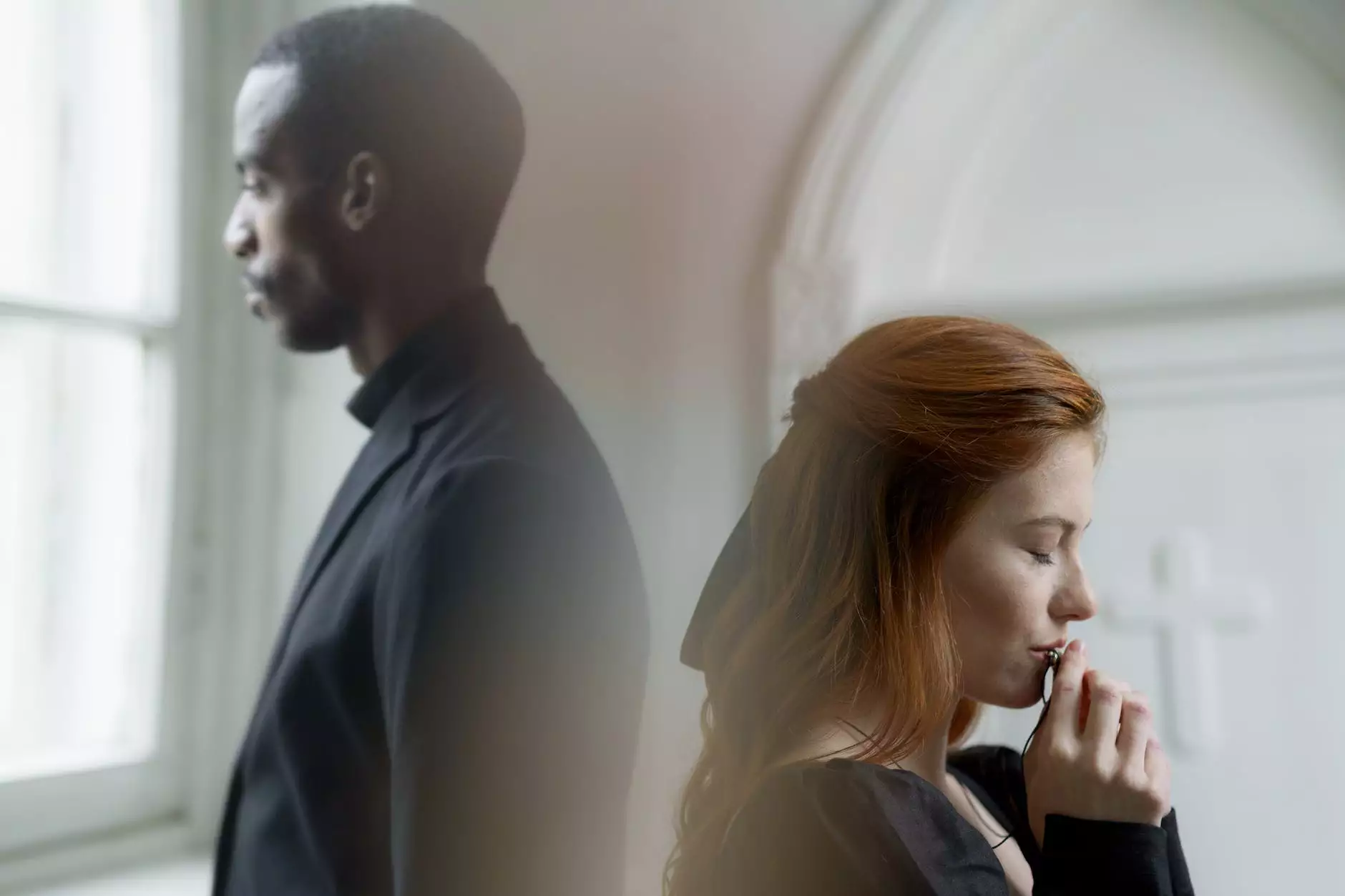 Empowering Women in Faith and Beliefs
At Calvary Chapel Abide, we are dedicated to fostering a strong and supportive community for women in their journey of faith. Our Women's Ministry is a cornerstone of our community, providing a nurturing and empowering environment for women to grow spiritually, build relationships, and discover their purpose.
Supportive Programs and Events
Our Women's Ministry offers a wide range of programs and events designed to meet the unique needs and interests of women. Whether you are new to faith or have been walking with the Lord for many years, there is something for everyone.
Bible Studies and Small Groups
Dive deep into the Word of God through our dedicated Bible studies and small groups. Connect with other women who share a passion for spiritual growth, engage in meaningful discussions, and develop a strong foundation in biblical teachings. Our experienced leaders provide guidance and support as we explore the Scriptures together.
Worship Nights
Join us for engaging and uplifting Worship Nights where we come together as a community to worship the Lord. Experience the power of collective praise and worship, allowing your spirit to be refreshed and renewed. These evenings create a space for women to connect with God and each other on a deeper level.
Seminars and Conferences
Our ministry organizes seminars and conferences featuring renowned speakers who address various topics relevant to women's lives. From personal growth and relationships to spiritual disciplines and leadership, these events provide valuable insights and practical wisdom to navigate life's challenges and find purpose.
Serving Opportunities
We believe in the power of serving others and making a positive impact in our community. Our Women's Ministry actively engages in outreach programs, volunteering, and missions trips to extend God's love and compassion to those in need. Together, we strive to be the hands and feet of Jesus, bringing hope and restoration to the broken.
A Welcoming and Supportive Community
Calvary Chapel Abide's Women's Ministry is committed to creating a safe and welcoming space where women can find encouragement, healing, and lasting friendships. No matter your age or background, you are valued and embraced as part of our community. We are here to support each other, pray for one another, and navigate life's joys and challenges together.
Resources for Spiritual Growth
In addition to our programs and events, we provide a wealth of resources to support your spiritual growth and enhance your faith journey. Our website offers a collection of insightful articles, blog posts, podcasts, and recommended reading materials tailored to women's needs. Explore these resources at your own pace and discover new inspiration for your walk with God.
Join Us at Calvary Chapel Abide!
We invite you to join us at Calvary Chapel Abide's Women's Ministry as we embark on this exciting journey of faith together. Our ministry is dedicated to helping women abide in God's Word, deepen their relationship with Christ, and thrive in their God-given purpose. Come and experience the transformative power of a supportive community rooted in love and faith.
For more information about our Women's Ministry and upcoming events, please visit our Women's Ministry page or contact us directly. We look forward to connecting with you!