Welcome to Worship at Calvary Chapel Abide
Oct 4, 2021
About Us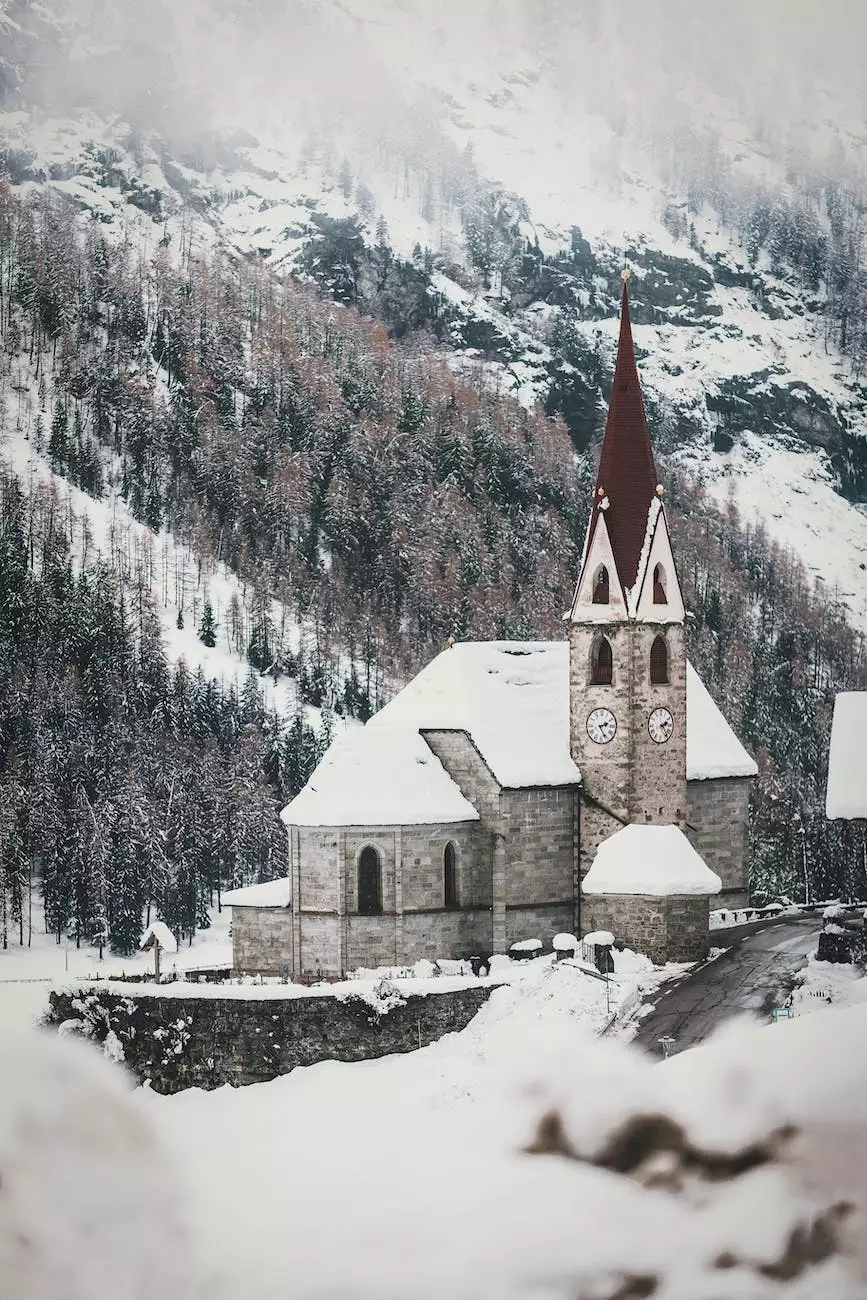 Discover the Transformative Power of Worship
At Calvary Chapel Abide, we believe that worship is not just an event we attend, but a powerful experience that has the potential to transform lives. Our community comes together to celebrate our shared faith and beliefs, creating an environment of love, joy, and connection.
Experience Deep Spiritual Connection
Worship is a unique opportunity to connect with something greater than ourselves. It allows us to create a space where we can fully immerse ourselves in the presence of God and experience His love and guidance. Our worship services are carefully crafted to foster a deep spiritual connection, providing a platform for growth, healing, and renewed faith.
Embrace a Vibrant Community
At Calvary Chapel Abide, we understand the significance of community and its role in our spiritual journey. Our vibrant community is made up of individuals from diverse backgrounds, united by a shared passion for worship and a desire to seek God's presence together. We welcome everyone, regardless of their background, and provide a safe and supportive environment to connect, learn, and grow.
Engage in Meaningful Worship Practices
Our worship services are carefully curated to offer a truly meaningful and enriching experience. From uplifting music to inspirational teachings, we strive to create an atmosphere that encourages active participation and engagement. Through dynamic sermons, expressive worship, and relevant teachings, we aim to equip individuals with the tools they need to navigate life's challenges and deepen their relationship with God.
Grow in Faith and Beliefs
At Calvary Chapel Abide, we believe that faith is not static but a lifelong journey. Our worship services provide a platform for individuals to explore and strengthen their faith, empowering them to live out their beliefs in their everyday lives. We offer various growth opportunities such as small group studies, discipleship programs, and community outreach initiatives, allowing individuals to deepen their understanding of God's Word and apply it to their lives.
Find Your Place in a Welcoming Environment
We understand that finding a place of worship where you feel welcomed and accepted is vital. At Calvary Chapel Abide, we strive to create an inclusive and welcoming environment for individuals from all walks of life. Whether you are a seasoned believer or just starting your spiritual journey, you will find a place where you can belong, grow, and thrive.
Join Us at Calvary Chapel Abide
Experience the transformative power of worship at Calvary Chapel Abide. Join our vibrant community and discover the joy of faith and beliefs in a supportive environment. We invite you to come as you are and explore the depths of worship in a way that resonates with your heart.
Connect With Us
To learn more about our worship services, community events, and growth opportunities, please visit our website or contact us directly. We look forward to welcoming you to Calvary Chapel Abide, where worship becomes a journey of authentic connection and spiritual transformation.