Get Answers To Some of The More Frequently Asked Questions
Jan 2, 2018
Resources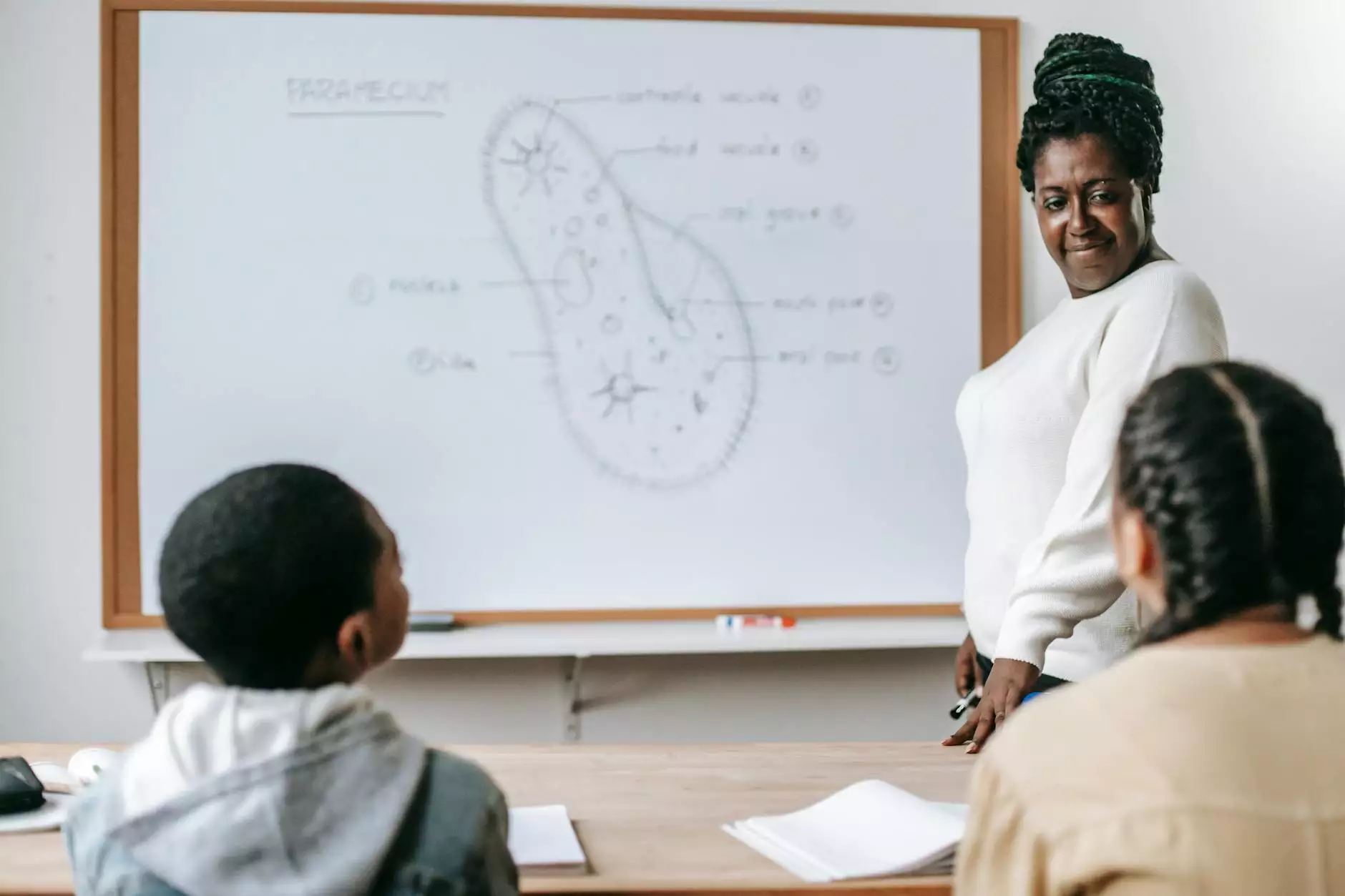 About Calvary Chapel Abide
Welcome to Calvary Chapel Abide, a vibrant community of believers dedicated to fostering a deep, authentic relationship with God. Our mission is to provide a safe and nurturing environment where individuals can learn, grow, and find lasting answers to life's biggest questions. With a strong foundation in the teachings of Jesus Christ, we strive to build a community of faith, love, and support. We are committed to serving our local community and spreading the message of hope and salvation to all.
Our Faith and Beliefs
At Calvary Chapel Abide, we uphold the Bible as the inspired and authoritative Word of God. We believe in the Holy Trinity - God the Father, God the Son (Jesus Christ), and God the Holy Spirit. Our faith is centered on the life, death, and resurrection of Jesus Christ, who is the way, the truth, and the life. We hold firm to the essential doctrines of Christianity, including salvation through faith in Jesus Christ, the importance of baptism, and the power of prayer.
Community and Society
As a faith-based community, we understand the importance of being actively involved in society and making a positive impact on our local community. Through various outreach programs and partnerships with local organizations, we strive to serve and support those in need. Our commitment to community and society extends beyond the walls of our chapel, as we seek to demonstrate God's love in tangible ways.
Frequently Asked Questions
What are the service times at Calvary Chapel Abide?
We have multiple service times to accommodate different schedules. Our regular Sunday services are held at 9:00 am and 11:00 am. Additionally, we offer evening services on Wednesdays at 7:00 pm. We encourage you to join us for worship, teaching, and fellowship during any of these service times.
Is there a children's ministry available?
Yes, we have a vibrant children's ministry that caters to kids of different age groups. Our dedicated team provides age-appropriate teaching, worship, and fun activities designed to help children grow in their faith. Your children will be in a safe and nurturing environment where they can learn and engage with their peers.
Do you offer any programs for youth?
Absolutely! Our youth ministry aims to equip and empower young people to live out their faith in today's world. Through engaging Bible studies, youth events, and community outreach initiatives, we strive to nurture and mentor the next generation.
How can I get involved in the community and volunteer?
Calvary Chapel Abide encourages active participation in community service and volunteer opportunities. We offer various ministry programs and outreach initiatives that you can be a part of. Whether it's helping the less fortunate, supporting local schools, or participating in mission trips, there are numerous ways to get involved and make a positive impact.
What resources are available for spiritual growth and learning?
We provide a range of resources to support your spiritual growth and learning. Our website offers sermons, study materials, and articles that you can access anytime. Additionally, we organize Bible study groups, discipleship classes, and seminars to help you dive deeper into God's Word and strengthen your faith.
How can I contact Calvary Chapel Abide for more information?
If you have any further questions or need more information, please feel free to reach out to us. You can visit our website at http://calvarychapelabide.com or contact our office at (123) 456-7890. Our friendly staff will be happy to assist you and provide the answers you seek.
Join Our Community of Faith and Believers
Calvary Chapel Abide welcomes individuals from all walks of life to join our community of faith and believers. Whether you are seeking answers, searching for a supportive community, or simply looking to grow in your relationship with God, we invite you to attend our services and explore the many opportunities available here. Come and experience the transforming power of God's love and find the answers you've been searching for.