SonShiners (55+)
Feb 7, 2023
Events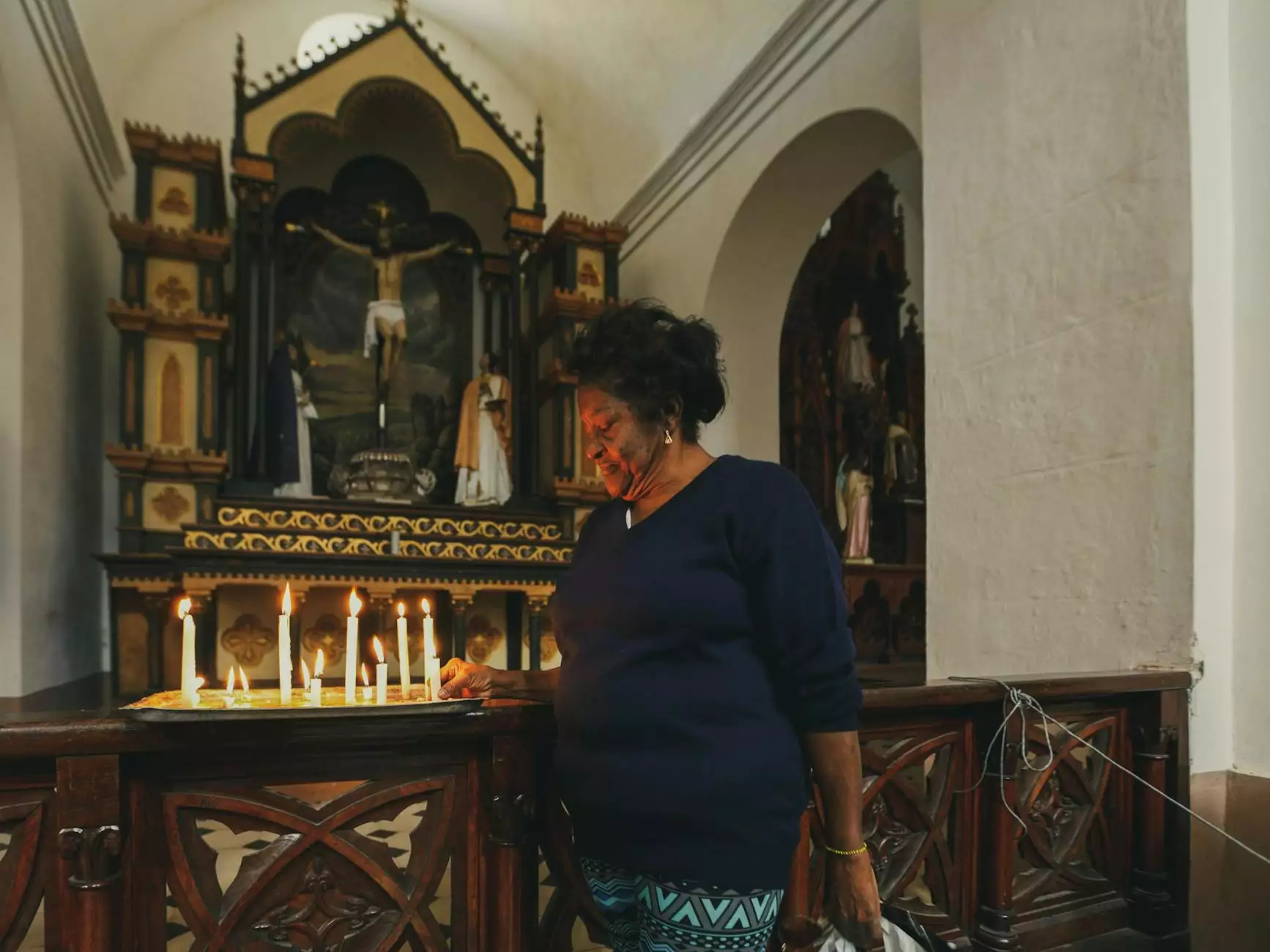 Welcome to SonShiners - A Faith-Based Community for Mature Individuals
Are you a mature individual searching for a vibrant community filled with spiritual growth and camaraderie? Look no further than SonShiners, a faith-driven initiative by Calvary Chapel Abide designed specifically for individuals aged 55 and above. Our aim is to provide a loving and inclusive environment where mature individuals can experience spiritual growth, fellowship, and meaningful relationships.
Embracing a Faith-Focused Lifestyle
At SonShiners, we believe that faith plays a crucial role in the lives of individuals of all ages. Our community is centered around embracing a faith-focused lifestyle that encourages personal and spiritual growth. Through our various programs, activities, and mentorship opportunities, we seek to inspire and strengthen the faith of our members, helping them to navigate through life's challenges with grace, wisdom, and resilience.
Comprehensive Services and Programs
Calvary Chapel Abide offers a wide range of services and programs tailored to the needs and interests of mature individuals. From dynamic worship services to Bible studies, prayer groups, and community outreach initiatives, we provide a holistic environment for spiritual growth and service. Our dedicated team of pastors, mentors, and volunteers are committed to guiding and supporting each SonShiner member in their individual journey of faith.
Worship Services
Our Sunday worship services offer a vibrant atmosphere where SonShiners can come together in praise and worship. Through uplifting music, inspiring sermons, and engaging fellowship, our services aim to enrich the spiritual lives of our members and create a strong sense of community.
Bible Studies and Small Groups
Delve deeper into God's Word through our comprehensive Bible study programs. We offer a variety of small groups and study sessions focused on exploring different aspects of the Bible and its relevance to the lives of mature individuals. These intimate gatherings foster deep discussions, encourage personal growth, and foster meaningful connections among members.
Prayer and Devotional Groups
Prayer is a powerful tool in our spiritual journey. SonShiners engage in regular prayer and devotional groups, providing a space for members to seek support, encouragement, and upliftment. Through the power of prayer, we find strength, peace, and guidance from our Heavenly Father.
Community Outreach and Volunteer Opportunities
We believe in making a positive impact in our community. SonShiners actively participate in various outreach and volunteer programs, extending love and support to those in need. These initiatives not only benefit the wider community but also foster a greater sense of purpose and fulfillment for our members.
Cultivating Meaningful Connections
At Calvary Chapel Abide, we understand the importance of companionship and genuine connections. Our SonShiners community provides ample opportunities for fostering new friendships and building lasting relationships. Whether through social events, retreats, or service projects, we encourage our members to engage and connect with one another, creating a strong sense of belonging and support within the community.
Join the SonShiners Community Today!
If you are a mature individual seeking a faith-based community that celebrates life, fosters spiritual growth, and encourages meaningful connections, we invite you to join us at SonShiners. Calvary Chapel Abide is dedicated to providing a nurturing environment where individuals aged 55 and above can thrive and experience the joy of a faith-filled life. Come and be a part of our vibrant community! Contact us today to get involved.
Membership Information
Becoming a member of the SonShiners community is easy. Simply fill out our online membership form and one of our team members will be in touch with you shortly to provide further information and answer any questions you may have. We look forward to welcoming you into our community where you can discover the depth and richness of a faith-centered life.
Contact Us
For any inquiries or to learn more about Calvary Chapel Abide and the SonShiners community, please reach out to us using the contact information below:
Phone: [Phone Number]
Email: [Email Address]
Address: [Physical Address]
© 2022 Calvary Chapel Abide. All rights reserved.