Elders - Guiding the Community Spiritually at Calvary Chapel Abide
Apr 30, 2020
Leadership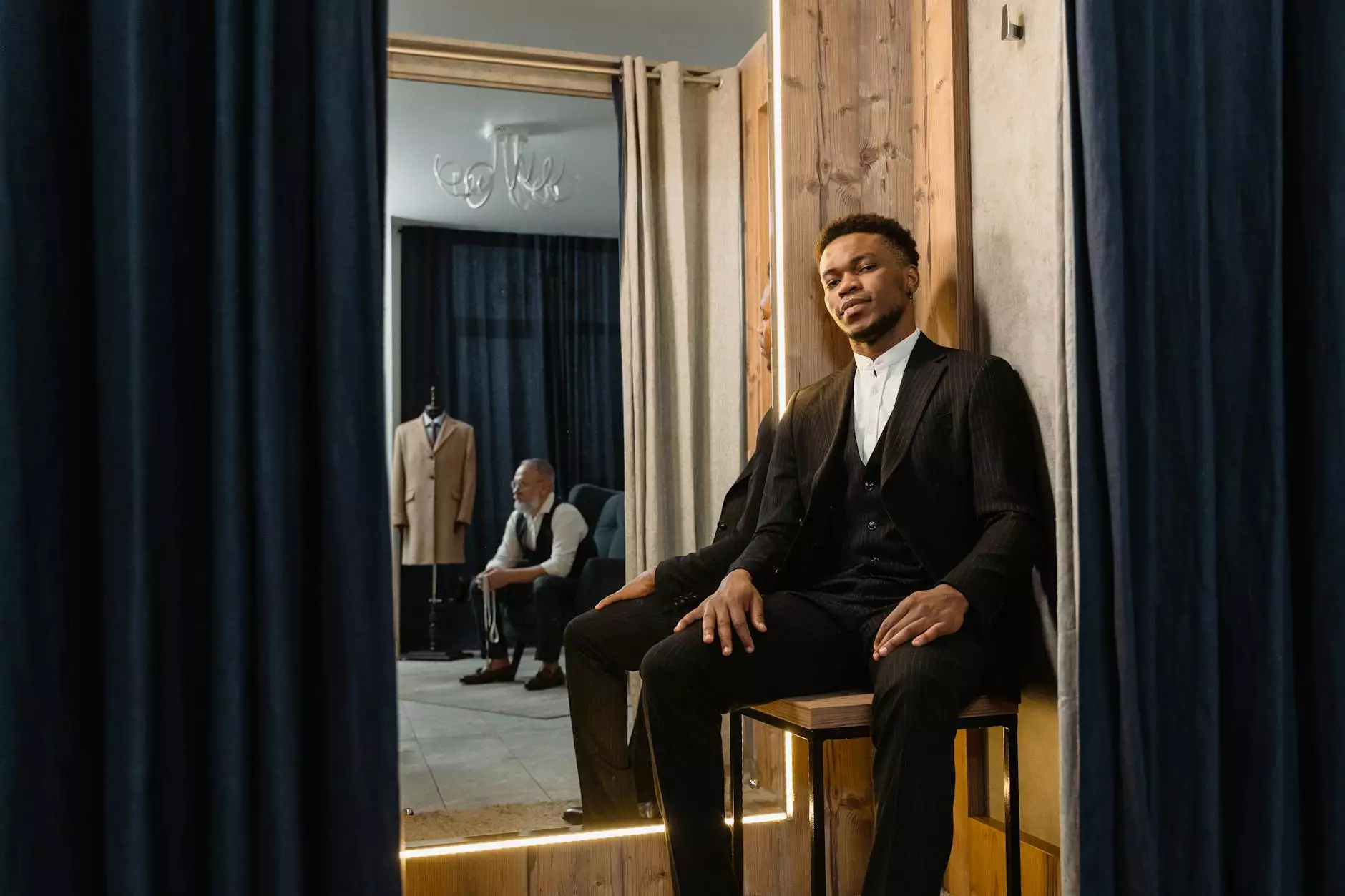 Welcome to Calvary Chapel Abide's Elders page, where we introduce you to the dedicated leaders who play a pivotal role in guiding our community towards spiritual growth, faithfulness, and a deeper understanding of God's Word.
A Community Steeped in Faith and Beliefs
Calvary Chapel Abide is a leading presence in the realm of faith and beliefs. Our community is centered around the principles of love, grace, and a desire to deepen our relationship with Jesus Christ. Our team of elders fervently supports and nurtures this commitment, ensuring our community thrives in a supportive, Christ-centered environment.
The Role of Our Elders
Our elders are not just leaders; they are compassionate individuals who have dedicated their lives to serving as spiritual guides and mentors within our community. They possess a wealth of biblical knowledge and are equipped with the tools needed to help fellow believers understand and embrace the teachings of Christ.
With a deep-rooted passion for God's Word and an unwavering commitment to our congregation, our elders tirelessly provide spiritual insight, encouragement, and wisdom to those seeking guidance. They strive to foster an atmosphere of love, acceptance, and growth as they lead by example in living out their faith.
Exceptional Leadership and Involvement
At Calvary Chapel Abide, we believe that leadership goes beyond just holding positions; it is about actively engaging with the community. Our elders personify this belief through their involvement in various aspects of church life.
Whether it's leading small groups, facilitating Bible studies, overseeing ministries, or offering pastoral care, our elders are deeply invested in every aspect of our community. They are committed to not only teaching God's Word but also personally connecting with individuals, providing the support and guidance needed to navigate life's challenges.
Building a Strong Spiritual Community
Calvary Chapel Abide strives to create a strong spiritual community where everyone feels welcome, supported, and encouraged. Our elders play a vital role in building this community by actively working towards unity, fostering meaningful relationships, and providing a safe space for growth.
Through their dedicated service, our elders help facilitate opportunities for fellowship, prayer, and discipleship. They encourage individuals to discover and use their spiritual gifts, empowering them to contribute to the well-being and spiritual growth of our community as a whole.
The Elders' Commitment to Biblical Teaching
One of the cornerstones of our community is a commitment to biblical teaching. Our elders have a deep reverence for the Scriptures and work diligently to ensure that every teaching aligns with the truth found in God's Word.
By faithfully studying the Bible, our elders provide biblically-grounded instruction that equips believers to grow in their faith, face challenges, and live out the gospel in their daily lives. They prioritize transparency, authenticity, and vulnerability as they share their own faith journeys, making the message of hope, grace, and redemption relatable to all.
A Strong Foundation for Spiritual Growth
When you become a part of Calvary Chapel Abide, you become a part of a community that values spiritual growth. Our elders serve as advocates for spiritual maturity, providing resources, guidance, and individualized support to help believers deepen their connection with God.
Through their mentorship, teaching, and leadership, our elders empower individuals to embrace transformative spiritual practices such as prayer, worship, studying the Scriptures, and engaging in acts of service. They encourage believers to actively pursue a passionate relationship with Jesus Christ and inspire them to live out their faith in meaningful ways.
Join Our Faithful Community
Whether you are new to the faith or searching for a community that fosters spiritual growth, Calvary Chapel Abide welcomes you with open arms. Our elders are here to guide, support, and facilitate your journey towards a deeper relationship with Jesus Christ.
Join us at Calvary Chapel Abide and experience the transformative power of a community that is passionate about faith, love, and spiritual growth. Together, we can embrace God's will and impact lives with the grace and truth of the Gospel.