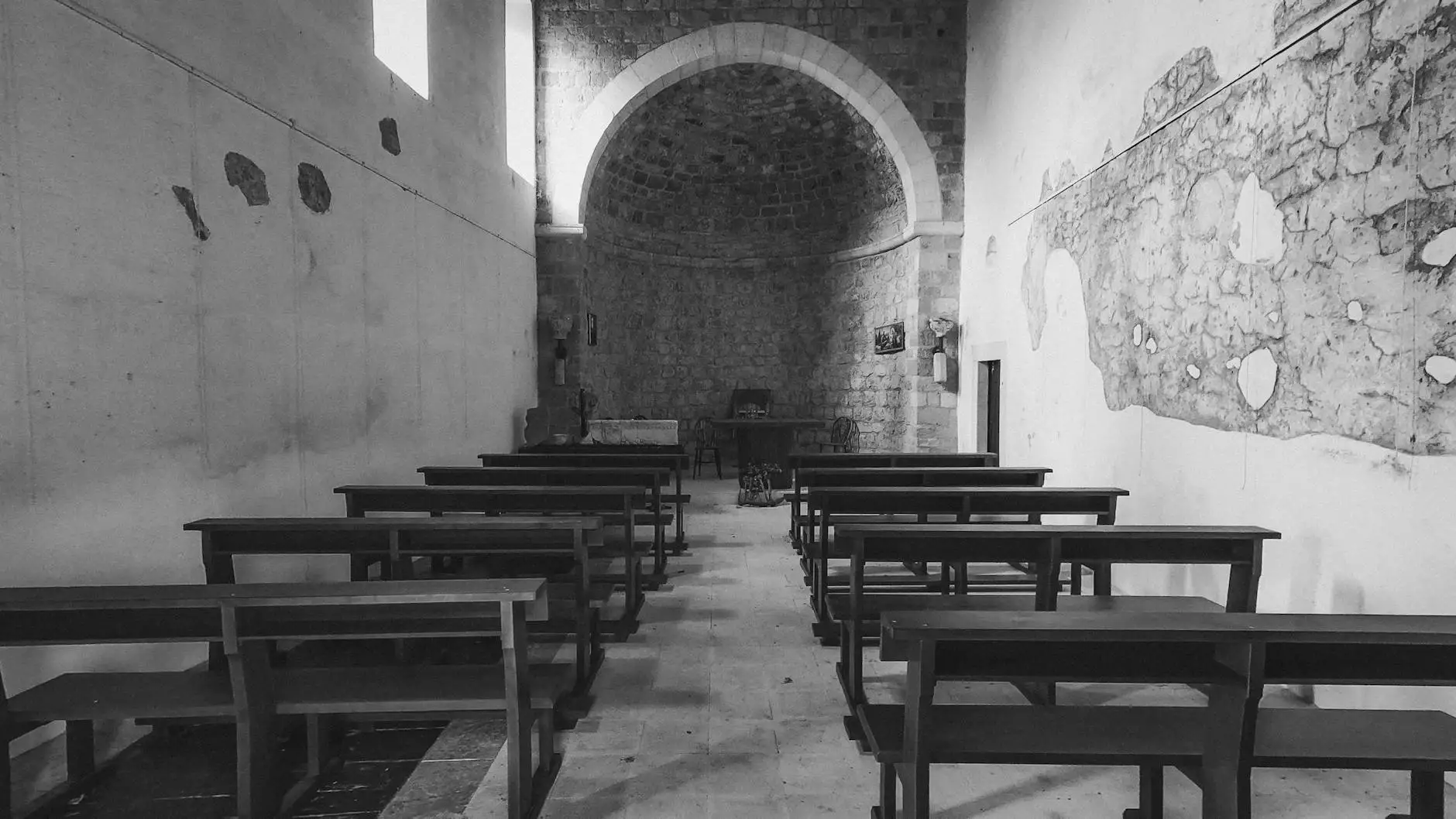 Explore the Power of Faith at Calvary Chapel Abide
Welcome to the Sermon Audio page of Calvary Chapel Abide, where you can immerse yourself in a collection of impactful sermons, teachings, and messages that will help strengthen and deepen your faith. As a faith-based community, we are dedicated to providing spiritual guidance, fostering growth, and nurturing a strong sense of belonging. Join us on this transformative journey as we delve into the profound teachings of the Gospel and learn to abide in the love of Jesus Christ.
Connecting with the Divine Word
At Calvary Chapel Abide, we believe in the profound significance of connecting with the divine Word. Our sermons are carefully curated, offering a gateway to a deeper understanding of the Scriptures and their relevance to our modern lives. Through our passionate and knowledgeable speakers, we aim to inspire and equip you with the tools necessary to navigate the challenges of everyday life through faith. Explore our extensive collection of sermons and discover the transformative power of God's Word.
Empowering Teachings for Spiritual Growth
Our sermon audio collection covers a wide range of topics, addressing various aspects of life, faith, and spirituality. We strive to foster spiritual growth within our community, encouraging individuals to find solace, strength, and guidance in their relationship with God. Our teachings encompass real-life scenarios and provide practical insights, helping you experience genuine transformation and grow in your faith journey.
Embrace Community, Embrace Belonging
Calvary Chapel Abide is more than just a place to listen to sermons; it is a vibrant community where you can forge meaningful connections with fellow believers. Together, we create a safe and nurturing environment where faith thrives, relationships are strengthened, and spiritual growth is fostered. Whether you are a seasoned follower or a newcomer seeking answers, we invite you to join our community and experience the warmth and support that comes from belonging to a faith-filled group.
Join Us for Engaging Sermons and Message Series
Be a part of our engaging sermons and message series, carefully designed to uplift and inspire. Our speakers dive deep into the rich teachings of the Bible, providing fresh perspectives and insights, allowing you to explore new dimensions of your faith. We cover a wide range of topics including prayer, forgiveness, love, purpose, and more, ensuring there is something for everyone. Embark on a virtual journey with us through our sermon audio and let the transformative power of the Gospel resonate within your heart and soul.
Experience Spiritual Renewal and Encouragement
Life can be challenging, and at Calvary Chapel Abide, we understand the need for spiritual renewal and encouragement. Our sermons offer a sanctuary of hope in a world that often feels overwhelming. Through the power of our messages, you can find solace, gain clarity, and draw closer to God, allowing His presence to guide you through life's ups and downs. Immerse yourself in our carefully crafted sermons and experience the transformative power of God's love and grace.
Stay Connected and Engaged
As a member of Calvary Chapel Abide's community, we encourage you to stay connected and engaged. Along with our sermon audio collection, we offer various opportunities to deepen your faith, foster relationships, and contribute to a united community. Join us for interactive Bible study sessions, participate in volunteer programs, or attend our vibrant worship services. Together, we can strengthen our faith, support one another on our spiritual journey, and make a positive impact on our community and society.
Start Your Journey Today
Don't wait to embark on a transformative journey of faith and spiritual growth. Explore our extensive collection of sermons, join our engaging message series, and become an active member of the Calvary Chapel Abide community. Together, let us delve into the depths of God's Word and experience the joy, peace, and fulfillment that come from abiding in Him. Start your journey today and witness the impact it has on your life.
Contact Calvary Chapel Abide
If you have any questions, feedback, or would like to learn more about our community, please don't hesitate to reach out to us. Contact Calvary Chapel Abide today and discover a nurturing and vibrant community committed to deepening our faith and connecting with God's love.