Salt and Light - Calvary Chapel Abide
Aug 7, 2020
Beliefs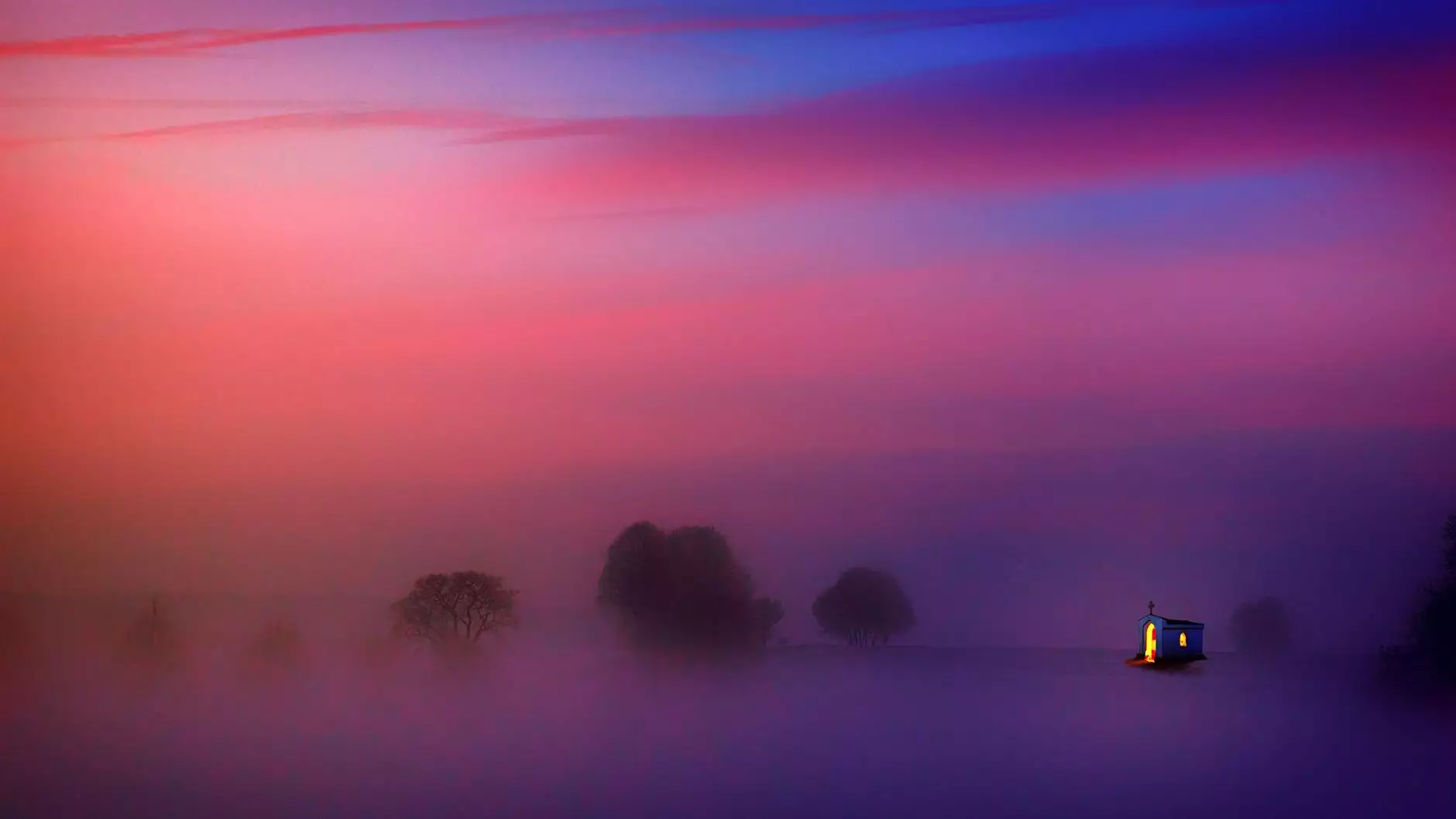 Welcome to Calvary Chapel Abide, a place where faith and belief are at the core of our community. In this page, we will delve into the profound symbolism of being the salt and light of the world. Prepare to be inspired and enlightened as we explore the depth of these metaphors and their relevance to our lives.
Embracing Our Role as Salt
As followers of Christ, we are called to be the salt of the world. Salt holds an essential place in our lives, not just in terms of adding flavor to our meals, but also in preserving and purifying. In the same way, our role as salt is to enhance and protect the world around us.
Through our actions, words, and faith, we can add flavor to people's lives, bringing goodness and positivity wherever we go. By living out the values taught by Christ, we contribute to the well-being of society, fostering love, compassion, and integrity.
Furthermore, just as salt acts as a preservative, we, as Christians, have the responsibility to maintain moral values and stand against the decay and corruption that may creep into our society. By upholding truth and righteousness, we can collectively strive towards a better world.
Illuminating the Darkness as Light
Another poignant metaphor found in the teachings of Jesus is that of being the light of the world. Light symbolizes knowledge, truth, and guidance. As Christians, we are called to shine brightly, spreading hope and dispelling darkness.
By living our lives based on the teachings of Christ, we become beacons of light amidst the challenges and trials of life. Our words and actions have the potential to inspire, encourage, and transform those around us. Just as a single candle can illuminate a dark room, our collective efforts have the power to bring about positive change in society.
Living Out Our Faith in Community
Calvary Chapel Abide invites you to join our community and embark on a transformative journey of faith. Within our community, we strive to support one another in living out our roles as salt and light of the world.
Through various gatherings, worship services, and study groups, we seek to deepen our understanding of these metaphors and their practical application in our everyday lives. We believe that by building a strong foundation of faith, we can fulfill our purpose and make a meaningful impact on the world around us.
Discover the Power of Faith
Our community offers a range of opportunities for spiritual growth and exploration. Through engaging sermons, interactive workshops, and personal mentorship, we aim to equip individuals with the tools necessary to navigate the challenges of life with unwavering faith.
Connecting Through Fellowship
We understand the importance of fostering connections and relationships within a faith-based community. Through regular fellowship events, we provide opportunities for individuals to develop meaningful connections, find support, and share their experiences.
Building Solid Biblical Foundations
At Calvary Chapel Abide, we place great emphasis on the study of the Word of God. Through in-depth Bible studies, we aim to empower individuals with a solid understanding of biblical principles and their application in contemporary life.
Join Us Today
If you are seeking a community that embraces the call to be the salt and light of the world, we invite you to join us at Calvary Chapel Abide. Together, we can make a difference, spreading love, kindness, and hope wherever we go.
Discover the transformative power of faith, deepen your understanding of the biblical metaphors, and join a supportive community that will walk alongside you on your spiritual journey.
Take the first step today and become part of a community committed to living out our roles as salt and light in the world. Welcome to Calvary Chapel Abide, where faith, belief, and community flourish.