Music Ministry at Calvary Chapel Abide
Sep 6, 2021
About Us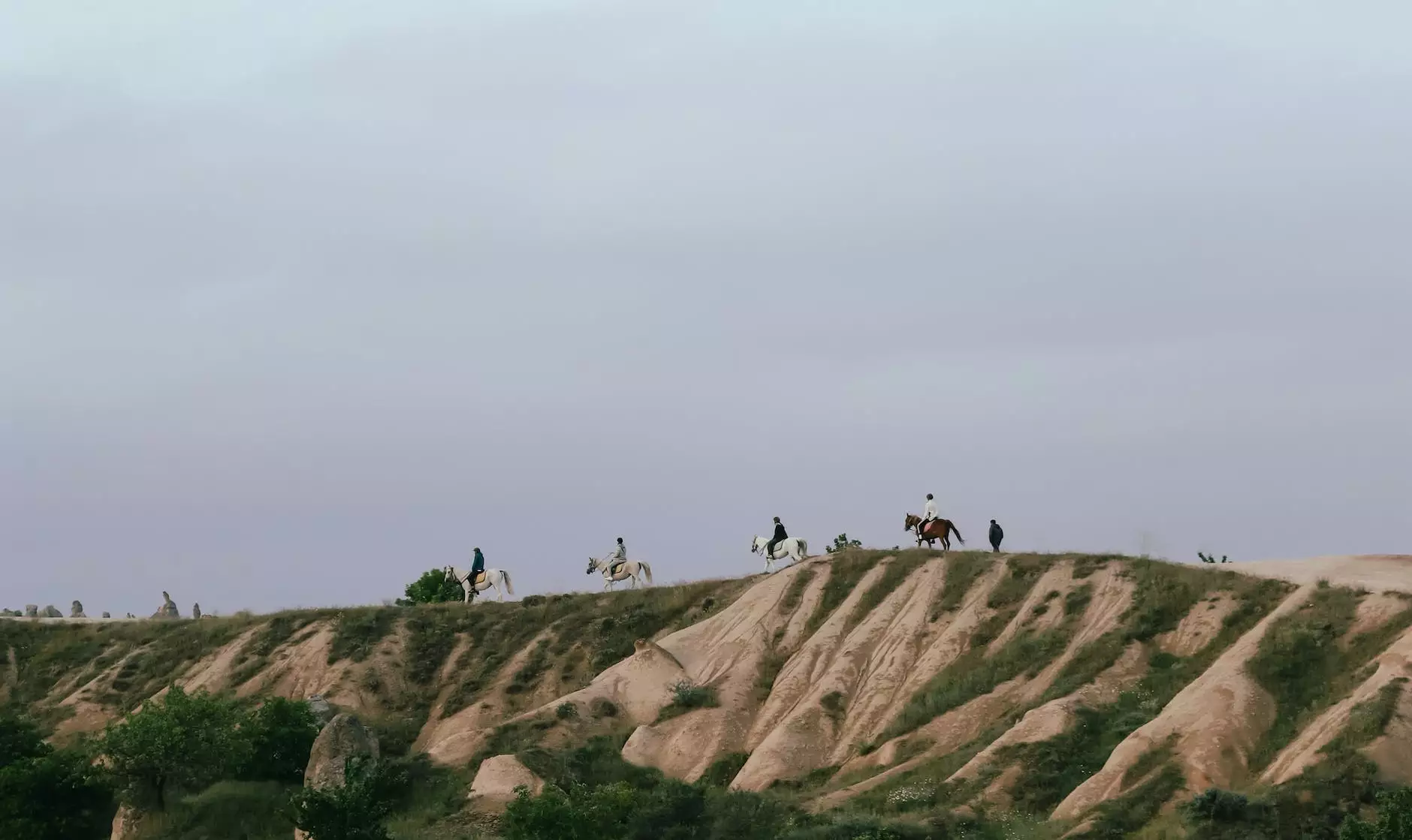 Welcome to the Music Ministry of Calvary Chapel Abide! We are a vibrant and dynamic community that believes in the power of music and praise. Our Sanctuary and Concert Choir is dedicated to spreading joy, inspiration, and spiritual upliftment through the harmonious melodies and heartfelt lyrics.
Our Mission
At Calvary Chapel Abide, our mission is to create a space where people from all walks of life can come together to celebrate their faith through music. We believe that music has the power to touch hearts, heal souls, and bring people closer to God. Through our music ministry, we aim to create an atmosphere of worship, fellowship, and spiritual growth for our congregation and the wider community.
Join Our Choir
Are you passionate about music and looking for a way to serve in your community? Joining our Sanctuary and Concert Choir can be a fulfilling and enriching experience. Our choir is open to individuals of all ages and musical backgrounds, and no prior experience is necessary.
As a member of our choir, you will have the opportunity to learn and perform a variety of musical genres, ranging from traditional hymns to contemporary worship songs. Our talented directors and musicians will guide you through the process, helping you develop your vocal skills and learn how to harmonize with others.
Not only will you have the chance to be part of inspiring musical performances, but you will also become part of a supportive and close-knit community. The relationships formed within our choir are often lifelong, as we share not only our love for music but also our faith and devotion.
Community Outreach
As a music ministry, we believe in the power of music to bring joy and hope to those who need it most. Through various community outreach programs, we strive to share our love of music with others, both locally and internationally.
From performing at local nursing homes and hospitals to participating in benefit concerts for charitable organizations, our choir members actively contribute to the betterment of society through their music. We believe that music has the ability to uplift spirits, spread positivity, and make a difference in people's lives.
Upcoming Performances
Stay tuned for our upcoming performances and events! Our Sanctuary and Concert Choir regularly schedules concerts, recitals, and special performances throughout the year. Join us as we worship together, celebrate our faith, and showcase the talent and dedication of our choir members.
Whether it be an uplifting Easter performance, a Christmas cantata, or a collaborative concert with other local choirs, our performances are designed to invoke a sense of awe, inspire reflection, and create an unforgettable experience for all who attend.
Contact Us
If you are interested in joining our Sanctuary and Concert Choir, or if you have any questions about our music ministry, we would love to hear from you! Contact us today to learn more about our rehearsal schedule, upcoming auditions, and how you can get involved in the music ministry at Calvary Chapel Abide.
We look forward to welcoming you with open arms as we embark on this musical journey together, spreading the joy of music and praise throughout the community.