About Calvary Chapel Abide
May 11, 2021
About Us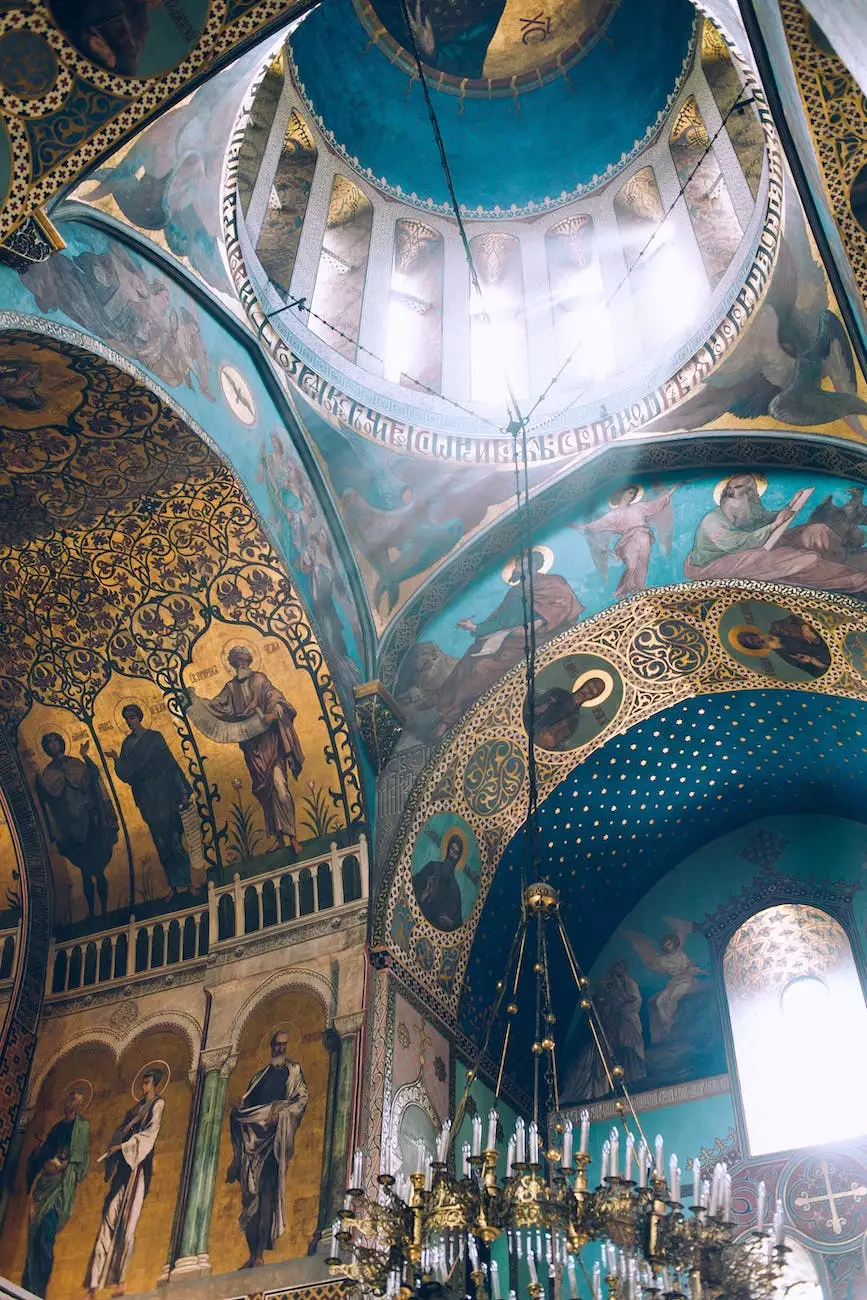 Welcome to the "Who We Are" page of Calvary Chapel Abide - a vibrant faith-based community focused on engaging with individuals seeking a deeper connection with God. Our vision and mission integrate seamlessly with our commitment to spiritual growth, fellowship, and sharing the life-transforming teachings of Jesus Christ.
Our Faith and Beliefs
Calvary Chapel Abide firmly believes in the power of faith to change lives. Our community is grounded in the teachings of the Bible, which we consider to be the ultimate authority on matters of faith and Christian living. We are committed to proclaiming the Gospel, making disciples, and fostering a tangible experience of God's unfailing love and grace.
Our Vision
Our vision at Calvary Chapel Abide is to create a Christ-centered community that fosters spiritual growth and provides a safe and welcoming space for individuals to seek a genuine encounter with God. We aspire to be a community where people can find hope, healing, and restoration in a world where these qualities are often sought after but seldom found.
Our Mission
Our mission is to help individuals cultivate a deep, personal relationship with God and equip them to impact society positively. We aim to create an environment where everyone feels valued, accepted, and encouraged in their spiritual journey. At Calvary Chapel Abide, we believe that by inspiring people to abide in God's Word and apply it to their daily lives, we can make a profound difference in our community and the world at large.
Our Commitment to Spiritual Growth
At Calvary Chapel Abide, we believe that spiritual growth is a lifelong process. We offer a variety of opportunities and resources to help individuals nurture and develop their faith. Our regular services, Bible studies, and discipleship programs provide a solid foundation for individuals to grow in their understanding of God's Word and experience His transformative power.
Engaging Worship Services
Our worship services are designed to create an atmosphere filled with reverence, authenticity, and spiritual vitality. We believe that worship is not just a formality but a heartfelt expression of our love and devotion to God. Through praise, prayer, and preaching, we seek to uplift hearts and souls, inviting the Holy Spirit to work in our lives.
Bible Studies and Small Groups
Calvary Chapel Abide offers a range of Bible studies and small groups to provide opportunities for meaningful discussions, deeper understanding, and personal growth. These gatherings enable individuals to engage with Scripture, connect with other believers, and develop strong foundations in their faith.
Discipleship Programs
Our discipleship programs focus on equipping individuals to become faithful followers of Jesus Christ. Through mentorship, teaching, and practical application of biblical principles, we empower people to live out their faith every day. We believe that discipleship plays a vital role in spiritual maturity and actively invest in nurturing the spiritual journey of every individual at Calvary Chapel Abide.
Get Involved in Our Community
We believe that faith in action is an integral part of the Christian experience. Calvary Chapel Abide encourages everyone to actively participate in both our faith community and the broader society. We offer various opportunities for individuals to serve, minister, and impact lives through acts of love, kindness, and compassion.
Community Outreach and Missions
We are passionate about extending God's love and hope beyond our church doors. Calvary Chapel Abide engages in community outreach initiatives and mission projects designed to make a tangible difference in the lives of those in need. By meeting practical, emotional, and spiritual needs, we strive to demonstrate God's love in action.
Fellowship and Connection
We believe that genuine connections and relationships are vital for a thriving community of faith. Calvary Chapel Abide fosters an environment of fellowship, where individuals can find support, encouragement, and friendship. Our regular events, retreats, and social gatherings provide opportunities to build lasting connections with fellow believers.
Join Us in Seeking God
If you are searching for a faith community that embraces the teachings of Jesus Christ, encourages spiritual growth, and actively impacts society, we invite you to join us at Calvary Chapel Abide. Come and experience the transformative power of God's love in a community devoted to abiding in His Word.
Visit Us
Calvary Chapel Abide is located at [insert address]. Feel free to drop by during our service times to connect with our friendly community and encounter the presence of God.
Contact Us
If you have any questions, need further information, or want to get involved, please reach out to us via phone at [insert phone number] or email us at [insert email address]. We would be thrilled to hear from you!