New Hope Palm Harbor - Young Adults
Jan 7, 2020
Events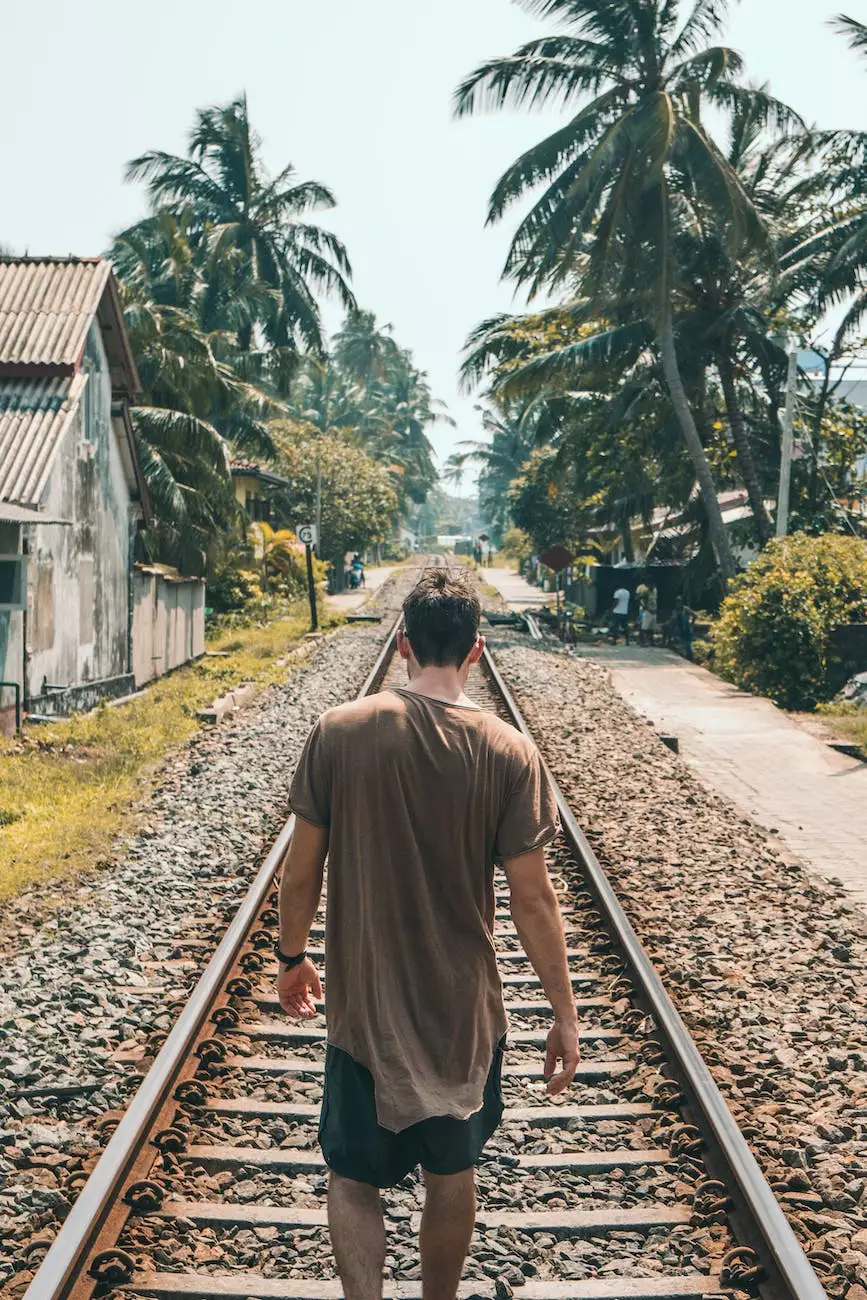 About Calvary Chapel Abide
Welcome to Calvary Chapel Abide, a vibrant community focused on fostering faith and beliefs. At Calvary Chapel Abide, we are dedicated to nurturing spiritual growth, empowering individuals, and building strong connections within our community. With a foundation deeply rooted in biblical teachings and principles, we strive to provide a welcoming and inclusive space to explore, embrace, and share our faith.
The New Hope Palm Harbor Community
New Hope Palm Harbor is the dynamic young adults community within Calvary Chapel Abide. We are passionate about creating an environment where young adults can thrive, connect, and deepen their relationship with God and one another. Our community is open to all young adults, irrespective of background or experience, who seek to explore their faith, engage in meaningful discussions, and find support in their spiritual journey.
Engage in Meaningful Discussions
At New Hope Palm Harbor, we believe in the power of dialogue and thoughtful conversations. Through regular gatherings, small groups, and events, we provide opportunities for young adults to engage in meaningful discussions about faith, life, purpose, and everything in between. Our diverse range of topics and guest speakers offer unique insights and perspectives, fostering personal growth and deepening our understanding of the Bible's teachings.
Connect with Like-Minded Individuals
One of the greatest benefits of being part of the New Hope Palm Harbor community is connecting with like-minded individuals. We understand the importance of building genuine relationships and support networks during this transformative stage of life. Whether through shared experiences, service projects, or simply gathering for fellowship, you'll have the opportunity to meet and connect with others who share your values and beliefs.
Get Involved
Join us at New Hope Palm Harbor and get involved in our various activities and events. We offer a range of opportunities to serve, engage in outreach programs, join worship teams, and participate in community-building initiatives. By utilizing your unique talents and strengths, you can make a positive impact in our community and beyond.
Stay Informed
To stay informed about upcoming events, discussions, and gatherings, be sure to subscribe to our newsletter and follow our social media channels. By doing so, you'll never miss an opportunity to engage with our community and stay connected.
Conclusion
New Hope Palm Harbor is a community of young adults within Calvary Chapel Abide, dedicated to exploring faith, participating in meaningful discussions, and fostering connections. We invite you to join us on this exciting journey of spiritual growth and discovery. Embrace the support, friendship, and fellowship that awaits you at New Hope Palm Harbor. Together, let's grow in faith and make a difference in our world.