New Hope Palm Harbor - Prayer Shield
Nov 26, 2017
Contact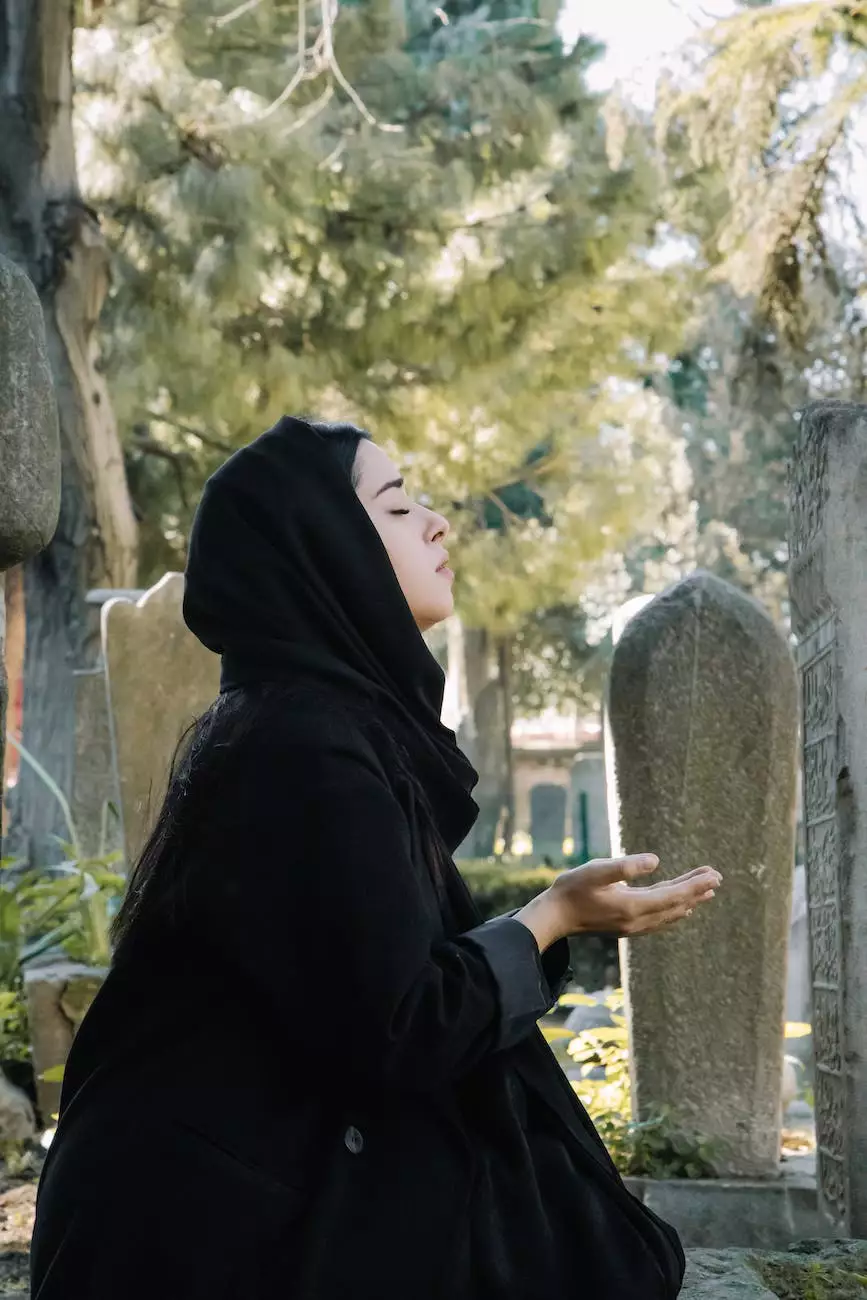 Welcome to New Hope Palm Harbor's Prayer Shield, a dedicated community of faith within the Calvary Chapel Abide network. Our aim is to provide spiritual guidance, support, and intercession for individuals seeking solace, hope, and connection. By joining our Prayer Shield, you will become part of a diverse community that embraces the power of prayer and the strength of unified faith.
Unite in Faith and Beliefs
At Calvary Chapel Abide, our mission is to create an environment where individuals from all walks of life can find comfort, peace, and spiritual growth. We believe that faith has the power to transform lives, and the Prayer Shield provides a platform for sharing, caring, and strengthening our collective faith.
Experience the Power of Prayer
Prayer is a universal language that transcends boundaries and connects people worldwide. As part of the New Hope Palm Harbor Prayer Shield, you will have the opportunity to experience the transformative power of prayer in your own life and the lives of others. Our community believes in the importance of interceding on behalf of those in need, seeking guidance, and expressing gratitude.
Joining the Prayer Shield
Becoming a member of the Prayer Shield is simple. All you need is an open heart and a willingness to lift others up in prayer. Regardless of your background or level of religious knowledge, we welcome you with open arms. Our community thrives on diversity and recognizes that every individual has a unique journey.
The Benefits of Joining
When you join the New Hope Palm Harbor Prayer Shield, you become part of a supportive network that offers several benefits:
Connection: Forge meaningful connections with individuals who share your faith and values.
Support: Receive support in times of need, knowing that you are not alone in your struggles.
Guidance: Seek and receive spiritual guidance from experienced members of our community.
Intercession: Join efforts in interceding for those in need, bringing hope and healing through prayer.
Learning: Deepen your understanding of faith, scripture, and meaningful spiritual practices.
Growth: Experience personal and spiritual growth as you engage in a community focused on faith.
Community Events and Gatherings
In addition to the Prayer Shield, Calvary Chapel Abide hosts regular community events and gatherings aimed at nurturing faith, fostering connection, and providing opportunities for growth. These events include:
Worship Nights: Join us for uplifting worship nights filled with music, prayer, and teachings.
Bible Studies: Engage in insightful Bible studies led by knowledgeable and passionate teachers.
Seminars and Workshops: Attend seminars and workshops on various spiritual topics.
Prayer Retreats: Participate in rejuvenating prayer retreats to deepen your connection with God.
Get Involved Today
If you are seeking a community of faith that embraces prayer, unity, and personal growth, look no further than the New Hope Palm Harbor Prayer Shield. Join us today by contacting Calvary Chapel Abide or visiting our website to learn more about our community and upcoming events.
Together, we can strengthen our faith, support one another, and make a positive impact on the lives of individuals and our community as a whole. We look forward to welcoming you to the New Hope Palm Harbor Prayer Shield!