I'm New to Calvary Chapel Abide
Nov 2, 2022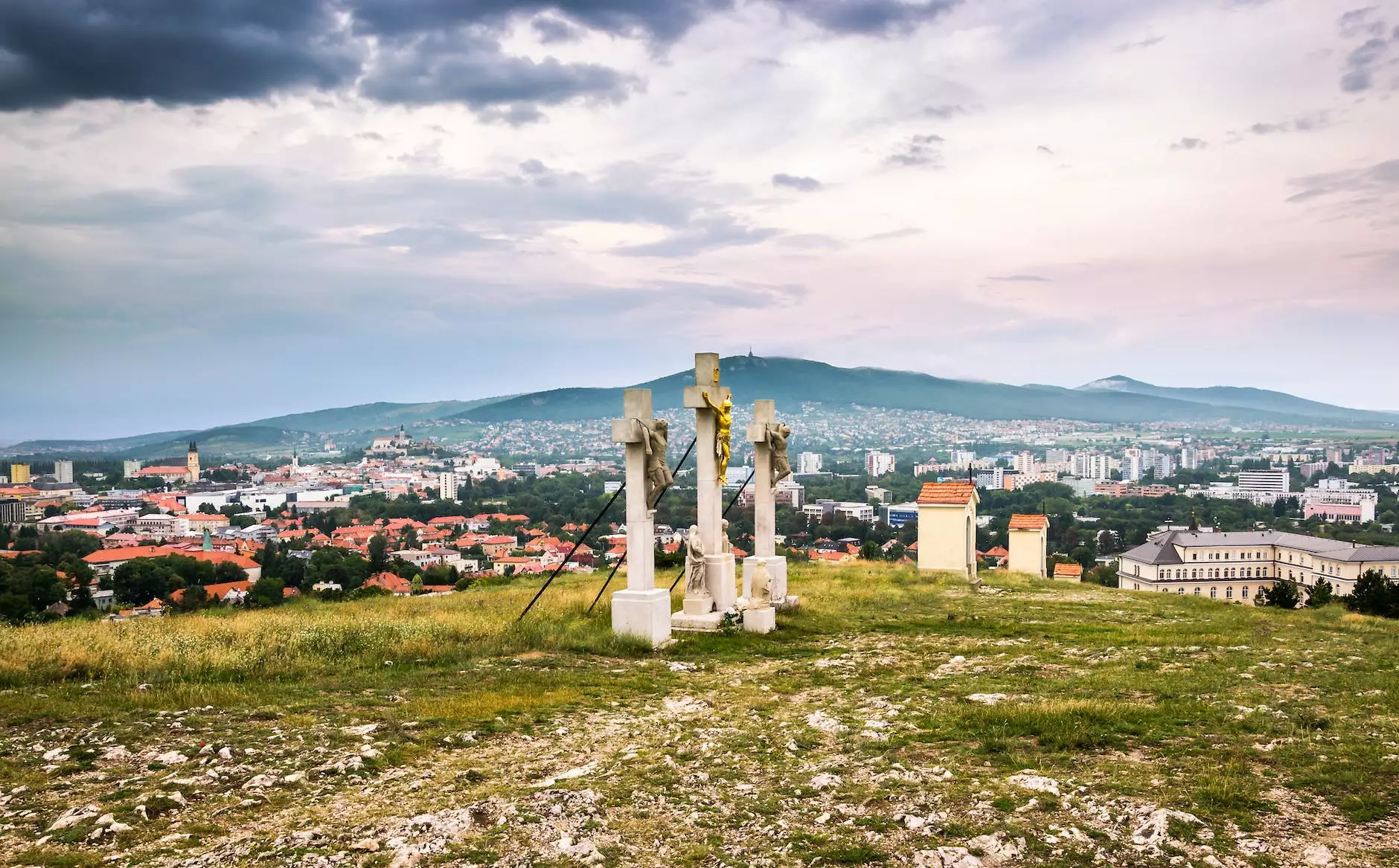 Welcome to Calvary Chapel Abide, a vibrant and welcoming Christian community in the heart of [City, State]. We are passionate about delivering the teachings of the Bible, fostering spiritual growth, and creating a place of comfort and support for all who seek a deeper connection with their faith.
Experience a Warm and Inviting Atmosphere
When you walk through our doors, you will immediately feel the warmth and love that permeates our community. At Calvary Chapel Abide, we believe in loving one another as Christ loves us. Our dedicated team of pastors, staff, and volunteers are dedicated to ensuring that everyone who enters our doors feels welcomed and accepted.
Engage in Inspiring Worship Services
Our worship services are a vital part of our community and provide a powerful opportunity to connect with God and fellow believers. Led by our talented worship team, our services are filled with uplifting music, heartfelt prayers, and inspiring sermons that resonate with individuals at all stages of their faith journey.
Discover our Transformative Bible Studies
At Calvary Chapel Abide, we believe that studying and understanding the Word of God is essential for spiritual growth. We offer a variety of Bible study groups tailored to different age groups and areas of interest. From in-depth verse-by-verse studies to topical discussions, you will find a study group that suits your needs and provides a supportive environment for diving deep into scripture.
Join a Thriving Community
Being part of a community of believers is an incredible source of strength and encouragement. Calvary Chapel Abide offers various ministries and outreach programs designed to help you connect with others, foster lasting friendships, and find support during life's ups and downs. Whether you're seeking a small group Bible study, opportunities for service, or simply looking to build new relationships, our community is here for you.
Connect with Like-Minded Individuals
At Calvary Chapel Abide, we understand the importance of surrounding yourself with people who share your faith and values. Our church family consists of individuals from diverse backgrounds, ages, and walks of life, all united by a common desire to know God and live according to His Word. You will find a welcoming and inclusive community where you can form lasting bonds and grow together in your Christian journey.
Feel Supported and Nurtured
Life is filled with joys and challenges, and we believe in supporting one another through every season. Calvary Chapel Abide offers a range of pastoral care services to provide spiritual guidance, prayer, and counseling when you need it most. Our pastors and caring team are here to come alongside you and offer encouragement, wisdom, and support to help you navigate through life's obstacles.
Visit Us Today!
If you're new to Calvary Chapel Abide, we would love to have you join us for worship, fellowship, and growth. Stop by our church located at [Church Address] and experience the transformative power of our community firsthand. Whether you're just getting started on your faith journey or are looking for a place to call home, we welcome you with open arms.
Take the first step and discover the joy of being part of the Calvary Chapel Abide community. Connect with us today and embark on a meaningful path of faith, love, and service.