Coffee and Donuts - Pompano Beach, FL
Sep 21, 2020
Events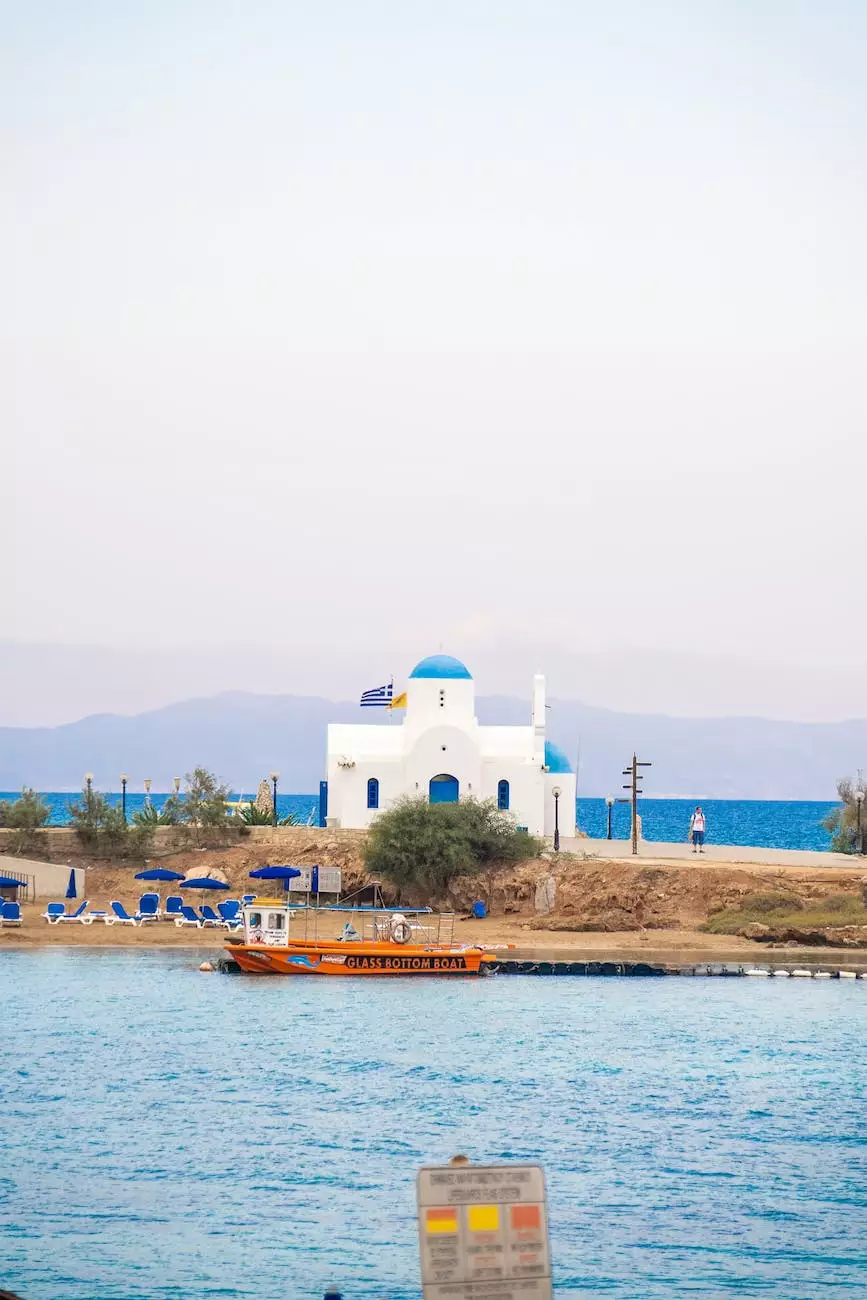 Welcome to Coffee and Donuts at Calvary Chapel Abide
Join us every month for a delightful morning of coffee and donuts at Calvary Chapel Abide in Pompano Beach, FL. This is a wonderful opportunity to connect with the community and fellow believers, share stories, and strengthen your faith in a warm and welcoming environment. We believe in the power of fellowship and building meaningful relationships, and what better way to do that than over a cup of coffee and some delicious donuts?
Connect, Share, and Grow
Our Coffee and Donuts event provides a casual and relaxed setting where you can meet new friends, catch up with familiar faces, and engage in conversations that matter. Whether you're a long-time member of our congregation or someone looking to explore your spiritual journey, we welcome you with open arms.
During the event, you'll have the opportunity to share stories, experiences, and personal testimonies. This is a safe space where everyone's voice is valued and respected. We believe that by listening to one another, we can gain insights and wisdom that inspire personal growth and a deeper understanding of our faith.
Strengthen your Faith
At Calvary Chapel Abide, we are dedicated to helping individuals strengthen their faith and grow in their relationship with God. Our Coffee and Donuts event is just one of the many initiatives we offer to support this mission.
During the event, there will be opportunities for prayer, worship, and biblical discussions. Our knowledgeable and passionate leaders will guide you through meaningful conversations and provide insights into scripture to deepen your understanding of God's word. This is a chance to ask questions, seek guidance, and receive spiritual nourishment.
Event Details
Date: Second Saturday of every month
Time: 9:00 AM - 10:30 AM
Location: Calvary Chapel Abide, 123 Main Street, Pompano Beach, FL
The event is open to individuals of all ages and backgrounds. Families are welcome, and we have a designated area for children where they can enjoy activities and engage in age-appropriate discussions.
Join us at Coffee and Donuts - Pompano Beach, FL
We invite you to join us at our next Coffee and Donuts event in Pompano Beach, FL. Come and experience the joy of fellowship, the warmth of community, and the power of connecting with others who share your faith. Whether you're a regular attendee or it's your first time, you'll be greeted with a friendly smile and the aroma of fresh coffee and donuts.
For more information about Coffee and Donuts or other events and services at Calvary Chapel Abide, please feel free to contact us or visit our website.
We look forward to seeing you soon!